Find a business near you with one of our CNC machines!
Businesses are not in any particular order.
Want to be added to the directory? Please fill out this form: https://forms.gle/dFds5KQoCjmogmts8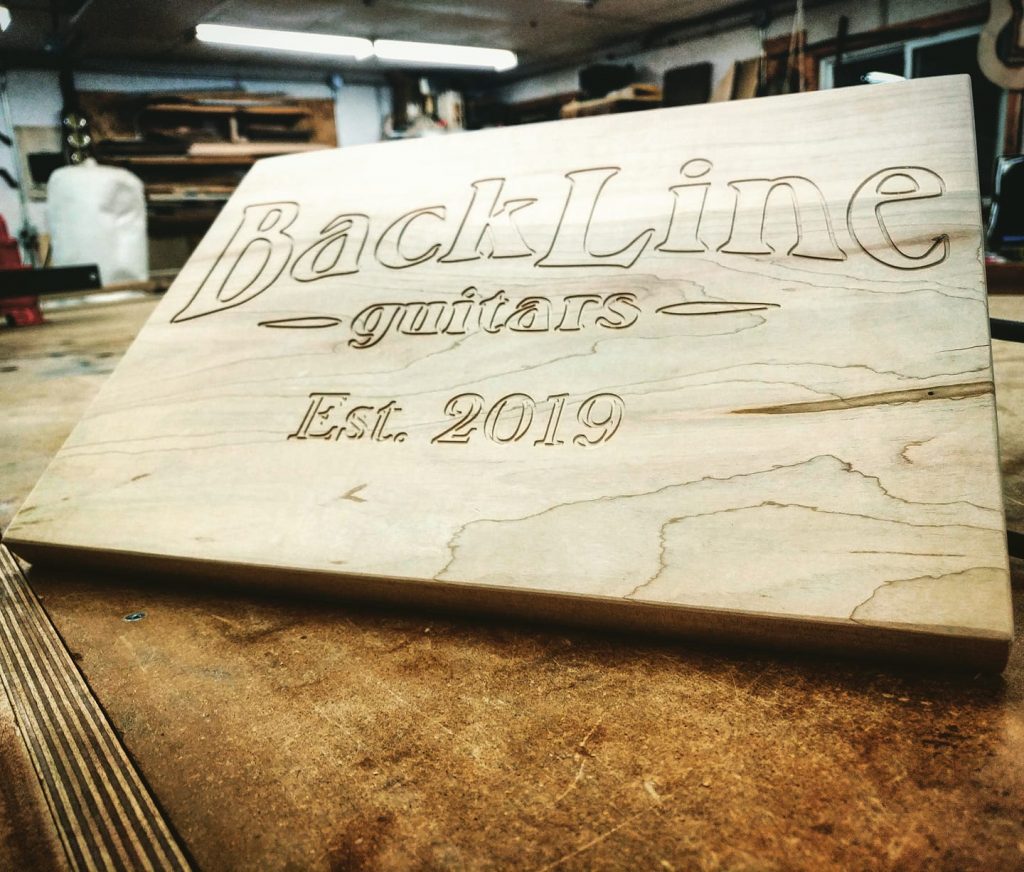 Rosewell Woodworking
Kitchenware products and custom CNC woodworking
https://rosewellwoodworking.com/
McDougall, ON, Canada
+1-705-746-4013
info@rosewellwoodworking.com
Sawdust and Woodchips
Custom woodworking, "No job too small!"
https://sawdustandwoodchips.com/
Trumansburg, NY, USA
+1-607-269-8006‬
michael@sawdustandwoodchips.com
Nexas Networks
Embedded electronics systems design and industrial networking
https://www.facebook.com/NexasNetworks
Hamilton, ON, Canada
+1-905-581-3717
tomg@nexasnet.com
Dale Scott Woodworks
Custom-designed furniture and woodworking
Amherstburg, ON, Canada
+1-226-350-8432
dalescott1961@outlook.com
Kimball Arms
Maker of fine firelocks and custom gun stocks
Oshawa, ON, Canada
+1-905-439-5184
sean@kimballarms.ca
Woodworking Done by Don
Custom woodworking and CNC work
Perth, ON, Canada
+1-613-264-8790
donebydonr@gmail.com
Your Workshop Ltd.
Halifax, NS, Canada
+1-902-593-1158
Levy Design Build
Thornhill, ON, Canada
+1-647-274-5450
levydesignbuild@gmail.com
DaveRigDesign
https://www.barkingdogsworkshop.com/daverigdesign
https://www.barkingdogsworkshop.com/thehowlingsaw
St Catherines, ON, Canada
daverig@gmail.com
Bear Maked, LLC
Minnesota Lake, MN, USA
+1-507-381-2758
BearMaked@gmail.com
It's Douglas Made
https://www.itsdouglasmade.com/
Kitchener, ON, Canada
itsdouglasmade@gmail.com
Hodge Woodworks
https://www.facebook.com/hodgewoodworks80/
Ingersoll, ON, Canada
+1-226-749-4801
gmcsierra80@gmail.com
Botanywood
Chatam Kent, ON, Canada
+1-519-674-2533
brianwilson@botanywood.ca
Monitech
Kitchener, ON, Canada
+1-519-725-2222
cmonteith@monitech.com
Francell Design and Restoration
Georgetown, TX, USA
create@francell.design
Monolith Wood
Mississauga, ON, Canada
monolithwood@gmail.com
Backline Guitars
https://www.backlineguitars.com/
Colgan, ON, Canada
+1-416-333-5529
tim@backlineguitars.com
This Smart House
CNC, laser cutting, Internet of Things design
http://www.thissmarthouse.com/
https://www.facebook.com/ThisSmartHouse/
https://twitter.com/YourSmartHouse
Berkley, MI, USA
john@thissmarthouse.com
Opas' Wooden Creations
Wooden products such as signs, wooden serving trays, and charcuterie boards
https://www.facebook.com/Opas-Wooden-Creations-105298727842372/
Arkona, ON, Canada
+1-519-319-9178
wiendelswoodworking@hotmail.com
Greg's Reinventions
Custom, fine and up-cycled woodworking with engraving and personal touches
https://www.instagram.com/gregsreinventions/
Kitchener, ON, Canada
+1-226-220-9793
gregsreinventions@gmail.com
Kornell Wood Design
Custom furniture
Kelowna, BC, Canada
mkornell@gmail.com
Wicklow Wood
Crafted wooden products and bespoke furniture from locally sourced Irish hardwoods
https://www.facebook.com/WicklowWood/
Killinure, Tullow, CAR, Ireland
+353-87-678-4234
bm6rr6w@gmail.com
Dalbello Guitars
Custom guitars and services for stringed instruments
https://www.dalbelloguitars.com/
Kingsville, ON, Canada
+1-519-818-2016
dalbelloguitars@gmail.com
Blacks Legacy Woodworks
Custom and legacy furniture such as signs, wood engravings, and clocks
https://www.instagram.com/blacks_legacy_woodworks/
Martinsville, IN, USA
+1-317-679-1485
blackslegacywoodworks@gmail.com
Jan's Disc Jockey Service
DJ service for parties
Burlington, ON, Canada
+1-905-632-2855
Info@jansdj.com