Find a business near you with one of our CNC machines!
Businesses are not any order.
Want to be added to the directory? Please fill out this form: https://forms.gle/dFds5KQoCjmogmts8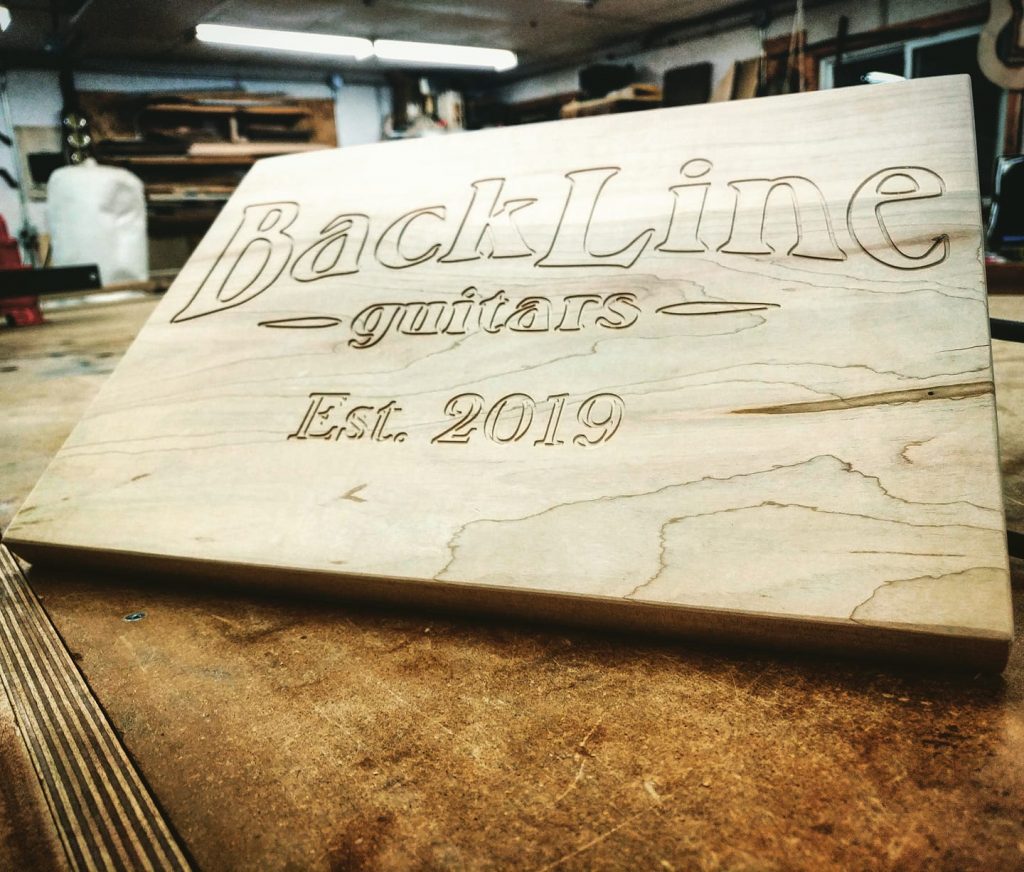 Sawdust and Woodchips
Custom woodworking. "No job too small!"
https://sawdustandwoodchips.com/
Trumansburg, NY
607-269-8006‬
michael@sawdustandwoodchips.com
Nexas Networks
Embedded electronics systems design and industrial networking
Hamilton, ON
905-581-3717
tomg@nexasnet.com
Dale Scott Woodworks
Custom-designed furniture and woodworking
Amherstburg, ON
226-350-8432
dalescott1961@outlook.com
Kimball Arms
Maker of fine firelocks and custom gun stocks
Oshawa, ON
905-439-5184
sean@kimballarms.ca
Woodworking Done by Don
Custom woodworking and CNC work
Perth, ON
613-264-8790
donebydonr@gmail.com
Your Workshop Ltd.
Halifax, NS
902-593-1158
Levy Design Build
Thornhill, ON
647-274-5450
levydesignbuild@gmail.com
DaveRigDesign
https://www.barkingdogsworkshop.com/daverigdesign
https://www.barkingdogsworkshop.com/thehowlingsaw
St Catherines, ON
daverig@gmail.com
Bear Maked, LLC
Minnesota Lake, MN
507-381-2758
BearMaked@gmail.com
It's Douglas Made
https://www.itsdouglasmade.com/
Kitchener, ON
itsdouglasmade@gmail.com
Hodge Woodworks
https://www.facebook.com/hodgewoodworks80/
Ingersoll, ON
226-749-4801
gmcsierra80@gmail.com
Botanywood
Chatam Kent, ON
519-674-2533
brianwilson@botanywood.ca
Monitech
Kitchener, ON
519-725-2222
cmonteith@monitech.com
Francell Design and Restoration
Georgetown, Texas
create@francell.design
Monolith Wood
Mississauga, ON
monolithwood@gmail.com
Backline Guitars
https://www.backlineguitars.com/
Colgan, ON
416-333-5529
tim@backlineguitars.com