In early 2022, we released the latest version of the LongMill, the LongMill MK2. The LongMill MK2 is the successor to the MK1. The MK1 was produced from 2019 and was discontinued in January 2022. If you purchase a machine secondhand or need new parts or accessories for your machine, you should make sure that you identify your machine correctly.
We continue to support all generations of LongMill with replacement parts and some backward compatibility on new hardware and electronics. Parts for MK1 and MK2 can be found on our store.
Here are some articles that cover the differences and changes:
How to Identify if you have a LongMill MK1 or a MK2.
There are several ways to identify if you have a MK1 or a MK2, but the easiest way to differentiate them is by looking at the rails.
All MK1 machines use angle aluminum for all the rails.
Here are some photos of the rails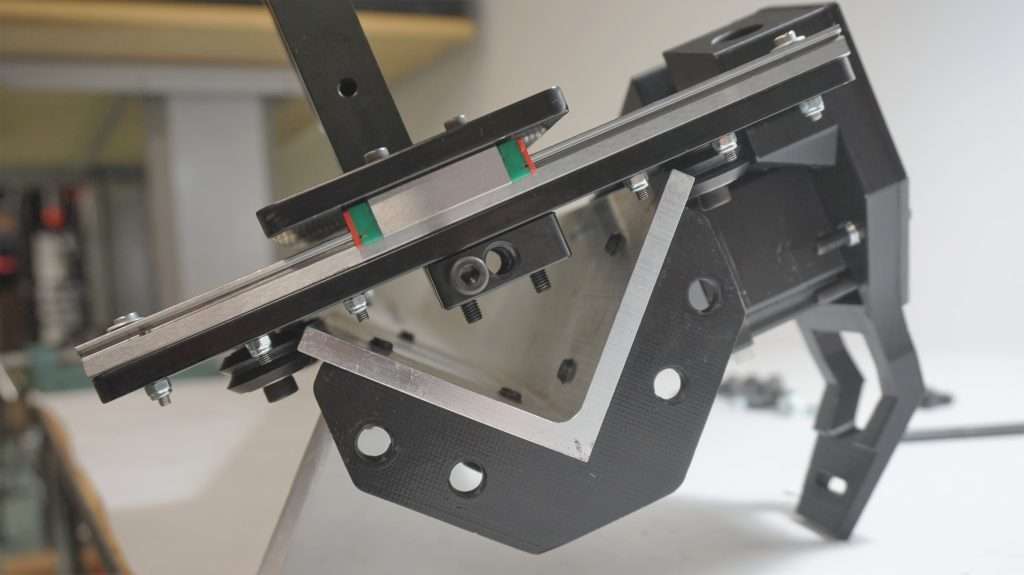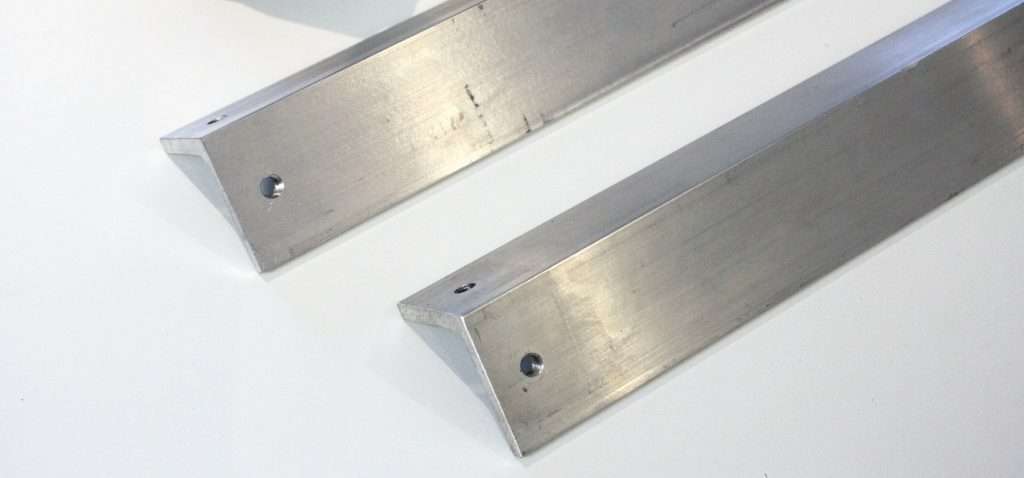 There are also several different iterations of the MK1 machines:
Version 1: shipped from October 2019 to March 2020
Version 2: shipped from March 2020 to August 14th, 2020
Version 3: shipped from August 14th, 2020 to January 11th, 2021
Version 4: shipped from January 11th, 2021 to August 2nd, 2021
Version 4b: current version* shipped until January 2022.
Although the overall structure of the machine is the same, different iterations have changes to some parts but are overall interchangeable with the later version of the LongMill MK1.
---
If you have a LongMill MK2, you will have our "rectangular rails".
Here are some photos of the rails.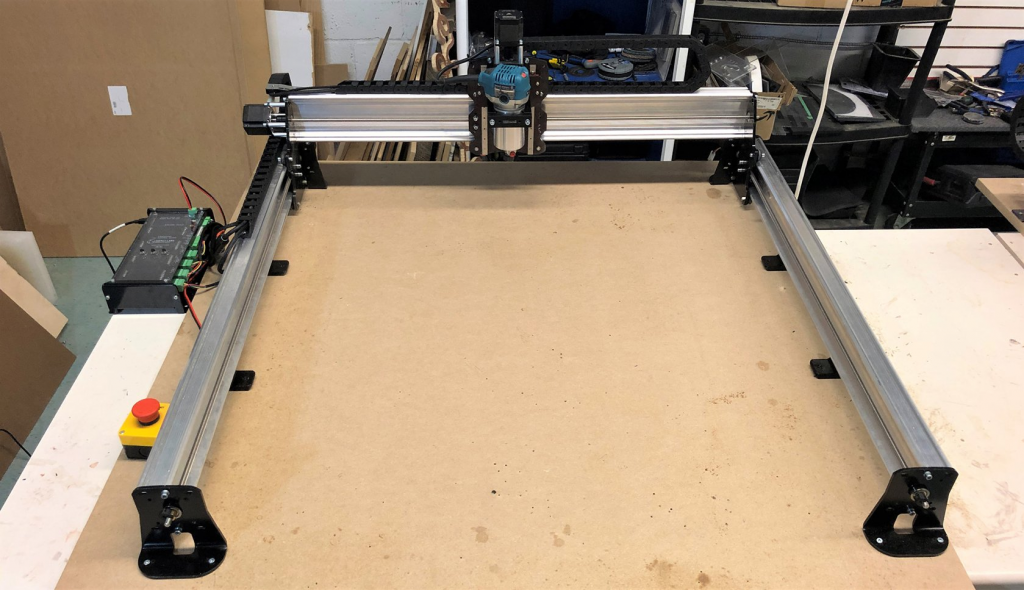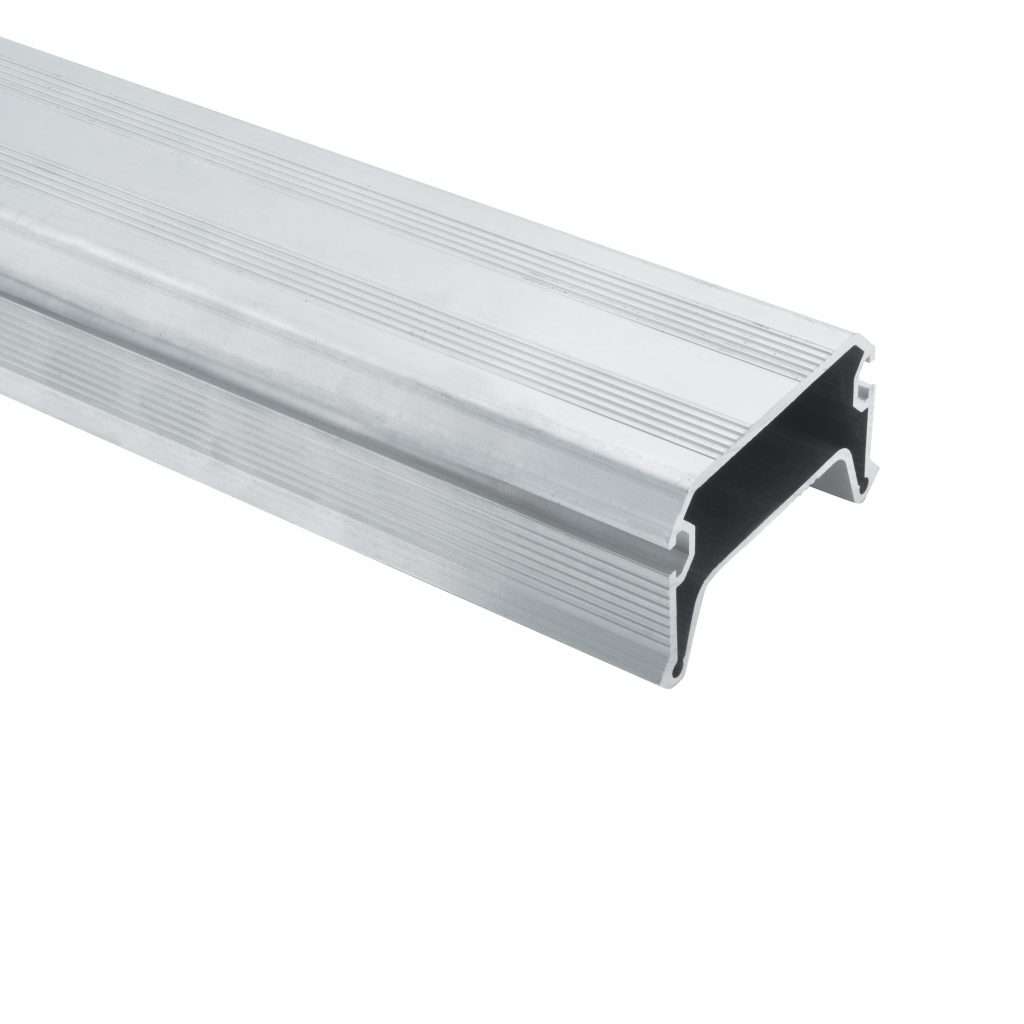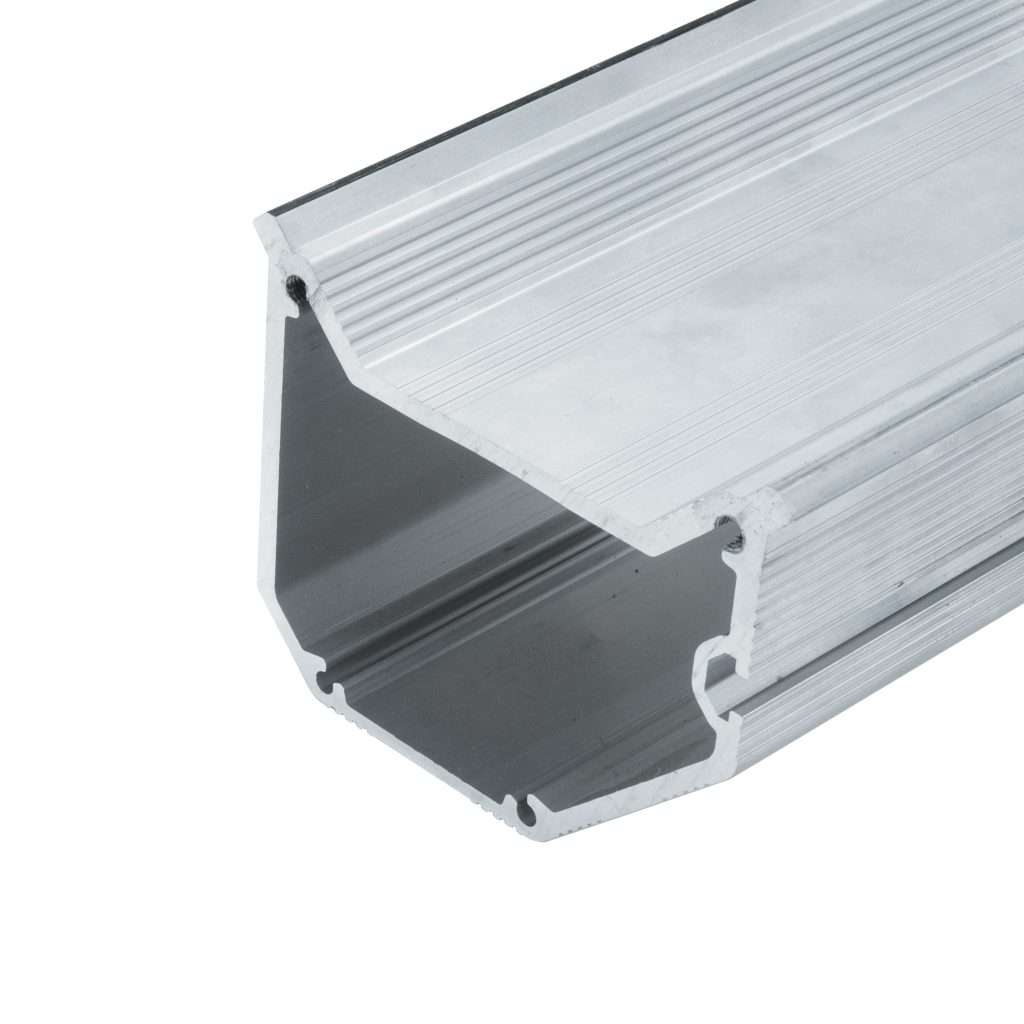 The LongMill MK2 started shipping in March 2022 and continue to be the latest version to ship.
Accessories for LongMill MK1 and MK2
It is important to note that while many of the hardware components and add-ons are interchangeable between the two versions, most accessories are not interchangeable, such as:
Inductive Sensor Kits
Dust Shields
Dust Shoes
You can find each type of add-on categorized on our store: