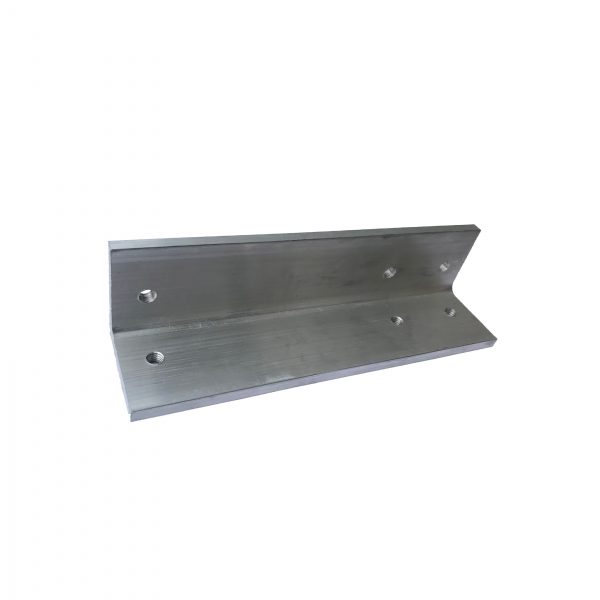 200mm Aluminum Rail
$22.00
Standard 200mm aluminium rail used in the  Sienci Mill One V2, and the V3. This rail is used on the Z axis, and comes with two mounting threaded mounting points for a router.
For designs and drawings of the Mill One, check out our Open Source page.
For the 400mm rail for the X and Y axis, find it here.
In stock
Description
Material: 2 x 2 x 1/4″ 6061 or 6063 extruded aluminum