People say nice things about us. Here are some of the nice things that they've said!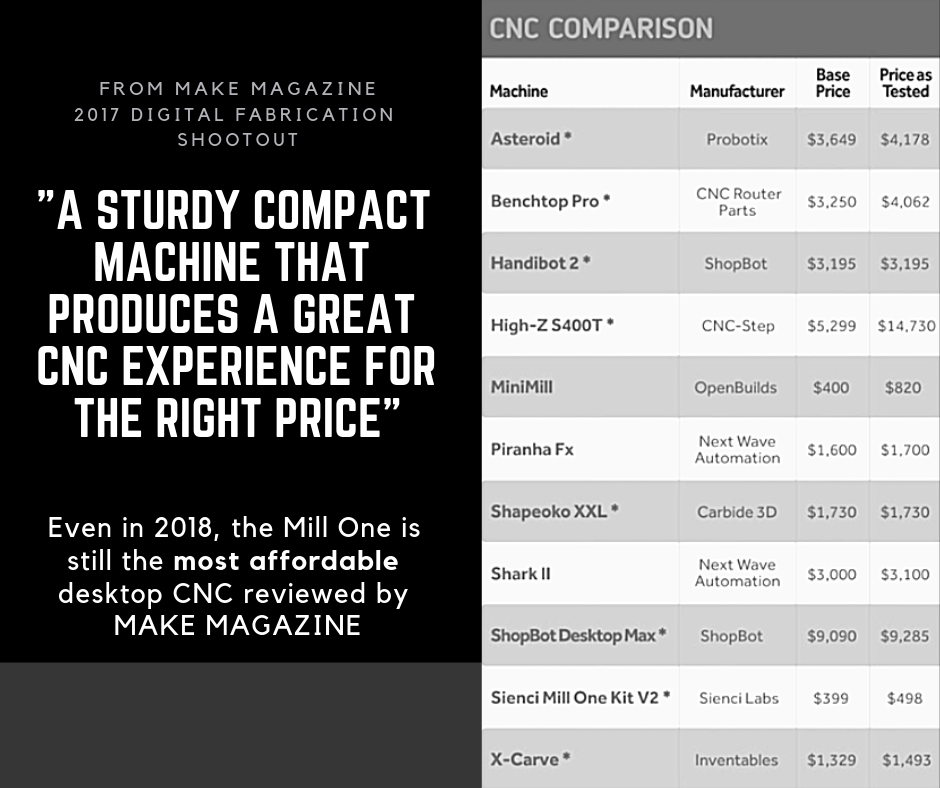 "The Mill One and LongMill have been perfect learning platforms. I would recommend them as such to anyone, or to anyone looking for an accurate, small CNC. (you can quote me on that!)" –J.F.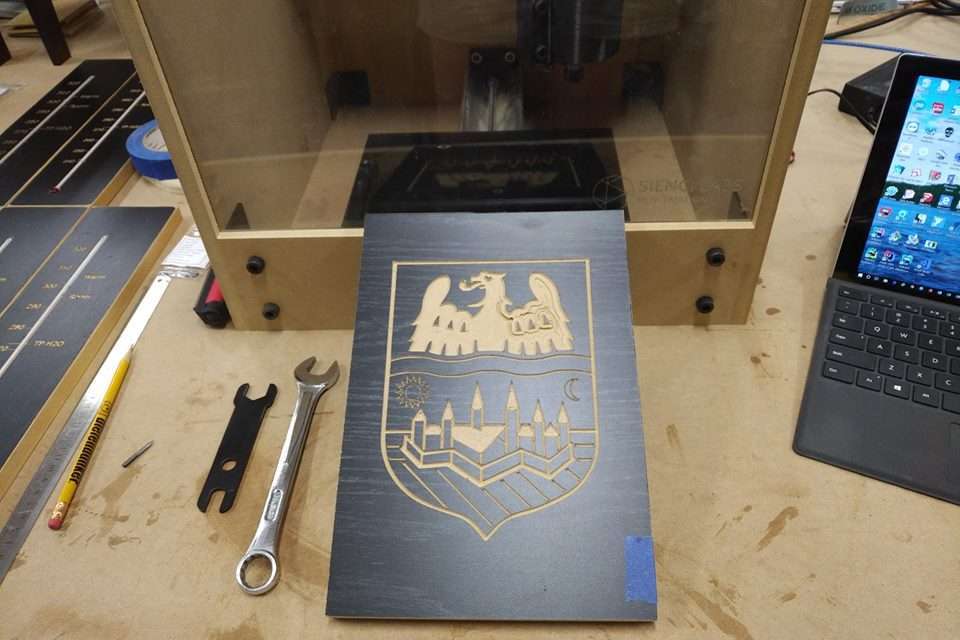 "I am using the Mill One V2 upgraded with V3 parts…I am driving the Mill One with a raspberry PI 3B+ and a Protoneer CNC shield via VNC and WIFI with bCNC running on the PI as the controlling software. I really love this mill!" –M.G

"I have a Mill One and love it." –C.P
"This is an awesome machine. It works well and if you have a issue the guys at Sienci are AWESOME to work with, can't say enough good things about the mill.
I put it on a 20″x20″ base with some angle brackets, keeps chips contained in the bottom and makes cleaning easier, the machine is rigid enough and this is not the reason for the base although it may help if your bolts ever get worn from playing with your mill.
These guys are working to make things possible for everyone, we should help them in their quest. (And we get a awesome tool in the process). If you guys have ideas or programs, lets share ideas and help each other grow and learn. Sienci has given us a great platform and if we help them they can work on making improvements and new devices for all. so lets get our little mills spinning.
PS I got the Rigid Router with mine from Sienci and it works great." –B.M.