Want to attend a CNC milling workshop? Find out when the next workshop near you is!
Can't find a time that works for you? Sign up to our mailing list to get updates on workshops, offers, and company news!
Want us to host a workshop at your location? Contact us at hi@sienci.com.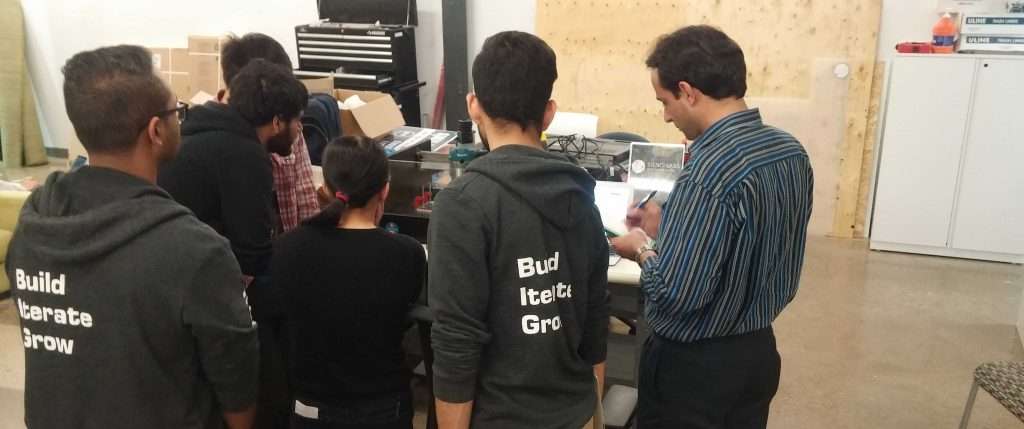 Nov 13, 2018: Beginner CNC Milling Workshop
This workshop is designed for beginners with no experience to get their feet wet with CAD, CAM, and CNC milling.
Time: 6:30PM to 9:30PM
Location: 44 Gaukel St, Kitchener ON.
Tickets: https://www.eventbrite.ca/e/beginner-cnc-milling-workshop-tickets-51654328487