Bring automated carving into your home, shop, or makerspace.
Turn your ideas into reality with the LongMill MK2 Benchtop CNC
The LongMill helps you take your woodworking to the next level. Its range of workable materials include any species of wood, a variety of plastics, soft metals like aluminum and brass, and foams and waxes for model making and casting.
Make signs, engravings, furniture, stands, shelves, toys, guitars, and much much more.
Simple and reliable design
Sturdy aluminum extrusions and 1/4″ steel gantries make for a rigid and dependable machine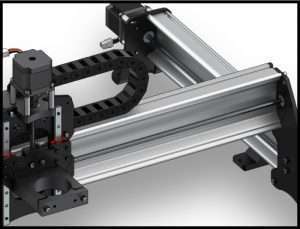 Lead screws on all axes
Lead screws and powerful NEMA 23 motors provide high precision and torque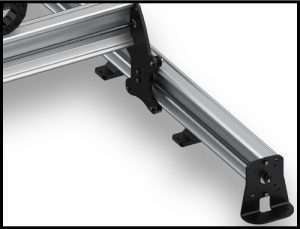 Mounts directly to your surface
Freedom to integrate clamps and custom jigs to suit your workflow and projects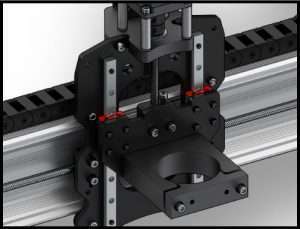 Tall Z-axis cutting height
Flexibility to cut intricate 3D surfaces or flatten large lumber slabs with a Z-axis travel of 4.9″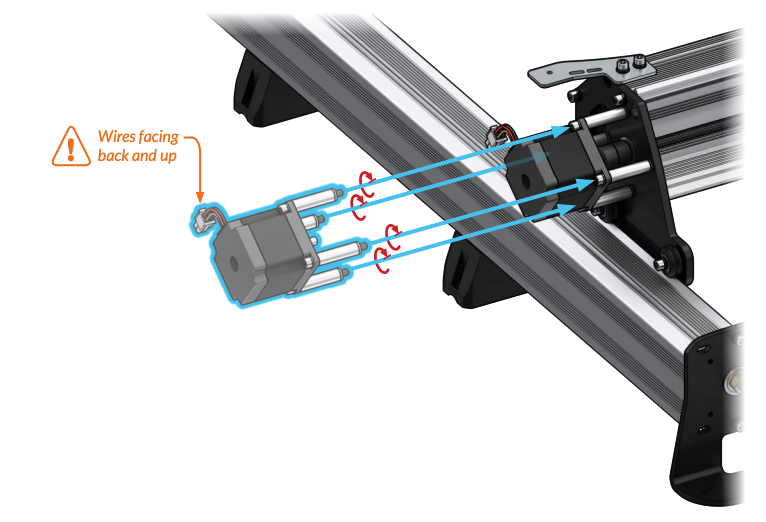 Easy to follow assembly instructions
The LongMill's optimized construction makes it easy to assemble the machine in just a few hours and allows you to get a deep understanding of how everything works.
Exceptional CNC control software
Every LongMill comes with gSender, our very own CNC control software. With built-in tools like surfacing, calibration, and start from line, gSender gives you everything you need to control your machine.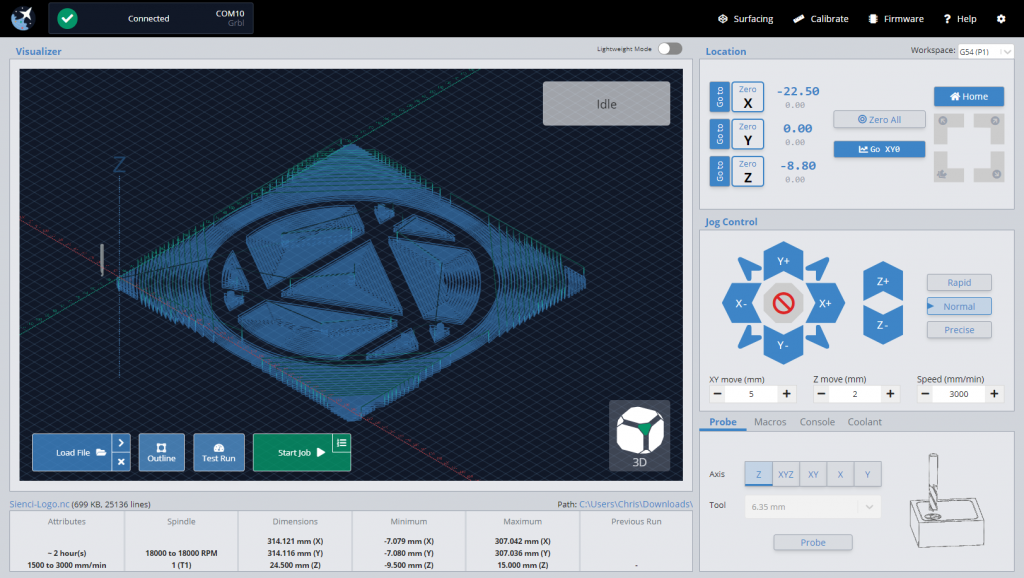 Wide selection of accessories and end mills
Whether you're looking for dust shoes, lasers, bits, software, touch plates, replacement parts, or other items for your LongMill, we carry a full selection of high-quality products for your CNC.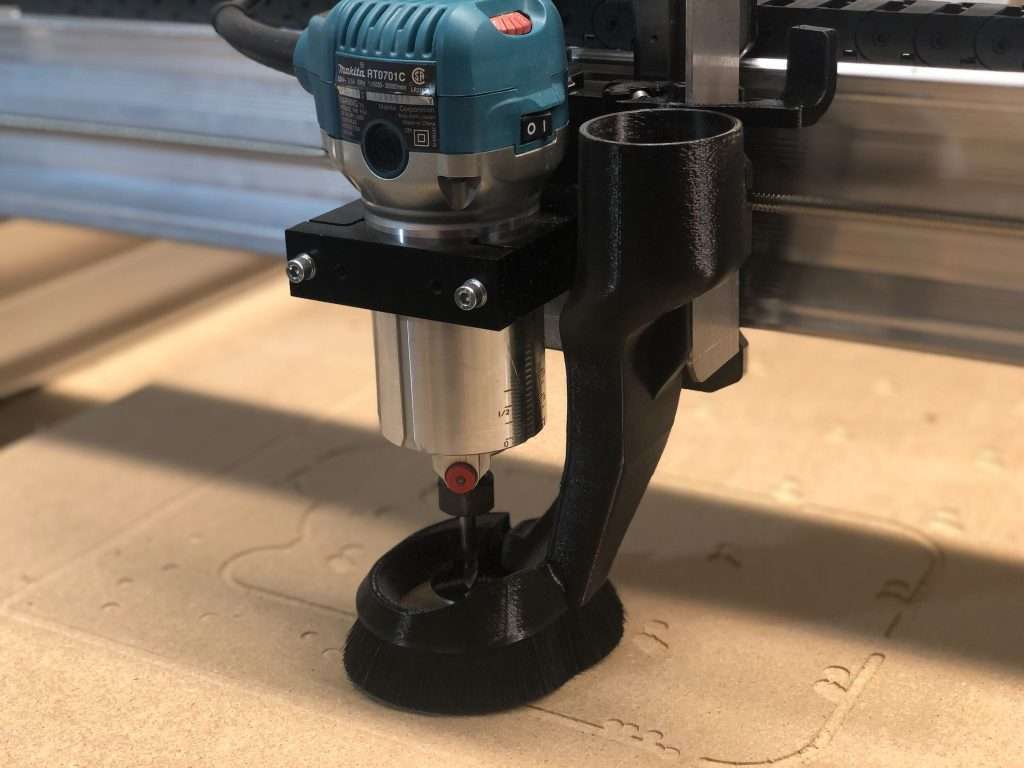 Stay up to date