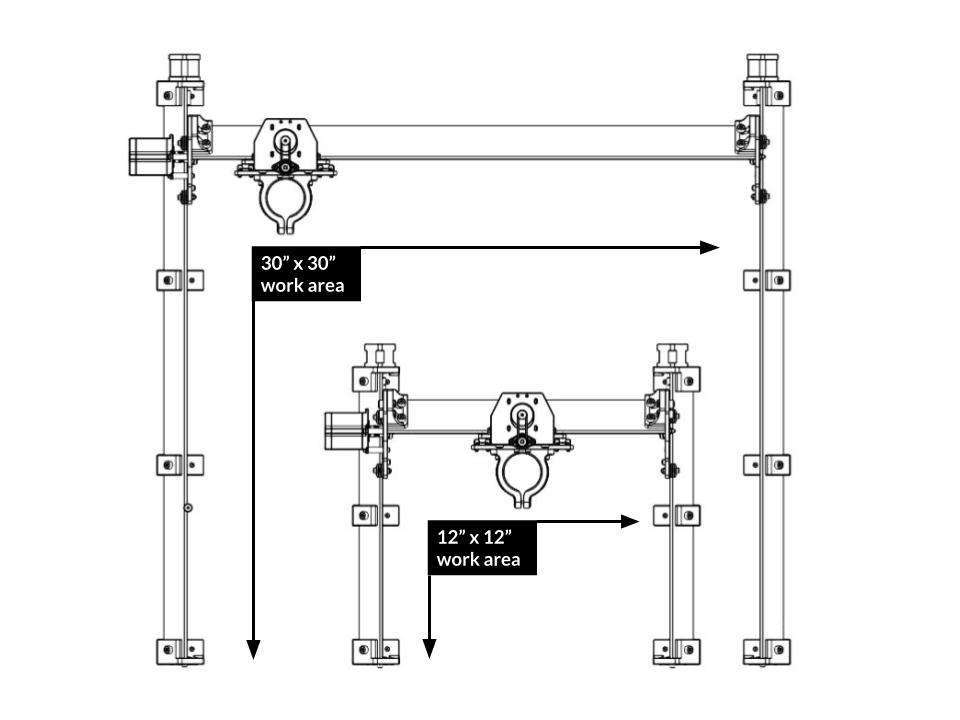 Big dreams need 
bigger machines
You love the Mill One for its simplicity and rigidity, but you want more space for bigger projects.
Introducing the LongMill CNC.
The LongMill CNC is currently in development and beta testing. Subscribe to get the latest details on development, news, and release.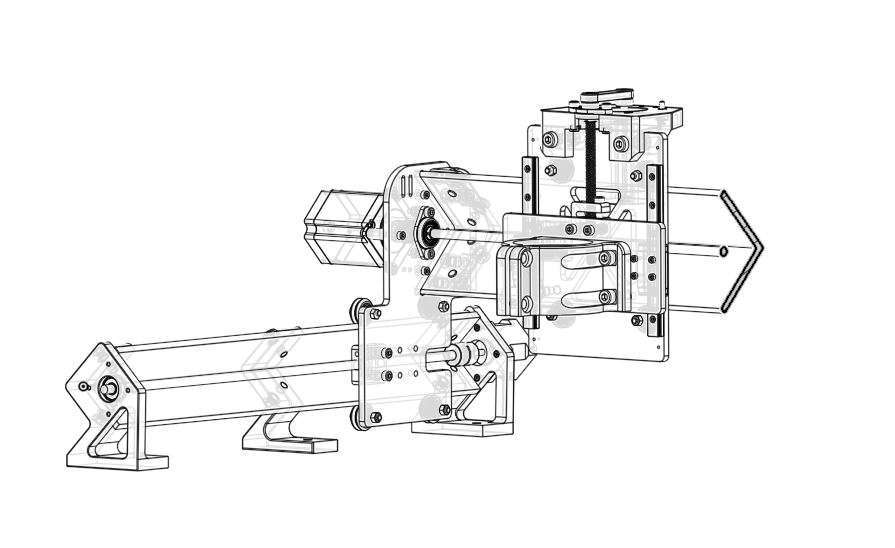 The LongMill CNC uses ACME leadscrews and anti-backlash nuts on all three axis. 
No belt tensioning required.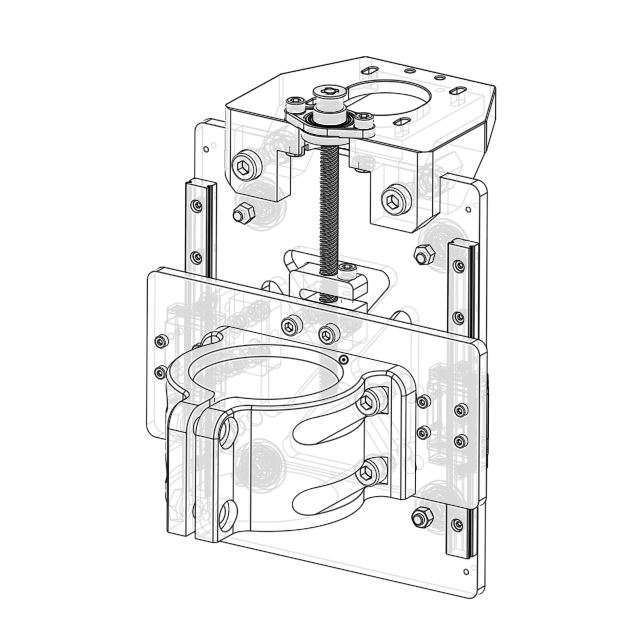 The LongMill CNC uses linear guides on the Z axis, improving rigidity and precision.
When will the LongMill be available?
You should expect full-scale production to happen at the start of 2019, after the end of our Kickstarter.
How much will the machines cost?
The Kickstarter price for the small LongMill (12" x 12" working area) will start at around $799USD. The large one (30" x 30" working area) will start at $999USD. 
Will the LongMill be open source?
Yes, once we start shipping production machines, we will release the design files to the community!
What if I really really want the machine now?
Please sign up for our beta testing program: https://goo.gl/forms/Rei7ghZIDg6tlMhl2
For other questions, send us an email at hi@sienci.com.