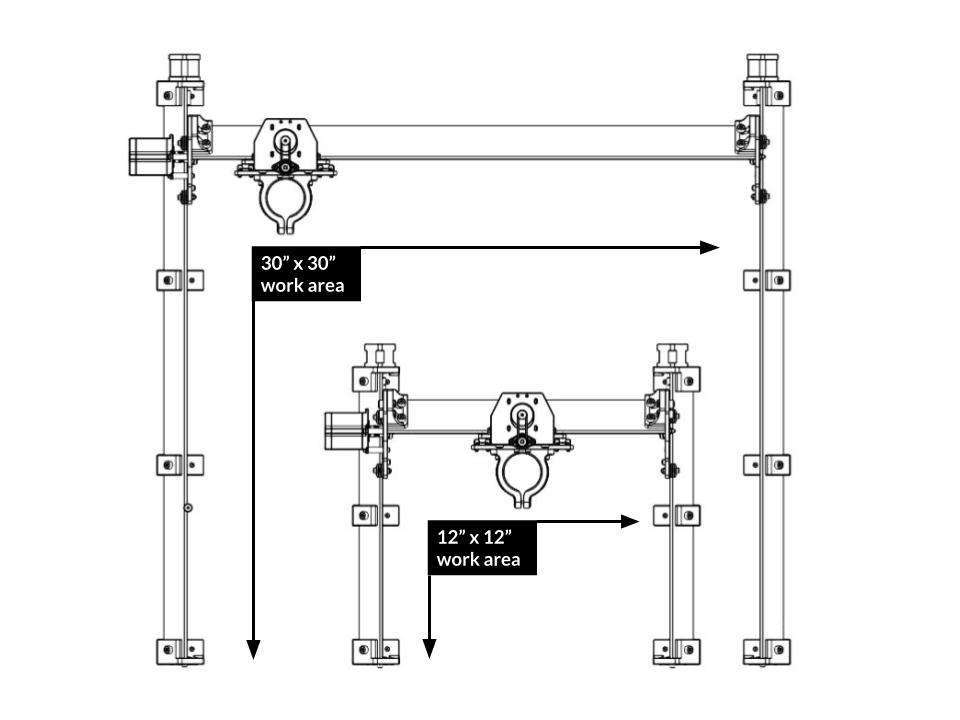 Big dreams need 
bigger machines
You love the Mill One for its simplicity and rigidity, but you want more space for bigger projects.
Introducing the LongMill CNC.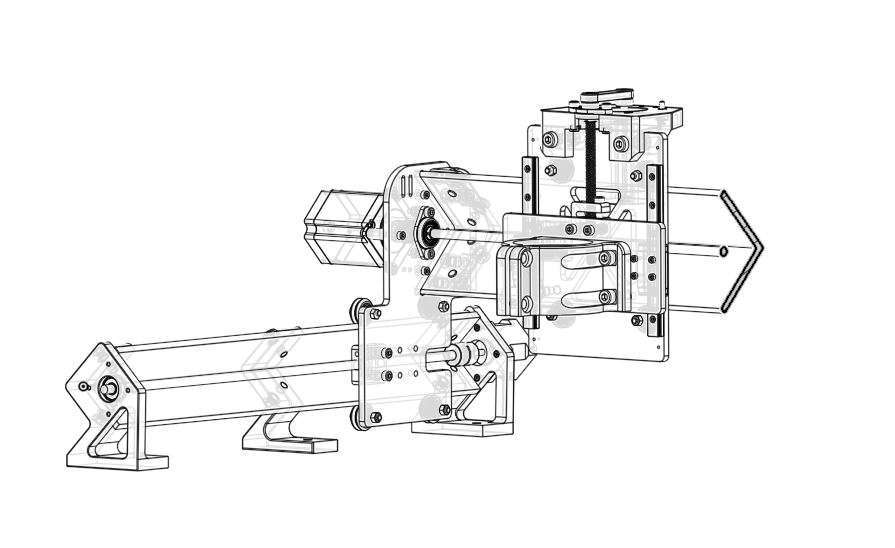 The LongMill CNC uses ACME leadscrews and anti-backlash nuts on all three axis. 
No belt tensioning required.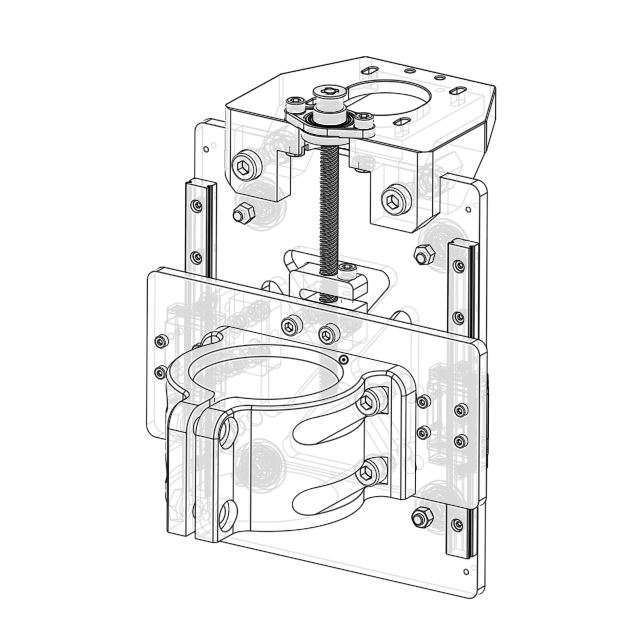 The LongMill CNC uses linear guides on the Z axis, improving rigidity and precision.