Description
Brushes should be replaced when your Makita RT0701 router starts to run poorly or lose power. The interval of how often they should be replaced can vary but should average about 1-2 years of regular use for most users.
Replacement instructions
1. Remove the brush retaining screw
Unplug your router. Remove the black screw using a large flathead screwdriver to access the brushes. Note that there is one screw on each side of the router.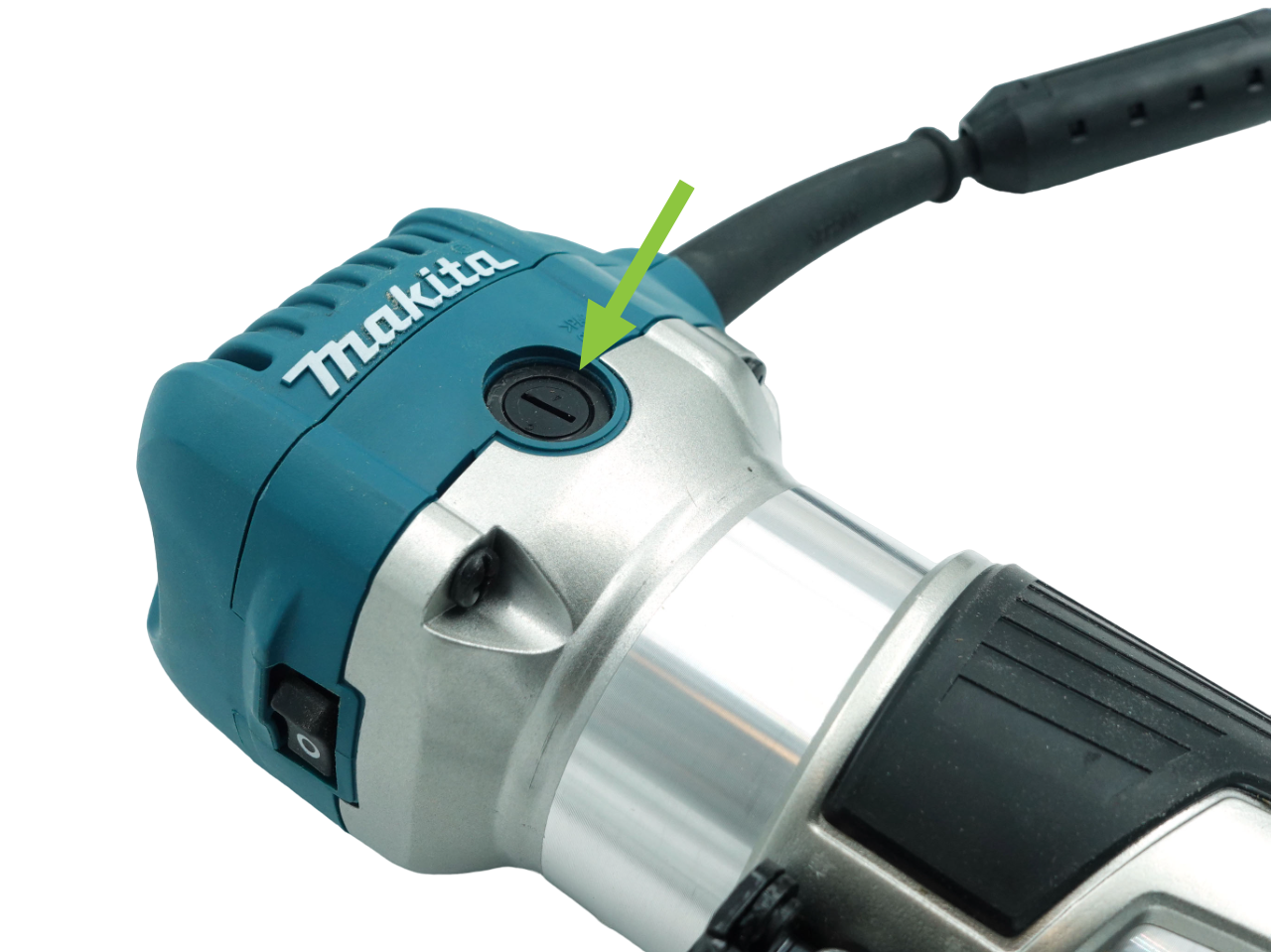 2. Remove the old brushes
Remove the old brushes gently by pulling them out of the hole.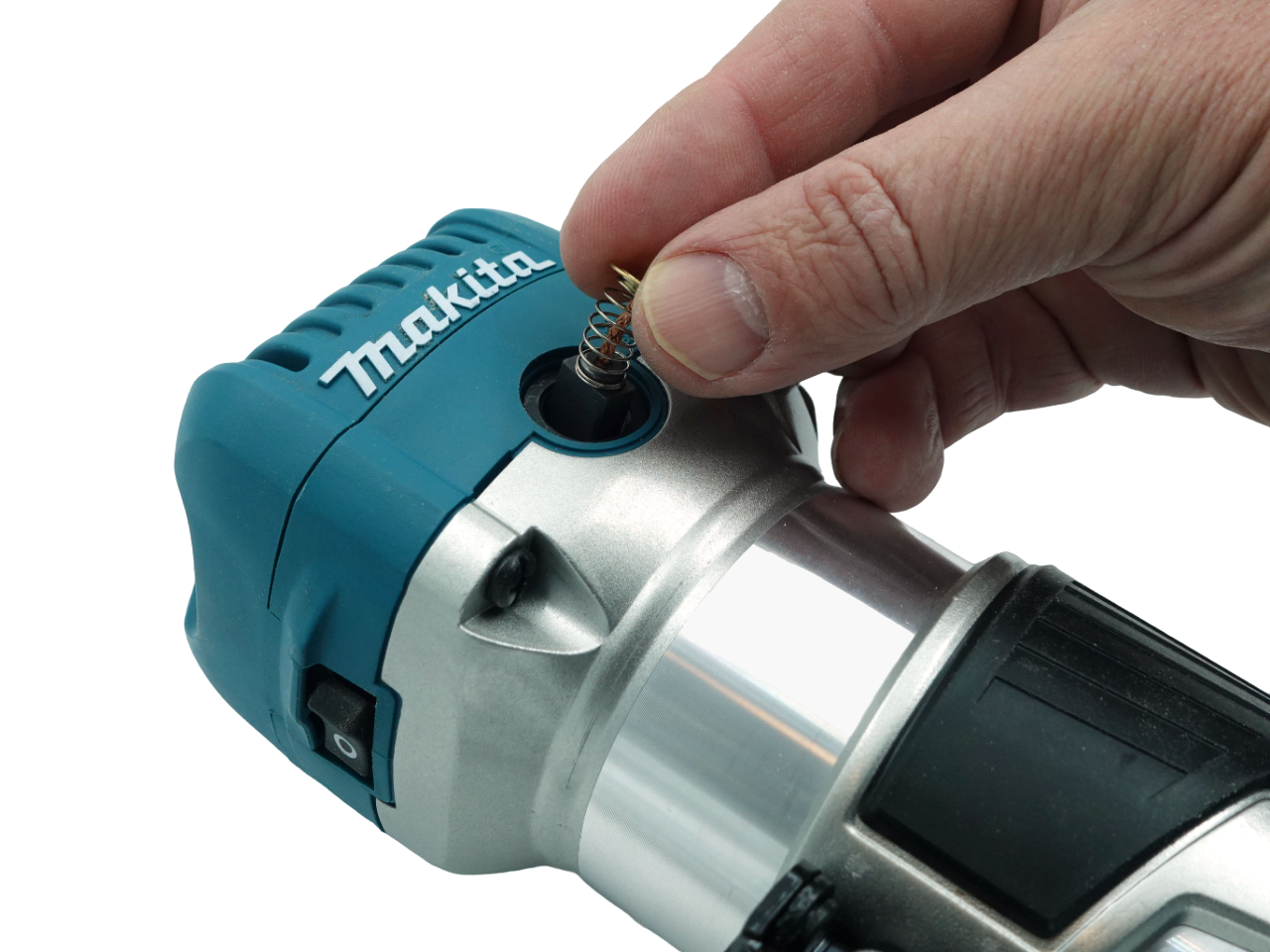 3. Replace and reassemble
Take your new brushes and slot them into the hole. Replace and secure the black plastic screw into place. Make sure to repeat this on both sides of the router.