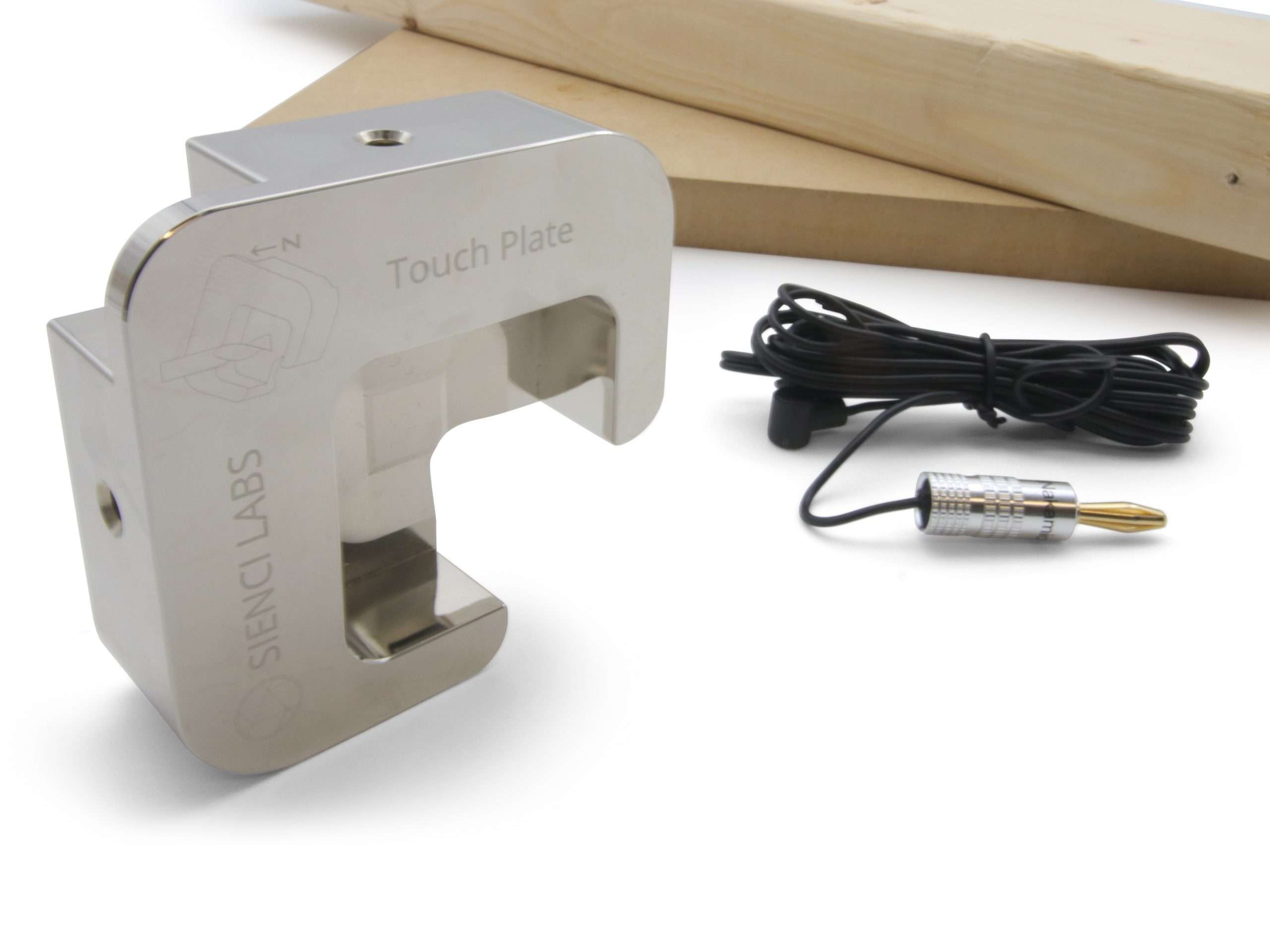 Hover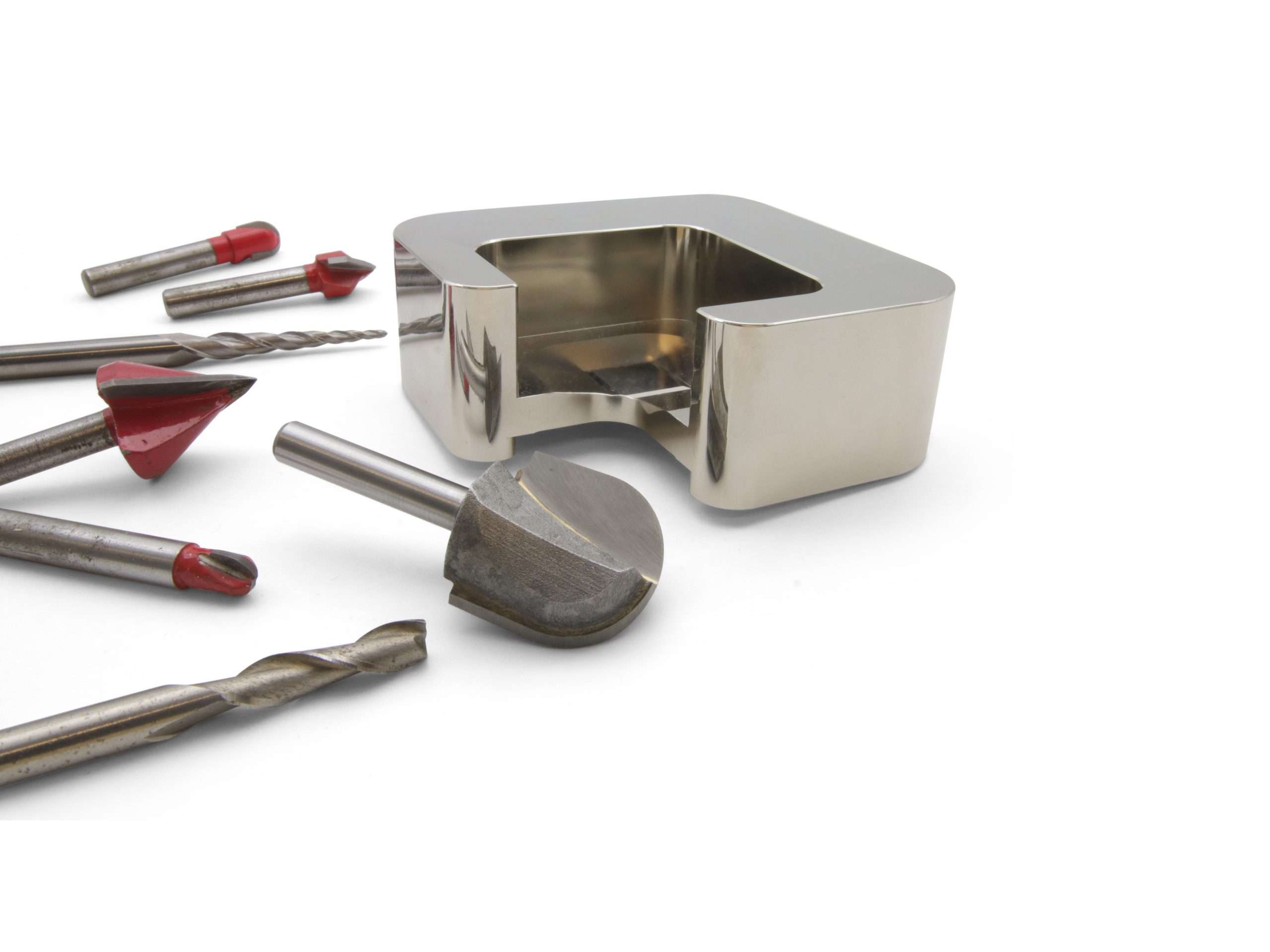 Hover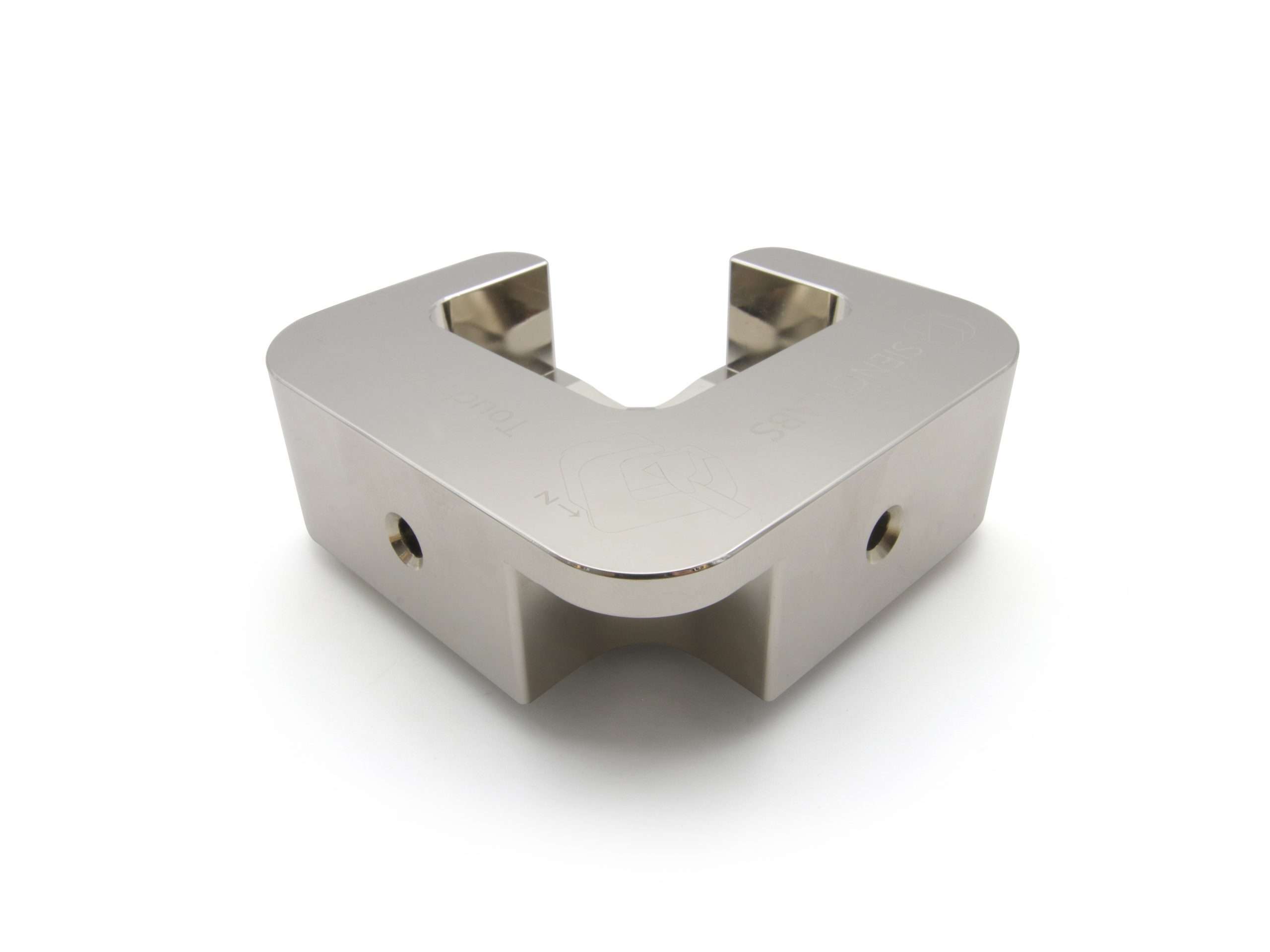 Hover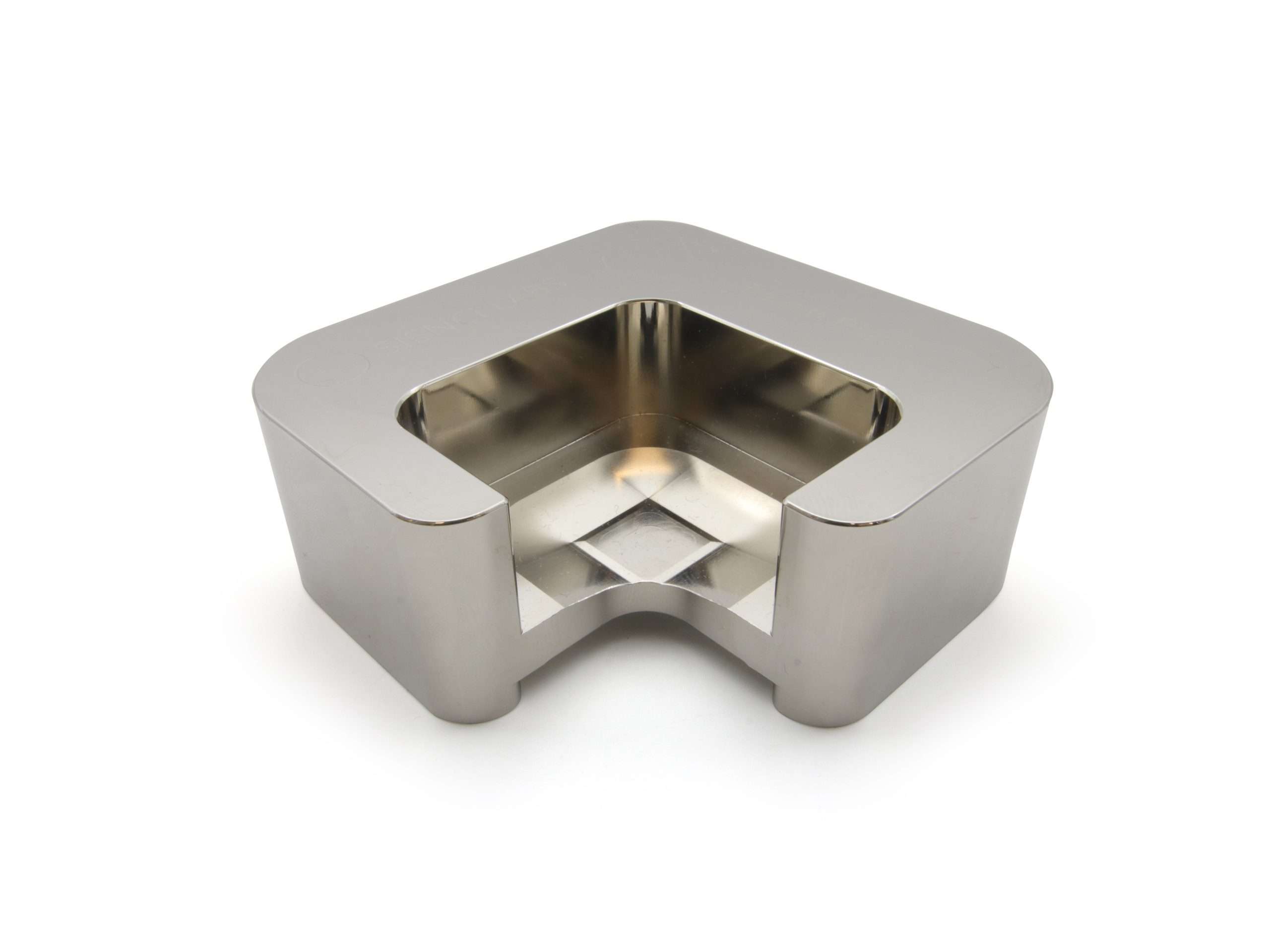 Hover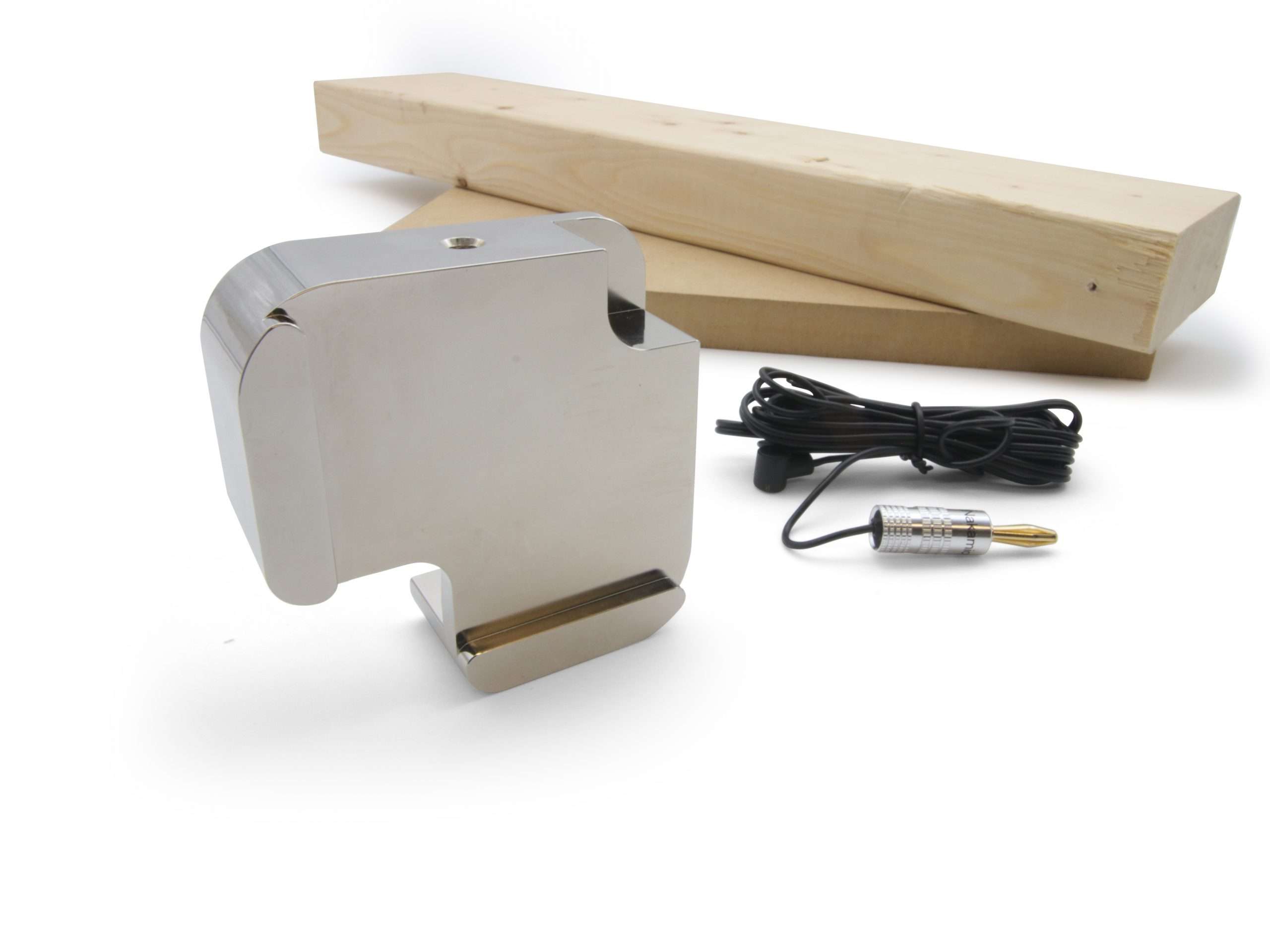 Hover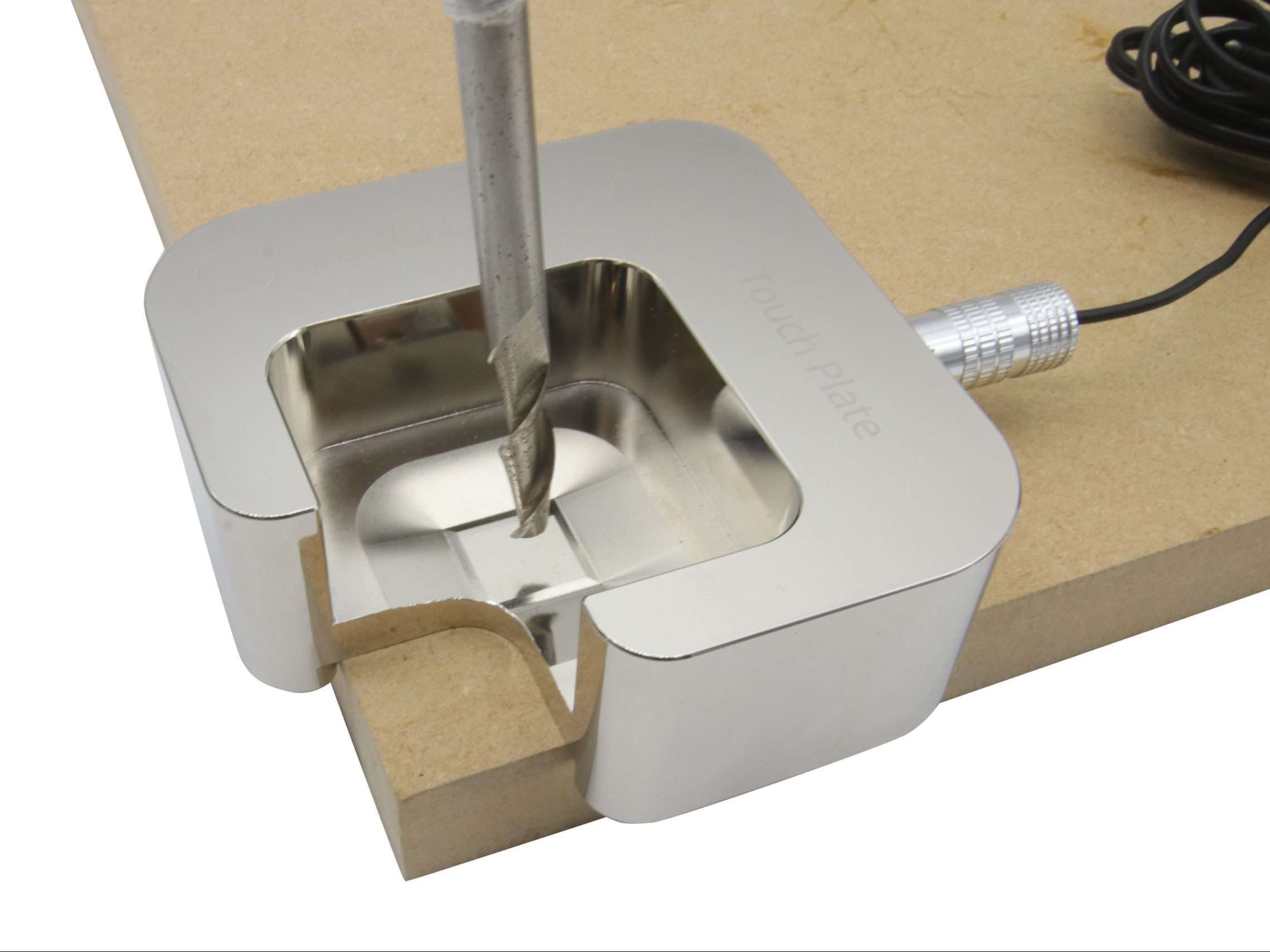 Hover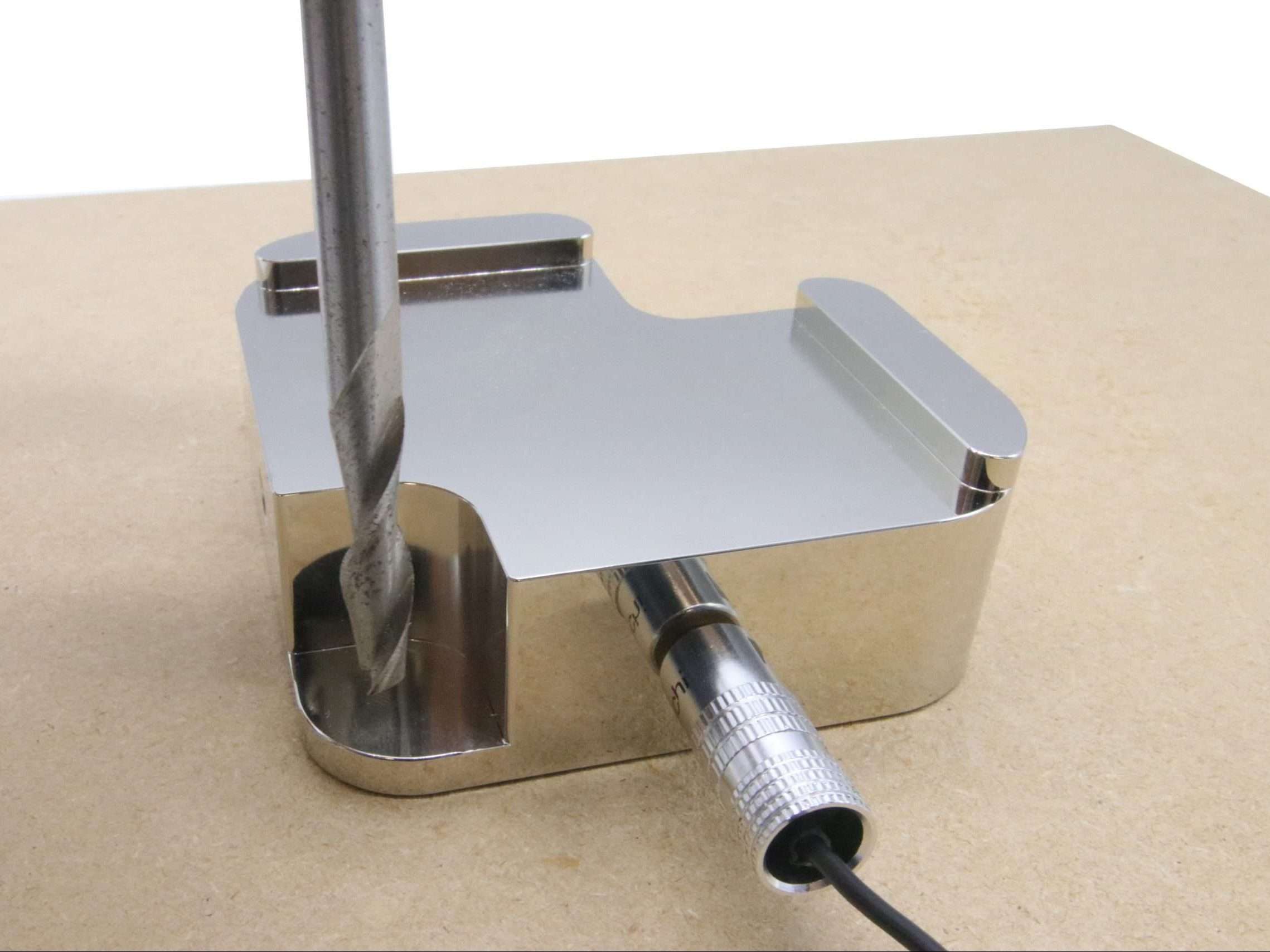 Hover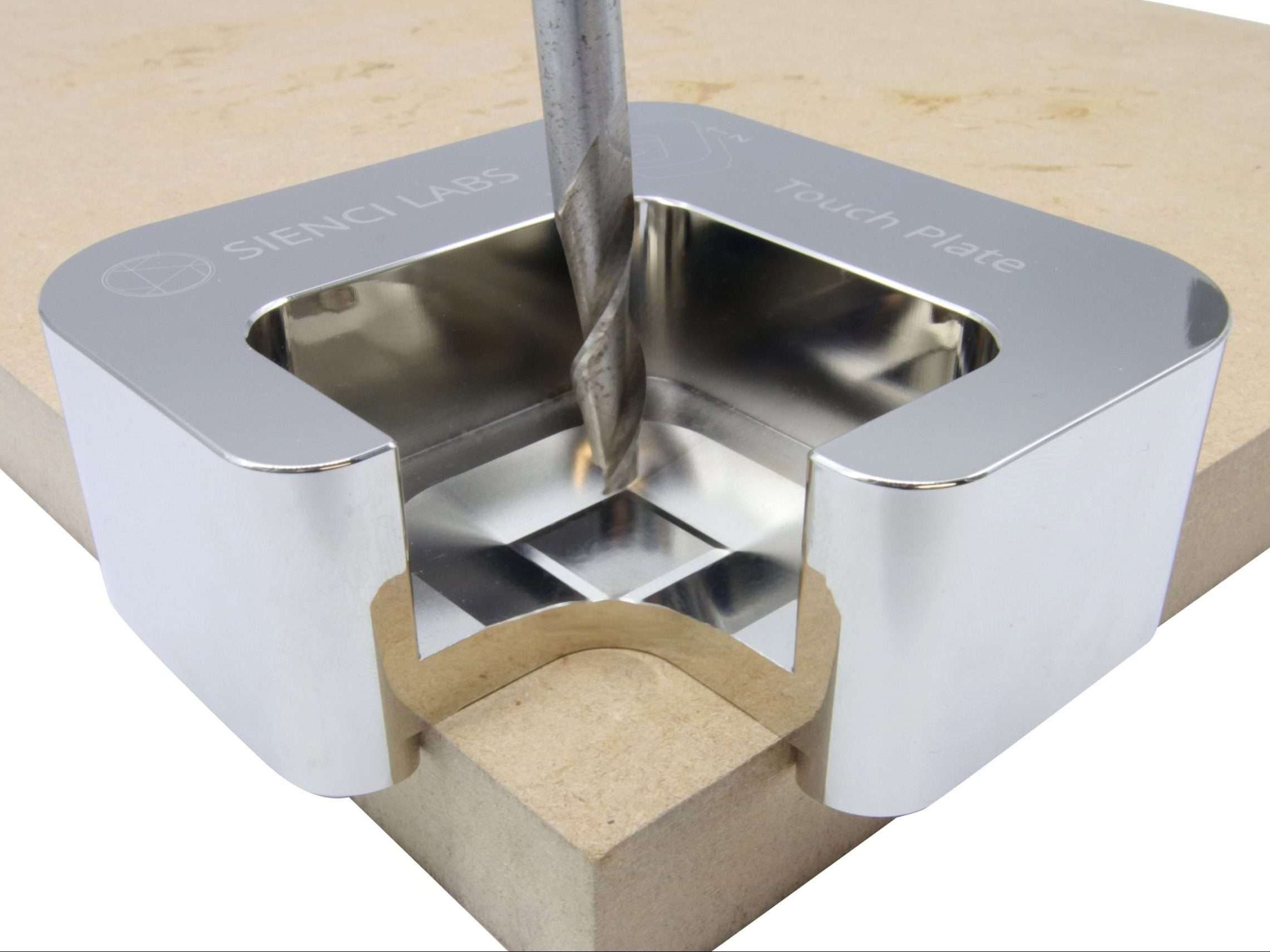 Hover
Hover
Hover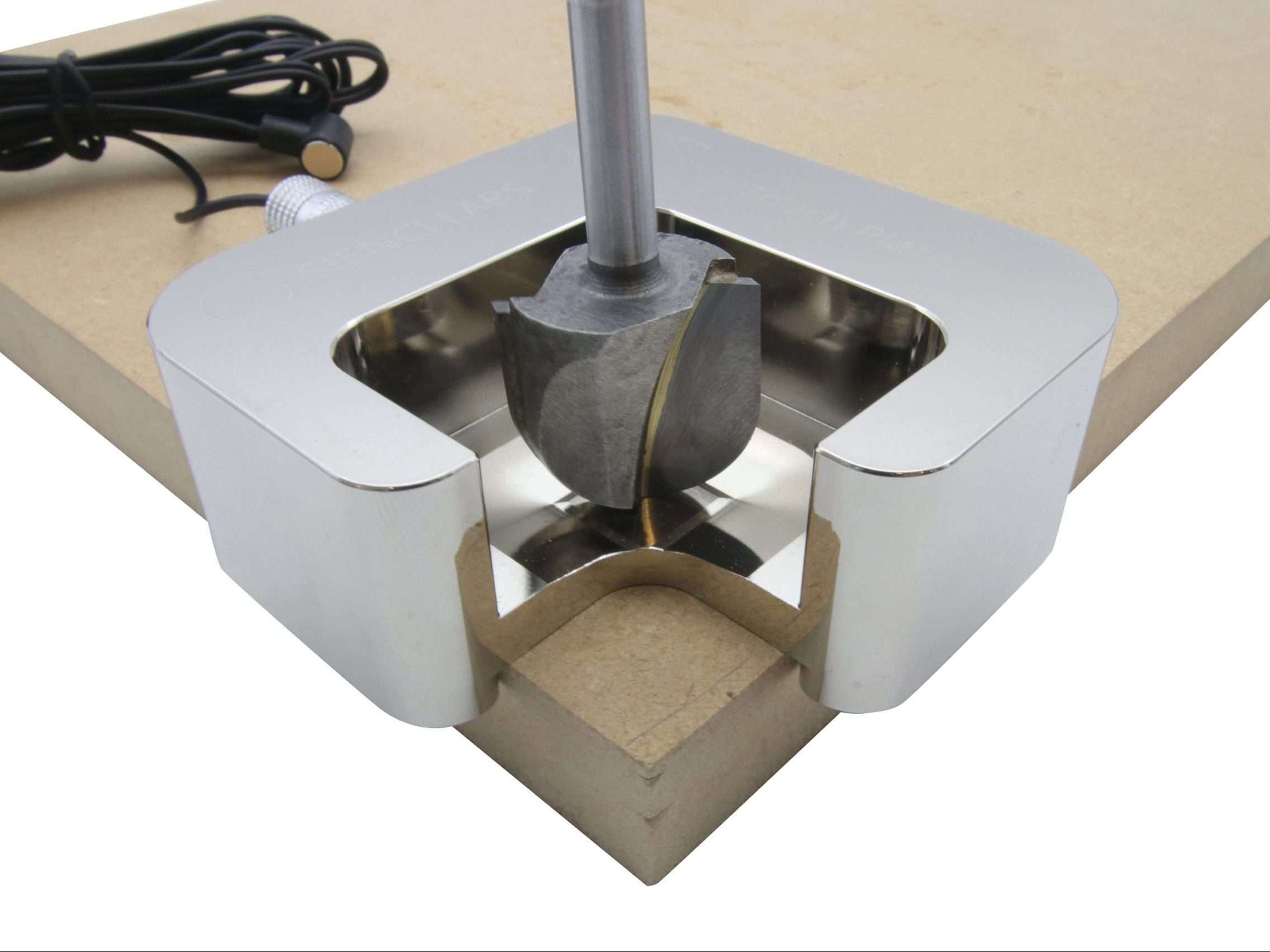 Hover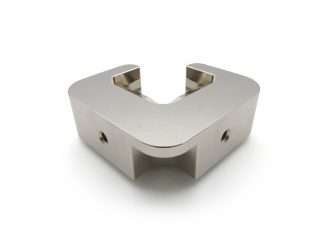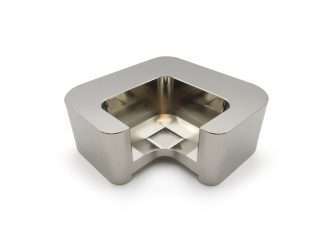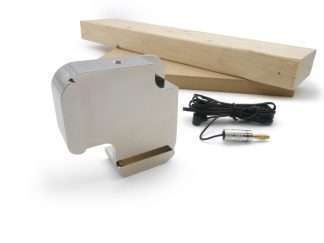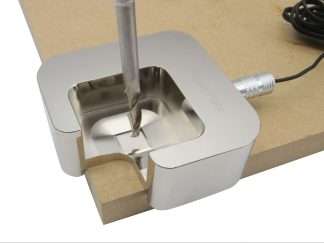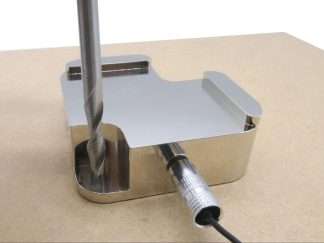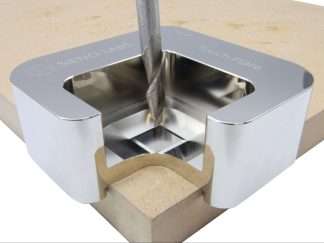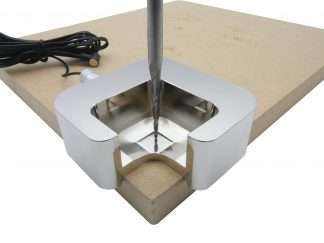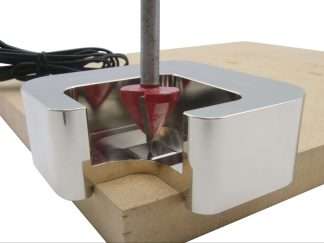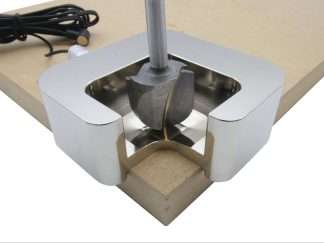 AutoZero Touch Plate
$88.99
The AutoZero Touch Plate is Siencis revolutionary CNC touch plate design that allows for automatic zero-setting with both straight and irregularly shaped bits (v-bits, ball nose, and tapered) in all X, Y, and Z directions for a fully streamlined probing experience:
Skips the process of measuring or assuming the tool size before probing
No more need to probe with a straight edged bit to find zero before starting a 3D contour or v-carve
Corner cutout allows tool to go to zero to confirm successful probing
Unlike most conventional touch plates, the AutoZeros unique chamfered-edge geometry, symmetry, and tall walls means it can automatically measure and calculate the size and position of the bit you're using very accurately. Plus, with our gSender control software users can run all functions through pre-built settings to have a seamless zeroing experience without having to mess around with custom macros.
Special nickel coating allows for higher surface conductivity to improve touch-off sensitivity
Each set comes with a 5ft cable with a strong neodymium magnet and gold plated 5mm ECS5 jack for easy connections to two spots on the touch plate
Guaranteed compatibility for the LongMill CNC and likely compatible with other CNC routers with 2-wire, NO probe connections (like Shapeoko, 3018, etc.)
Works seamlessly out-of-the-box with the gSender CNC control software
Macros and documentation available for other senders too like CNCjs, LinuxCNC, Buildbotics, UGS, and more…

Currently set up for Front, Left corner probing only – support for other options coming to gSender soon
See more on assembling and using the AutoZero here: https://resources.sienci.com/view/lmk2-touch-plate/#autozero-touch-plate
1287 in stock
Description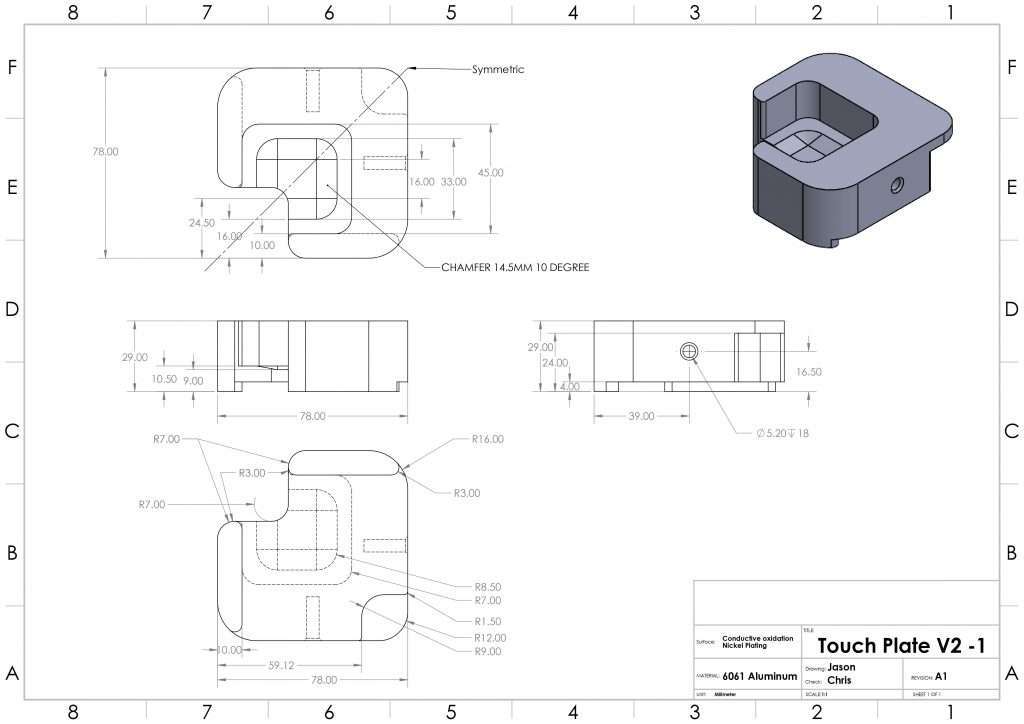 Shipping Dimensions: 203 x 152 x 51mm (8″x6″x2″)
Shipping Weight: 0.32kg (0.7 lb)
Additional information
| | |
| --- | --- |
| Weight | .7 lbs |
| Dimensions | 4 × 6 × 0.5 in |
| method-of-qualification | N/A |
| origin-criterion | Non-Originating |
| country | CN |
Only logged in customers who have purchased this product may leave a review.