Description
Weight: 4 lbs | 1.81 kg
Shipping Dimensions: 48 x 4 x 1in | 1219 x 102 x 25mm
Material: Stainless Steel
Each order comes with one pair of dust shields, installed on the left and right Y-axis rails.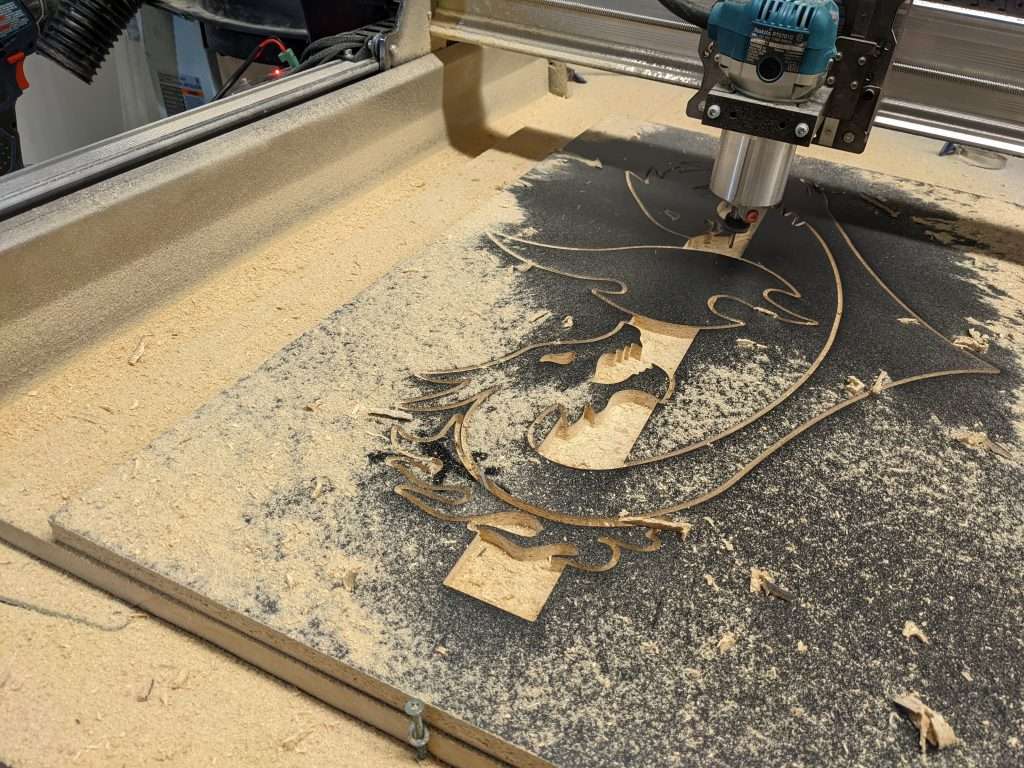 We recommend this product to customers if they are:
Cutting abrasive materials such as carbon fiber, fiberglass, and ceramics
Not using a dust collection system
Have a messy workplace and want to prevent tools, debris, materials, wires, and other items from getting caught in the wheels of the Y-axis.
Each dust shield is easily installed and removed with a set of M5 screws on the front of the machine.
Please note that the lead screws and Delrin nut system used on all LongMills are designed for use in dusty environments, and for most users, the dust shield only serves a limited benefit.