Good afternoon everyone. We want to thank those who participated in the contest this week. We know this theme was a little trickier than others, but all of you killed this contest! It was difficult for us to select the winners for this week as all non-wooden projects were crafted very well. We love seeing all the projects shared within our community.
---
Last Week's Winners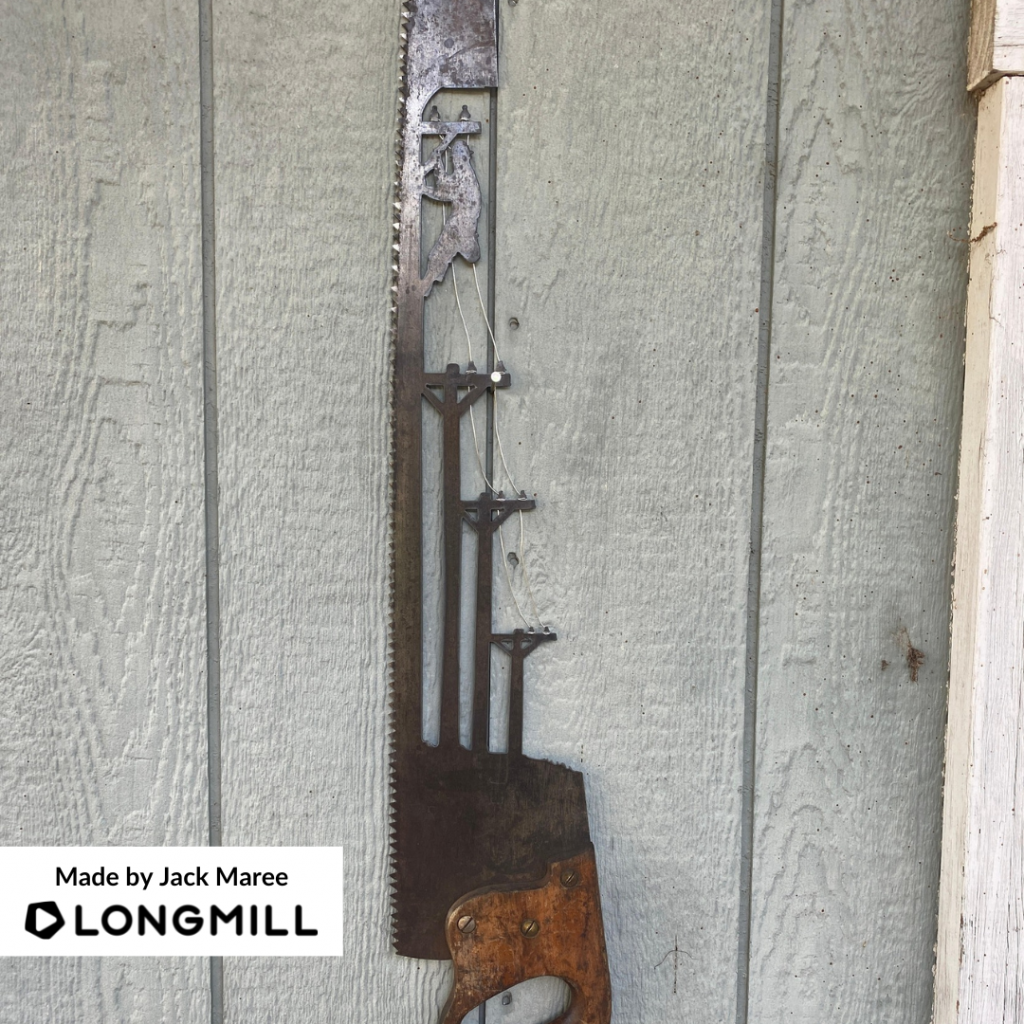 We are happy to announce that Jack Maree, Kaleb Mannion, Stephen Zumbach, Kootenay Woodcraft, Nicolas Jacques, and Ron Klein are the winners of the "A Project That Isn't Made From Wood" contest! Look out for a prize coming your way!
---
This Week's Theme: A Project That Is Decorative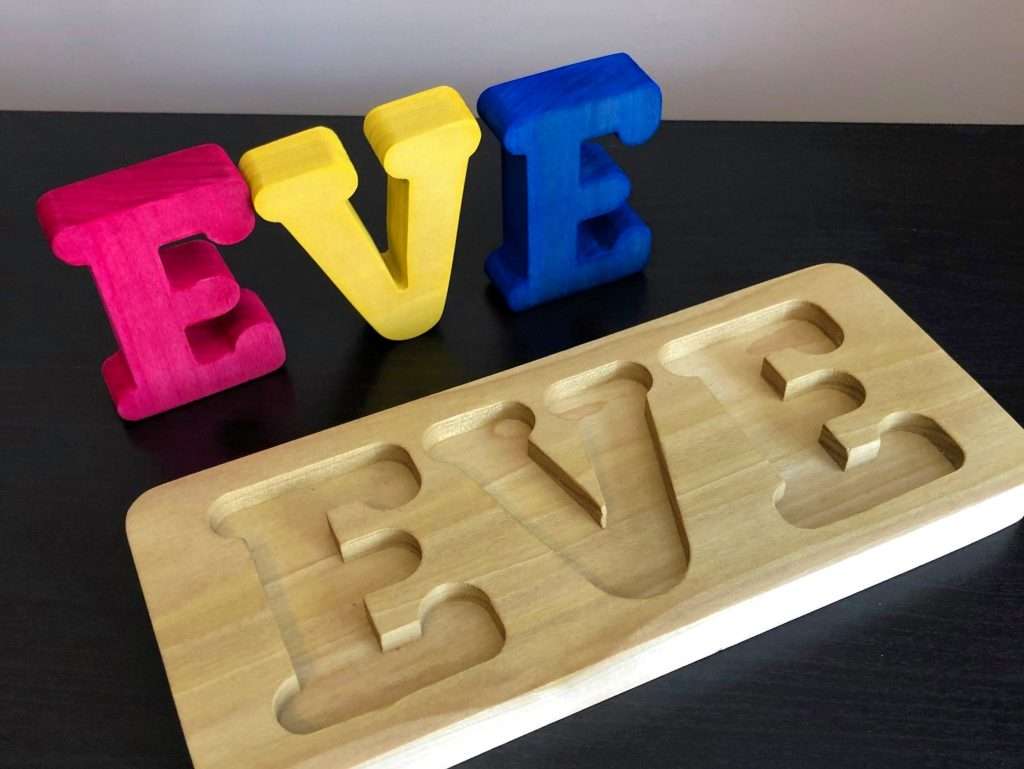 The theme of the week is "projects that are decorative"! Share with us something that you have created on the LongMill that was used to decorate your space. These projects include any wall art like signs, picture frames, wall carvings, figurines/statues, and other cool decorative items. We will choose our favourite decorative projects and send prizes to the creators!
Happy making!