This is the biggest high school I have ever seen.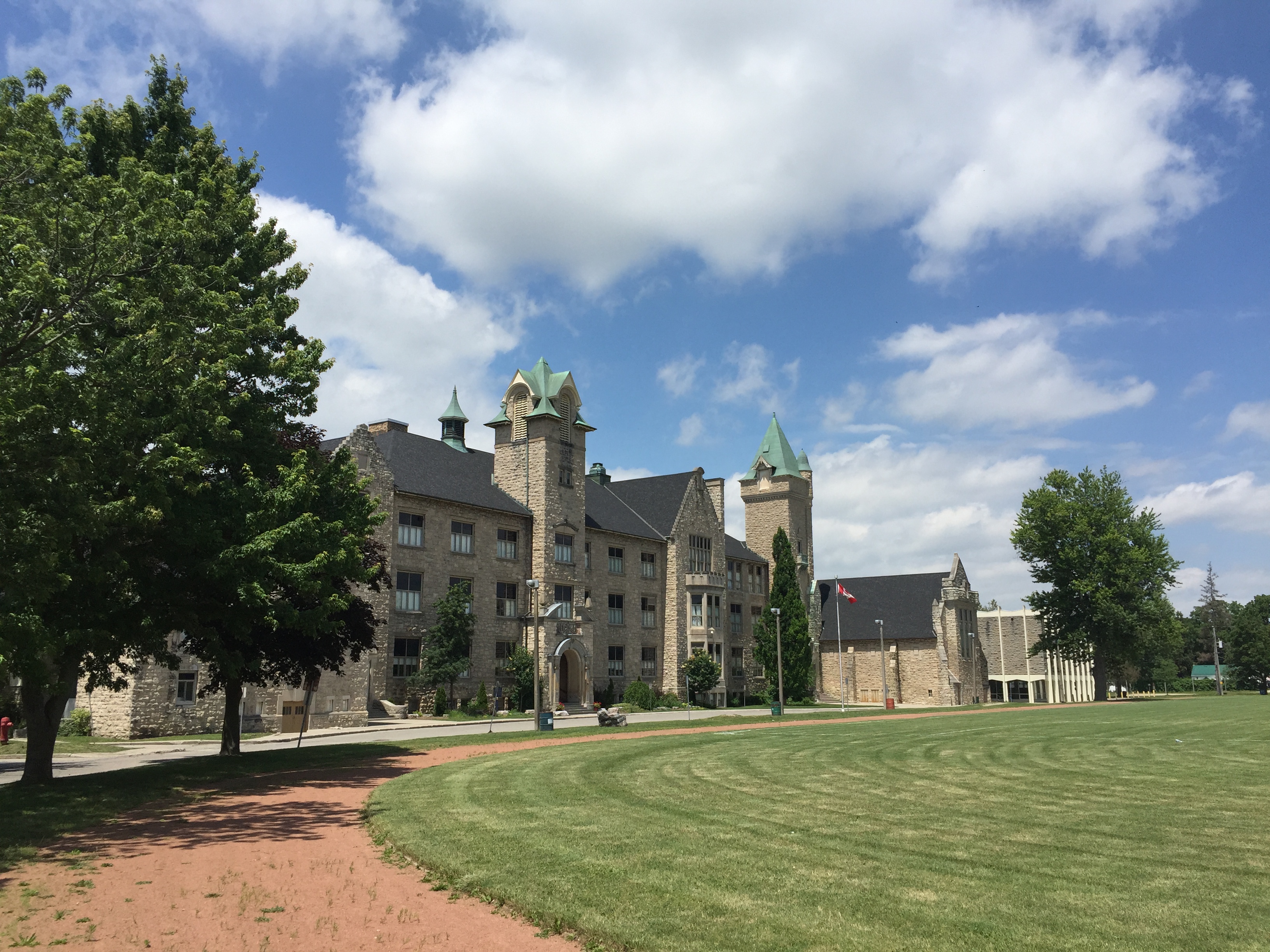 Over the last few weeks, we had the chance to talk with a couple teachers about some of the struggles they face when using a CNC machine in the classroom. While teachers want to teach CNC milling in the classroom, the options they had for classroom appropriate machines were all either too expensive, difficult to use, or not robust enough. Many schools actually already had a CNC machine in the tech classrooms, but all of them were not used for years due to the fact that teachers didn't know how to use them, thus was not able to teach students how to use it. Or, because of the high cost of the machine and the budget constraints, machines would sit broken and unused for long periods of time without someone to repair them.
What makes the Mill One different is the fact that it was designed for beginners. We know that learning the techniques to go from idea to milling a part can be daunting to learn. There's little room for mistakes, because running your crashing your CNC can be costly. That's why we built the machine to be easy to use and easy to fix, and that's why 70% of our users first learn CNC milling on the Mill One.
We've already dropped of a bunch of CNC machines to the schools in our area and now have plans to put over a dozen Mill Ones in schools across Ontario for the coming school year. Our teachers are planning on using their machines for projects like making custom circuits, passive phone amplifiers, and wooden gumball machines. It feel really great to know that folks are also seeing the Mill One as an educational tool, and that we are making CNC milling technology accessible for students as well. Some of the teachers have taken their Mill Ones home for the summer to try different things, and we're really looking forward to seeing how things go when the students go back to school!