After a very long wait, we finally have our first set of LaserBeam drivers that have been shipped to us today and we are excited for them to arrive so we can test, assemble and ship orders.
In order to save time we had Bittele begin shipping partial orders as they were completed. Our first partial order will be 135 drivers that were shipped express earlier today and expected to arrive Friday 20th. If they arrive on time, I will test each driver over the weekend so we can begin assembly and shipping orders next week. I will work as many hours as needed to ensure 135 orders are shipped by Friday 27th.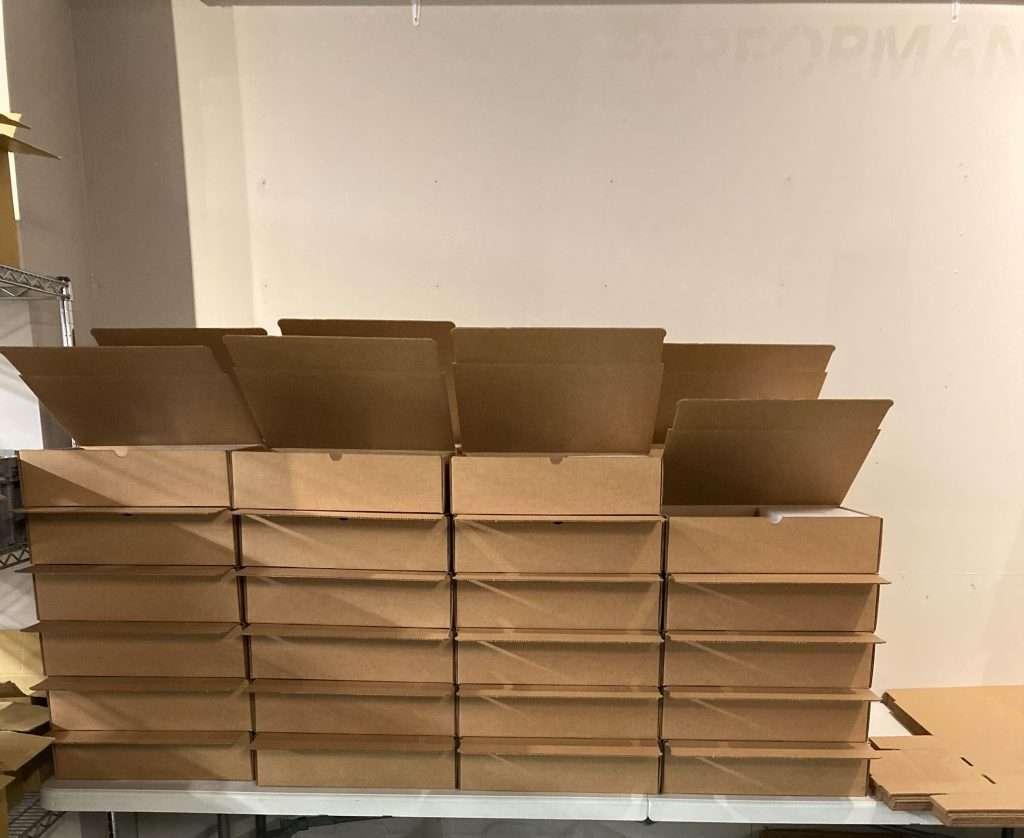 There are currently 165 LaserBeam orders in the queue and we will be receiving more partial driver orders before the end of the month in order to finish fulfilling the queue of orders.
Going forward, over the next few weeks we will receive another 265 drivers (not including this first 135 drivers) and another 400 drivers from MakerFabs. This gives us enough stock for the rest of the year, which gives us time to continue to streamline the supply chain, make more informational laser videos, start posting replacement parts on the shop and design other products around the LaserBeam ecosystem. 
As always, we appreciate the support and patience.