We are at an exciting milestone, all of the components for the LongMill 48×30 and Extension Kits are now here. This means that we'll be shipping out machines very soon. At this current time, I am expecting to start shipping a small number of kits between the end of next week and the end of the month. Once we have finalized some of the details for production and shipping, I'll update our spreadsheet on the Order Status page on which week you should expect to have your machine shipped. Currently, we are wrapping up documentation and resources for the kits and are working on final packing for everything.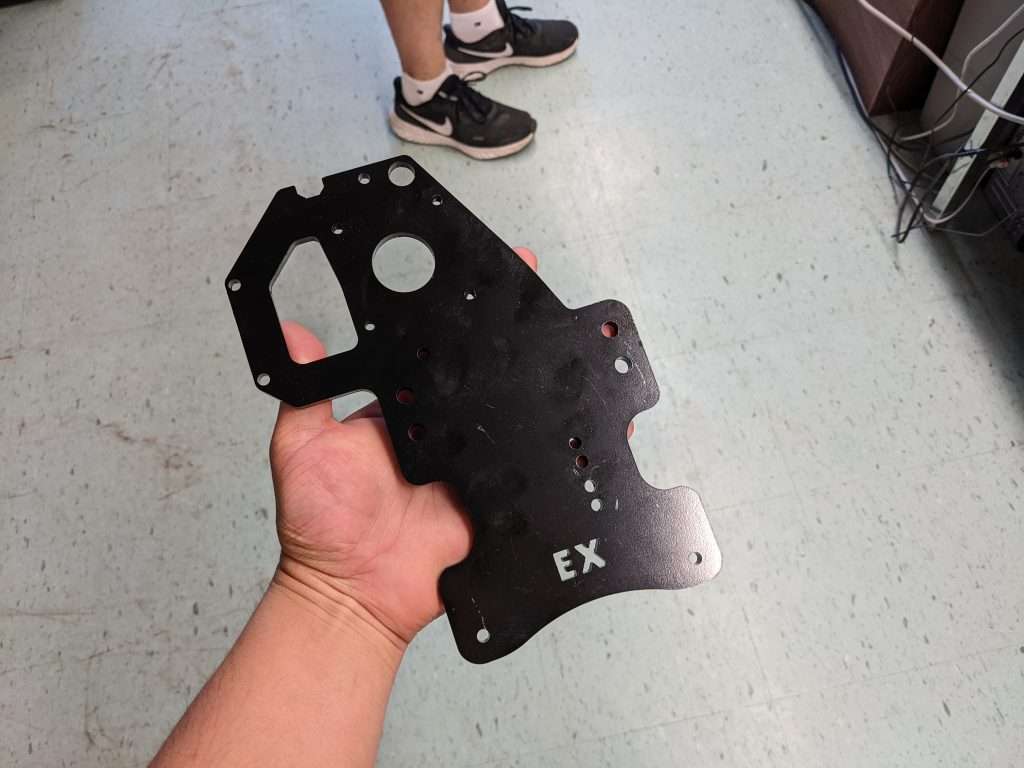 A big chunk of pre-packing for current customers on the waiting list is complete, but there is still a lot of stuff to get packed. Here's a general plan on how things will go:
We will send out the first batch of machines (20-30 units) to the first set of customers and give ourselves a few days to hear back if there are any issues.
If we don't run into any issues at this time, we'll continue to ramp up shipping until all of the orders have been filled.
From our previous experience, we're able to ramp up to about 80-100 machines per week, which means that there should be plenty of time for July orders to get shipped.
There are a couple of new things that come with this new version of the machine which will be new challenges for us including:
Now that the 48×30 machines come in two separate packages, handling the tracking, logistics, and customs for these orders
The weight and size of the new packages, as well as making sure we have adequate packaging
Effectiveness of communication on having three possible variations to assembling the Extension Kits
What you should know if you have LongMill 48x30s and Extension Kit on order
First, customers should know that LongMill 48×30 machines come in two separate shipments. We cannot predict if the shipments will come separately or together, so if you get one, you'll have to wait for the second one to arrive. We'll provide tracking for both, but since this is a new process and system for us, please have patience as we do our best to automate the processes and keep everything organized.
Second, Extension Kit orders will come as one long box and has everything inside to extend your kit.
If you have a LaserBeam on order, we've automatically shipped longer cables with your machine to make sure that it'll fit in the bigger machine.
New orders for LongMill 48x30s and Extension Kits
We currently have enough stock to make around 200 48x30s and Extension Kits. Once this stock is depleted, it's likely that we'll have to update our lead times as we've allocated only 200 of the 60-inch long X rails at this time. Currently, we are sitting at around 140 orders. We're working on making a new batch of extrusions, but it's likely to take about 4-6 weeks to have another batch of rails arrive. Unless you are one of the next 50-60 customers on the list, please expect slightly longer lead times for future orders.