Hey folks! Thanks a bunch to everyone who joined in our Halloween contest (part 1) with their LongMill projects.
---
Last Week's Winners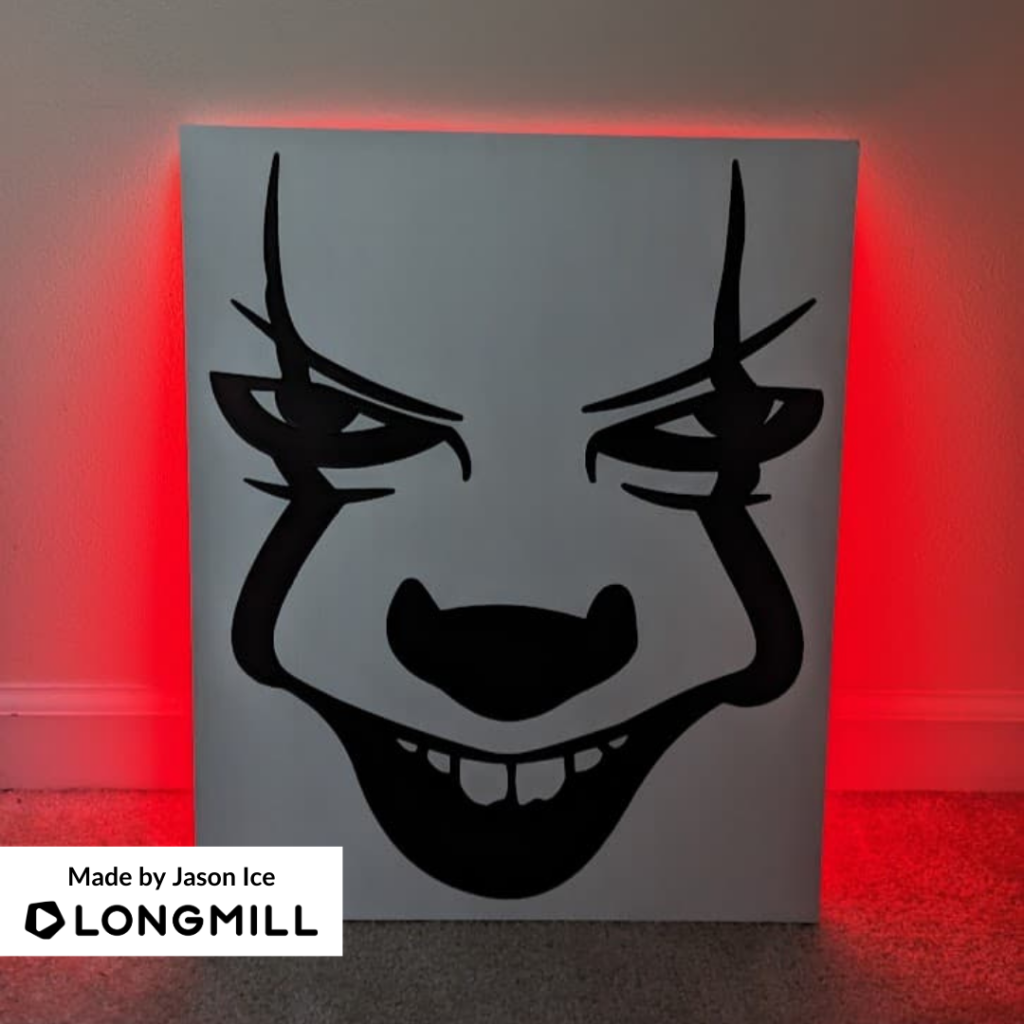 We are happy to announce that Jason Ice, Chrystal Sabyan, Brian Lister, Shannon Davis, Justin Smith, and Ivan Klok are the winners of the Halloween contest. Look out for a prize!
---
This Week's Theme: A Project That is Halloween-Themed Part 2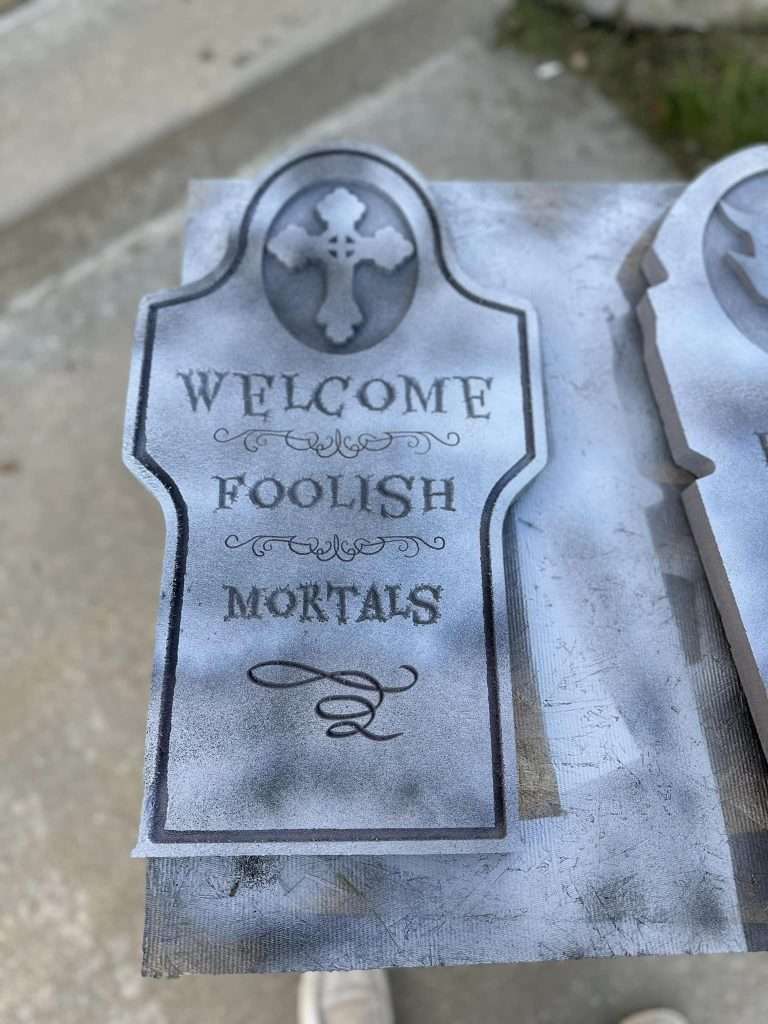 Join us in celebrating the last week of October by sharing your LongMill Halloween projects (part 2) for a chance to win some cool prizes!
Have ideas for themes? Let us know by commenting below!
Happy making!