As Chris and I were pulling out of the driveway about to leave to go to Princeton ON, where the machining for our aluminum rails were done, Tim came over. In a moment of spontaneity, Chris, Tim, and I were all heading to JGW Machine to go pick up the aluminum rails that had been completed on Friday.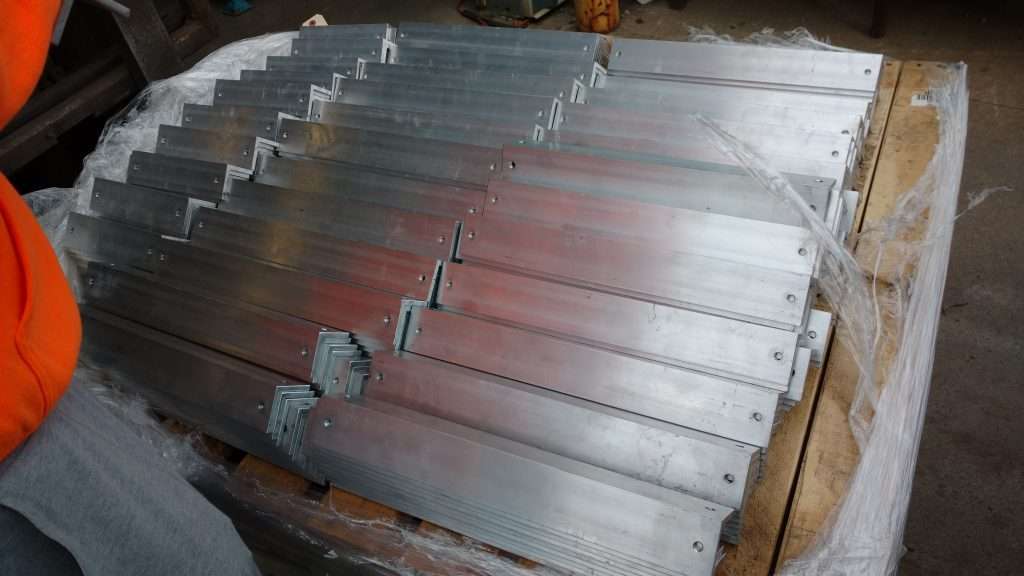 Checking over the rails briefly, it seems that all the parts are up to spec and looking great.
When I was last at the facility, I had the opportunity to tour the place and explore all the services they provide. Rick from JGW was kind enough to show Chris and Tim around, who hadn't until today toured the facility.
We got a chance to look at some huge laser cutters…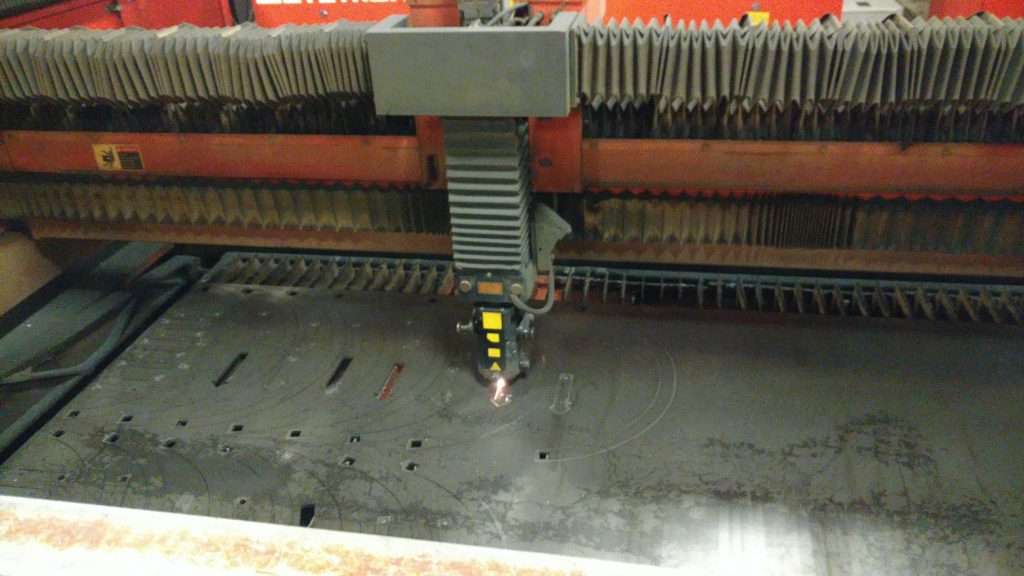 And even welding robots!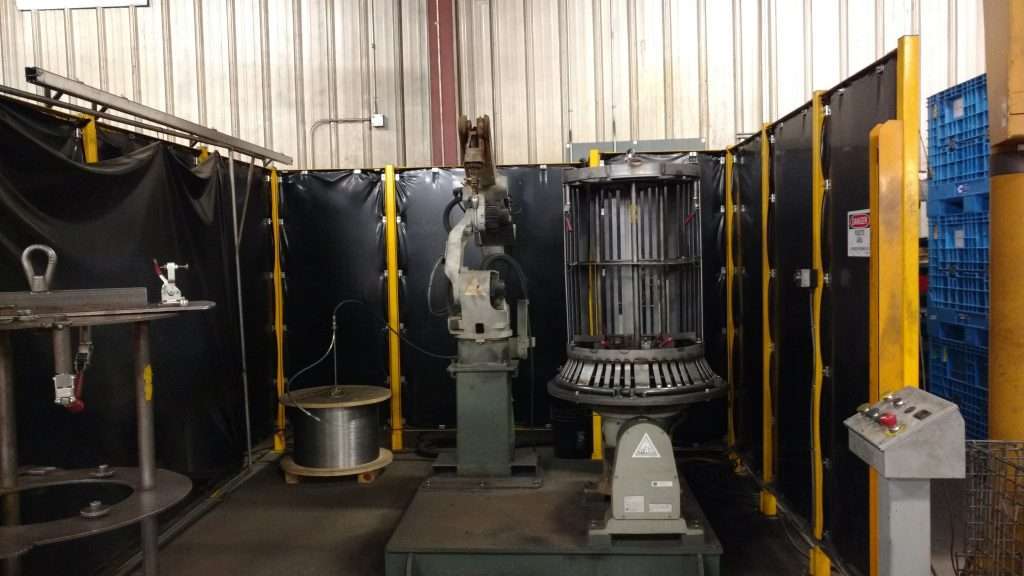 We now have 300 aluminum rails, 200 x 400mm aluminum and 100 x 200mm aluminum which will be used to build 100 machines. They look great, and I'm looking forward to putting them together and seeing how they work!