Maker Festival: Maker Extravaganza is happening again this weekend from July 8th to 9th! If you're in the area and love making, this is an event you don't want to miss! Last year was a blast, and this year is going to be a blast as well!
Maker Festival aims to bring together a community of makers, hobbyists, technologists, and craftspeople to celebrate technology, creativity, and DIY. The Maker Extravaganza is a huge gathering of folks to share and learn new ideas and technologies happening over the weekend, a part of dozens of other smaller events throughout the summer.
Last years Maker Festival was a unique and exciting experience for us. At that time, we had built our seventh or eighth prototype and were demoing the Mill One. Through Maker Festival, we met many of our beta testers and people who would eventually go on to support our Kickstarter. You can see in the photo below that the prototype Mill One looked a bit different than it does today.
Looking back, it is so amazing to see the progress Sienci Labs has made in the past year. This year at Maker Extravaganza, we will have the latest Mill One V2s (a final product!) and lots of cool samples again, but stay tuned in case we bring anything else special.
There were a few zany new materials we tried cutting for the first time. One was leather.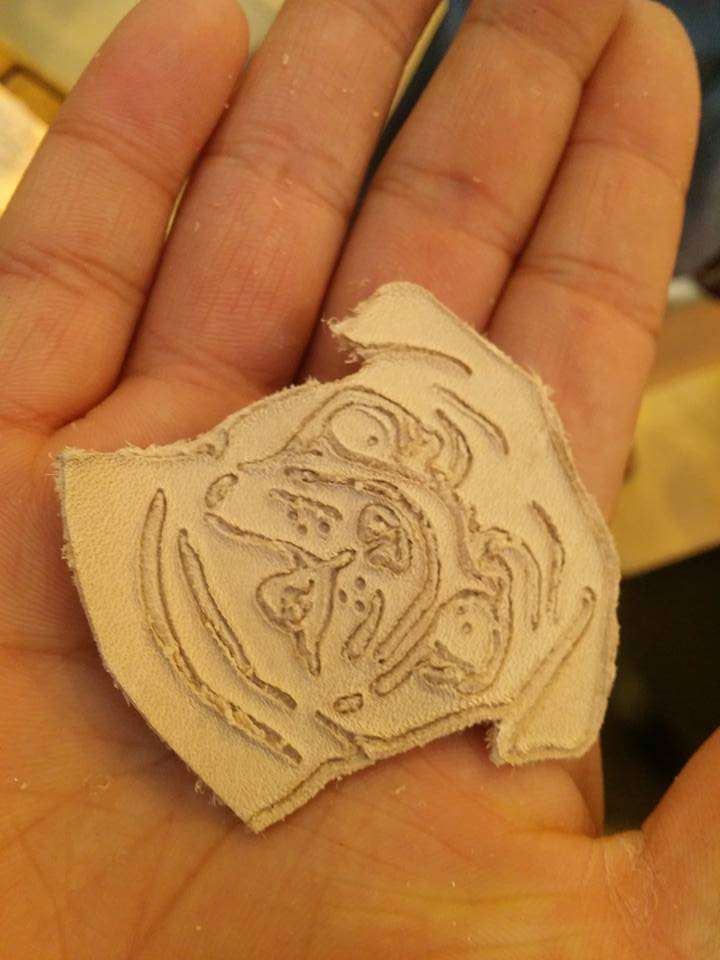 And the other one was banana!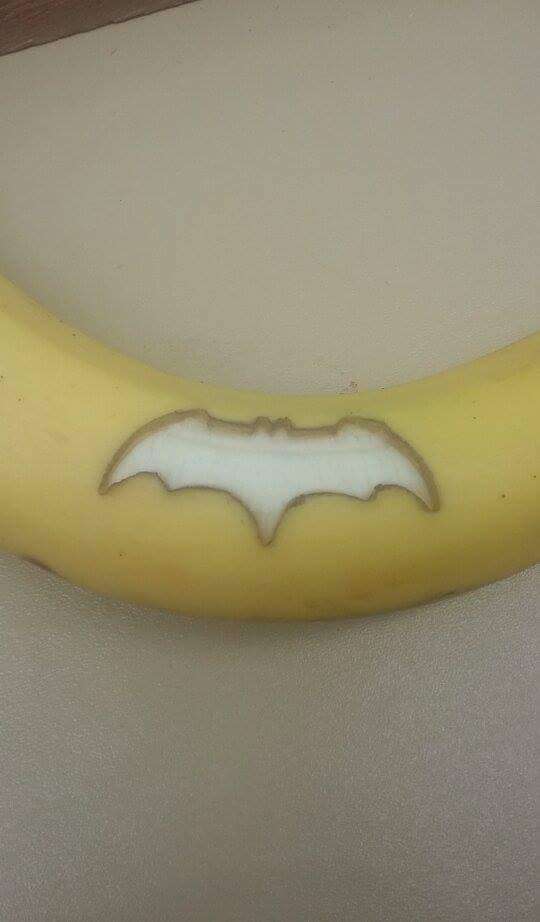 If you plan on heading out to the Extravaganza, make sure to come by our booth and say hi. We will be on the second floor of the Toronto Reference Library.
For details about the event, visit: https://www.eventbrite.com/e/maker-extravaganza-2017-tickets-33446484335