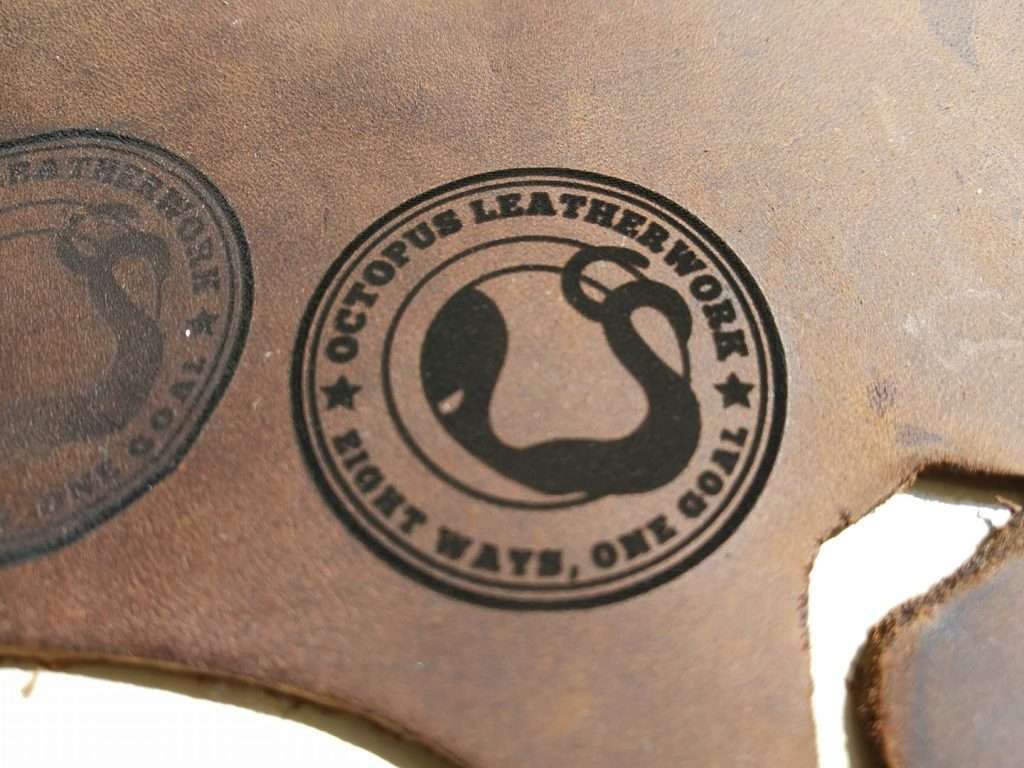 A lot of folks have been talking about adding a laser to their Mill Ones. Although I have heard of a couple people have made the mod work, Francisco's shared his mod on the Facebook Group and I wanted to share it on the blog for anyone who might not be a part of the group yet.
Francisco uses a laser module that can be found on Ebay. His laser specifically is a 450nm 15W laser module that looks sort of like this.
Setting $32=1 in the EEPROM (send the command $32=1 through your gcode sender, or $32=0 to deactivate), will activate the Z minus end stop pin to turn the laser on and off.
Francisco uses LaserGRBL to control the machine and the laser. And the results look pretty great!
Francisco has also shared the Onshape file for the 3D printed mount that he made as well here: https://cad.onshape.com/documents/a10898a51cdcf591978dd2da/w/4934de0bf82930b6c5f659da/e/1977693fd2a2984a05debc46?fbclid=IwAR3CEexBXfaAndG_U6zXx6Mh_PJHP3MPyrNEmbmDNrbgJzPCuo2Gy6vfFb0