Hey everyone! We've been getting a lot of excited people for our dust shoes, end mills, touch plates, and all the really cool stuff that we'll be selling alongside the LongMill.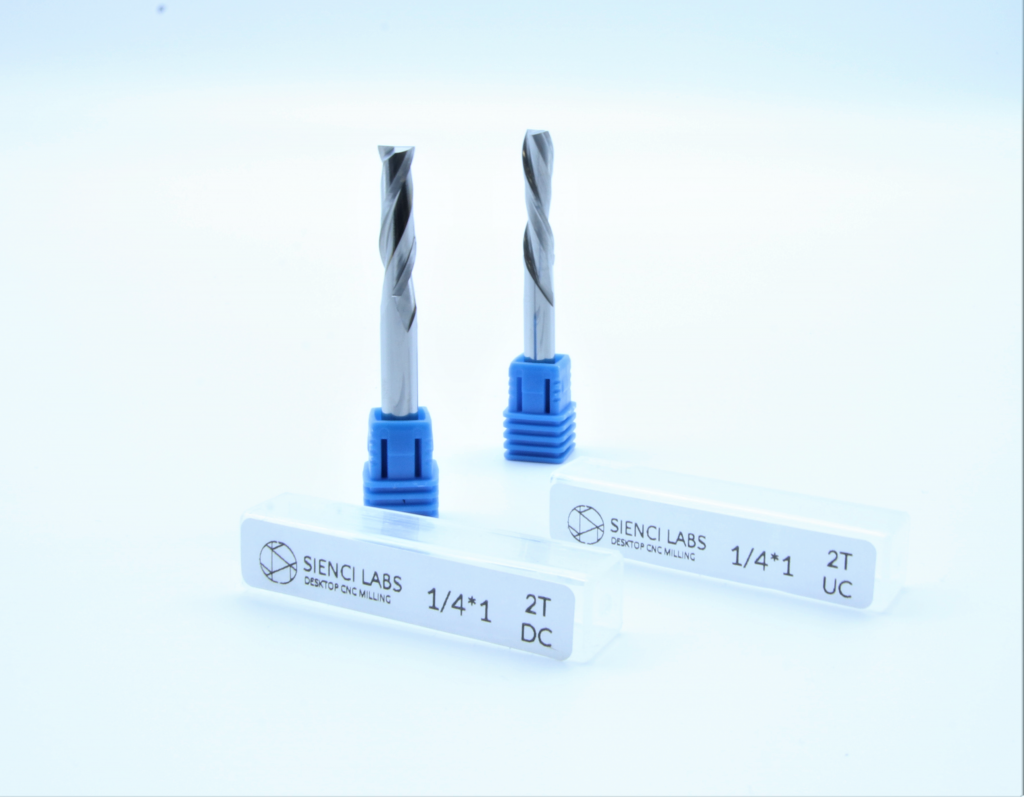 Don't worry, we'll make sure everyone is going to be able to order stuff for their machine, as well as get it shipped alongside everything else.
We are currently in the progress of completing the product pages and doing all the work to get that up, they will be available before your machine ships.
We will be providing a coupon code that will allow you to order items for your machine with free shipping since we will be putting it alongside your machine. We do not plan on releasing that code until all of the items have been uploaded so that customers can make the full purchase in one go instead of having them split up.
Kickstarter backers will get the code in their survey. Folks who placed a pre-order will receive a follow-up email.
You will be able to include items such as:
Touch plates
Dust shoes
End mills
T-shirts
and anything else in the store.
If you want to order something right away and have it shipped, we will ship your items out within a few days.