Version 1 of the LongMill mounted the back steel plate for the dust shoe using the two M3 screws on the X-axis gantry linear guides which were finicky. The latest version for the LongMill now uses M5 screws mounted independently from the M3 screws that provide easier assembly and more secure fitment.
Thank you for everyone's feedback on the fitment and design of our dust shoe, we are excited to continue to develop our machines and additional add-ons that go with it!
Please note that this video only applies to customers with the latest version of the LongMill shipped March 2020 and later.
Folks assembling their dust shoe may find that fitting the t-nuts into the aluminum extrusion is easier by turning the t-nuts opposite to what is shown in the video. This will depend on the 2020 extrusion profile that was provided with your kit.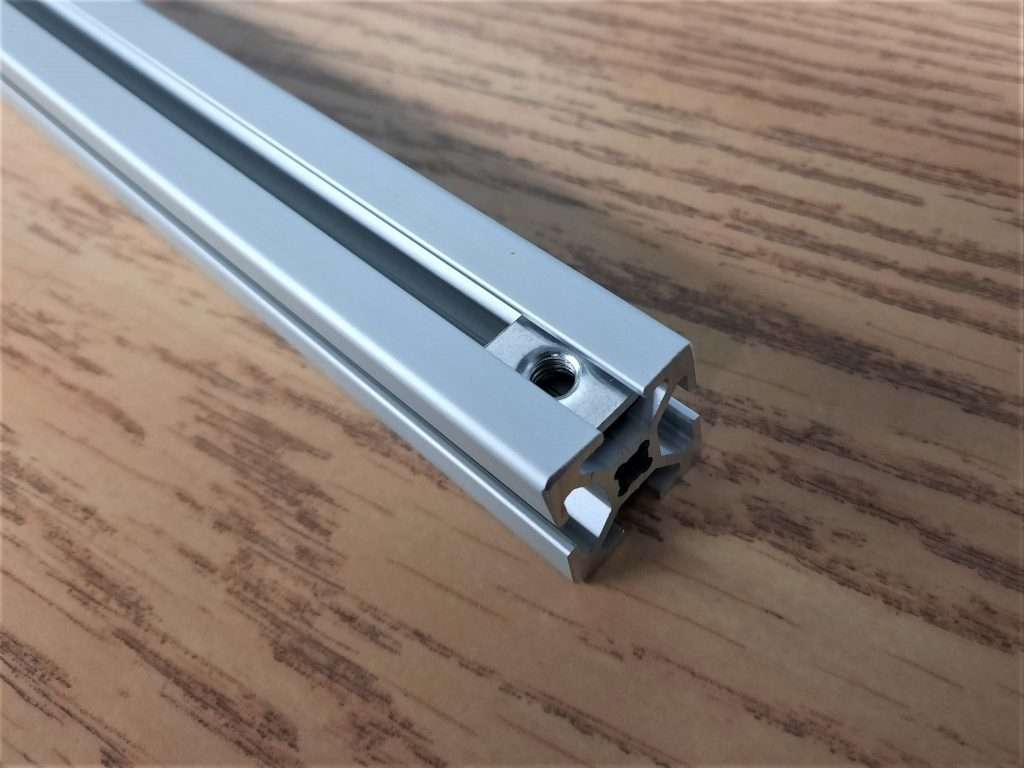 Happy making!