Hi everyone. I hope everyone is staying safe and healthy out there. Yesterday we shipped another 50 machines, which covers for most of the remaining Feb-March orders. We are currently packing March-April orders and expect them to ship in the next week or so.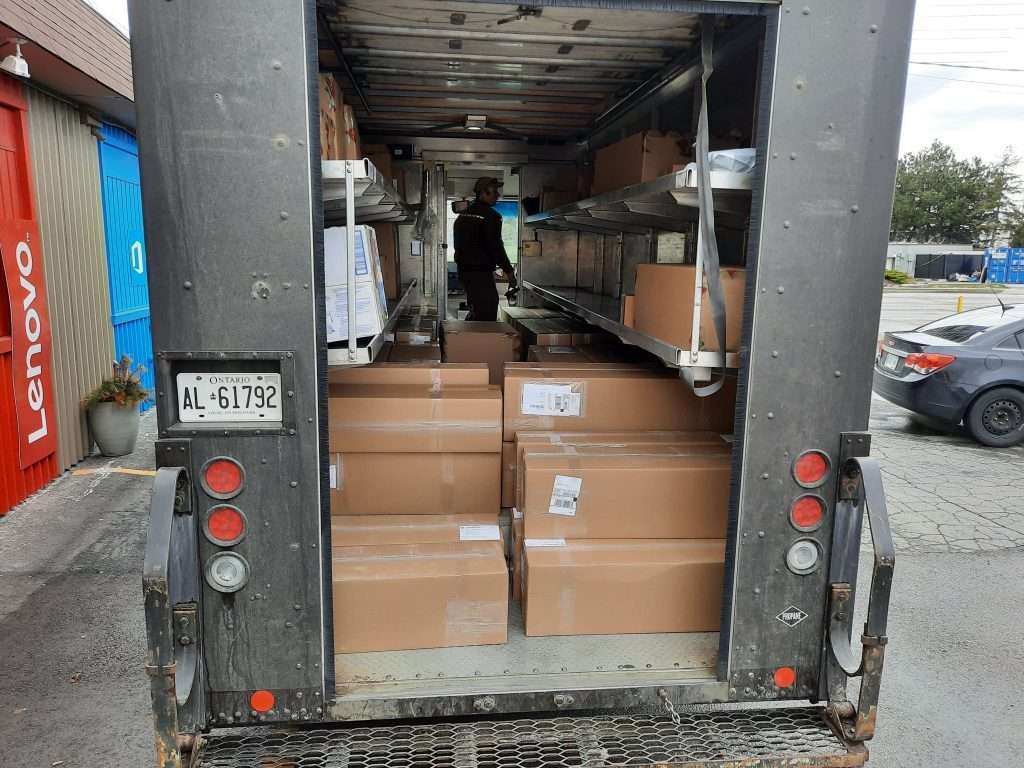 Lead times for new LongMill orders
Now that we've cleared out our backlog, we will be shortening our lead times for LongMills.
LongMill 30x30s should take about up to 2 weeks.
LongMill 12×12 and 12x30s should take 2 to 3 weeks to ship.
Pick up orders
We are still allowing pick-ups for orders, however, visitors will not be allowed inside our facility. If you want to arrange a pick-up, please email or call us to schedule a pick-up and we will leave your order on the dock.
Although we are still allowing pick-ups, we recommend having your order shipped to reduce contact. Shipping within the local area is typically quite fast (1-2 business days).
Working from home
To reduce the spread of COVID-19, most of our production has moved to work from home. Ikenna, our operations manager remains at the office to conduct shipments and day to day activities.