The Sienci Mill One V3 comes with both major and minor changes to the Mill One V2 design. A special thanks to our customers, engineers, and community of makers who have helped by contribution ideas and designs that have made its way into this new iteration.
Please note: some of these updates have been iterative and may already be in place in your Mill One V2 machines. Please check your included Changelogs for more information.
Updates:
New two-part Y axis bed design. The Mill One now comes with a lower gantry plate on the Y axis with mounting points so that users can bolt on the standard size wasteboard (included in the kit) or make their own custom workholding solutions. The wasteboard design has been created to allow users to easily mill them at home out of any 1/2″ or thicker material. The two-part bed system is significantly more rigid.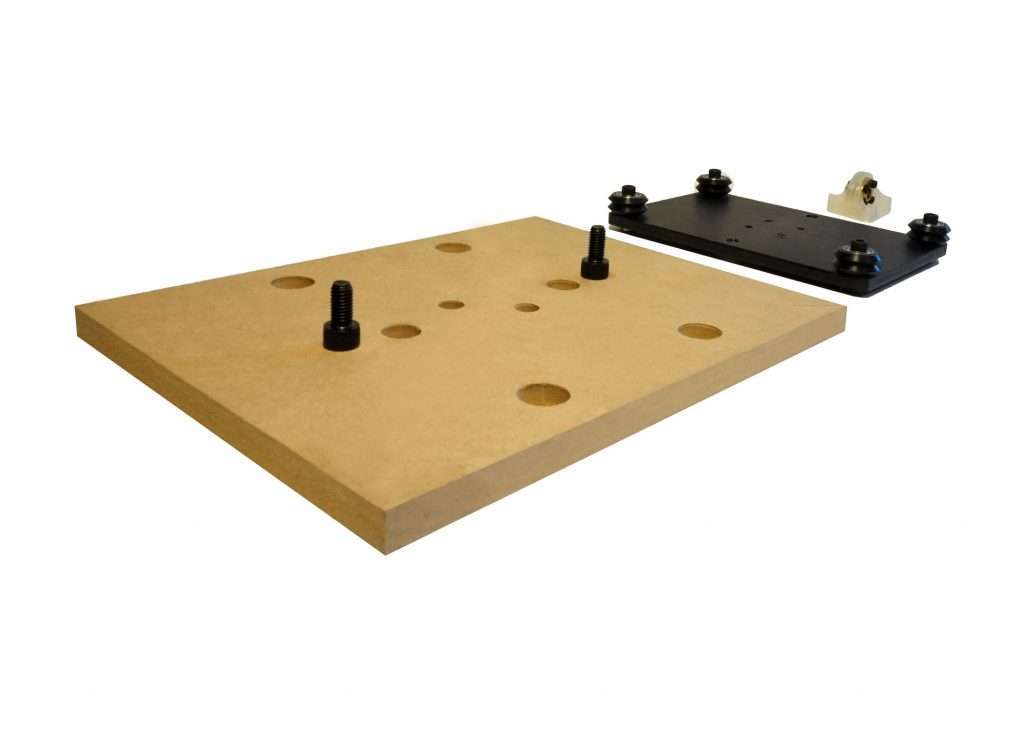 You can read our post about it here
New XZ gantry design. The addition of notches allows the Mill One to travel further along the X axis, increasing the total working area of the Mill One.

¹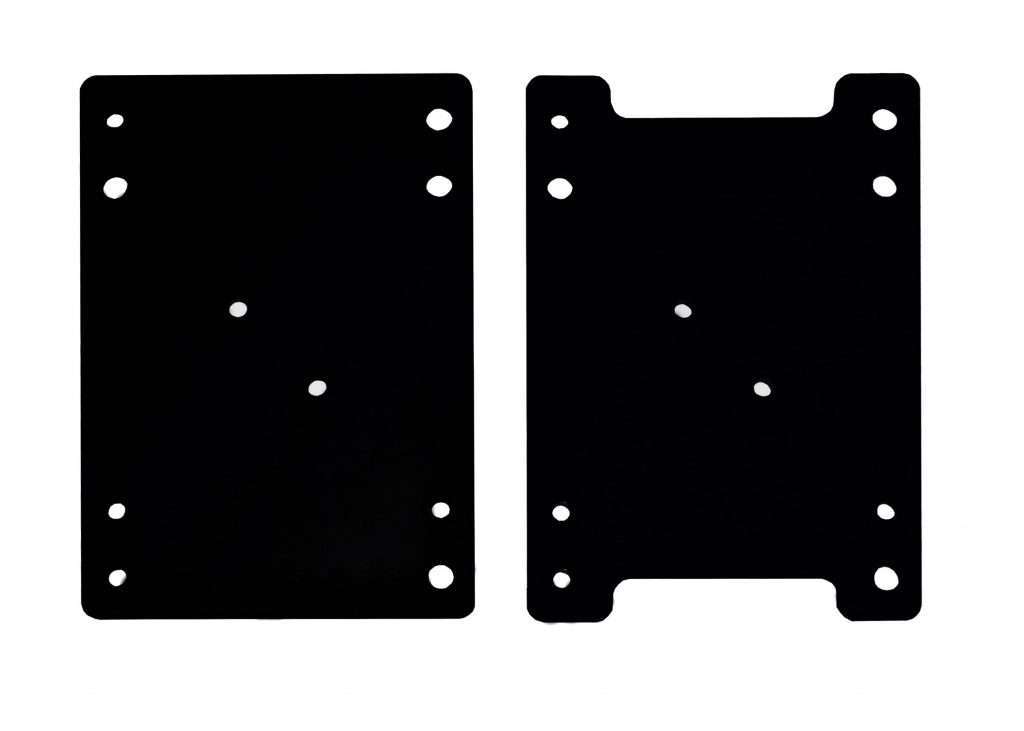 Credits to David Whiddon for the design suggestion.
Additional mounting holes on the Z axis for the router mount. Increases rigidity and allows for more mounting options.

²

Leadscrew on the Z axis has been shortened slightly, allowing more clearance under the router.

Credits to Tom's 3D for the suggestion and contribution
Change from 45mm to 48mm tall NEMA 17 motors with longer cables.

(Left: new model with better torque use in V3)  (Right: model used in V2)
New clip-on type electronics holder, which is less prone to falling off.

Improved ACME nut mount design. Prevents cracking during assembly. 

³

Update from GRBL v1.1e to v1.1g, with faster acceleration and max feedrates. You can read about it here.
Community shout-outs:
Credits given to David Whiddon, who recommended adding notches to the gantry plate design expanding the Mill One's work area.
Credits for Josh Kubassek and Tom's 3D for the contribution to adding extra mounting points for the routers to improve rigidity.
Credits to Ilya Nikiforov for sharing his unboxing experience and identifying areas for improvement with our ACME nut mount design.