Hi everyone. Thank you for participating in the contest for this week. We saw a lot of outstanding contest submissions for this week's theme and are happy to see many makers participating. Choosing the winners for this theme was tough as all decorative projects were fantastic. We are glad to see all the projects shared within our community.
---
Last Week's Winners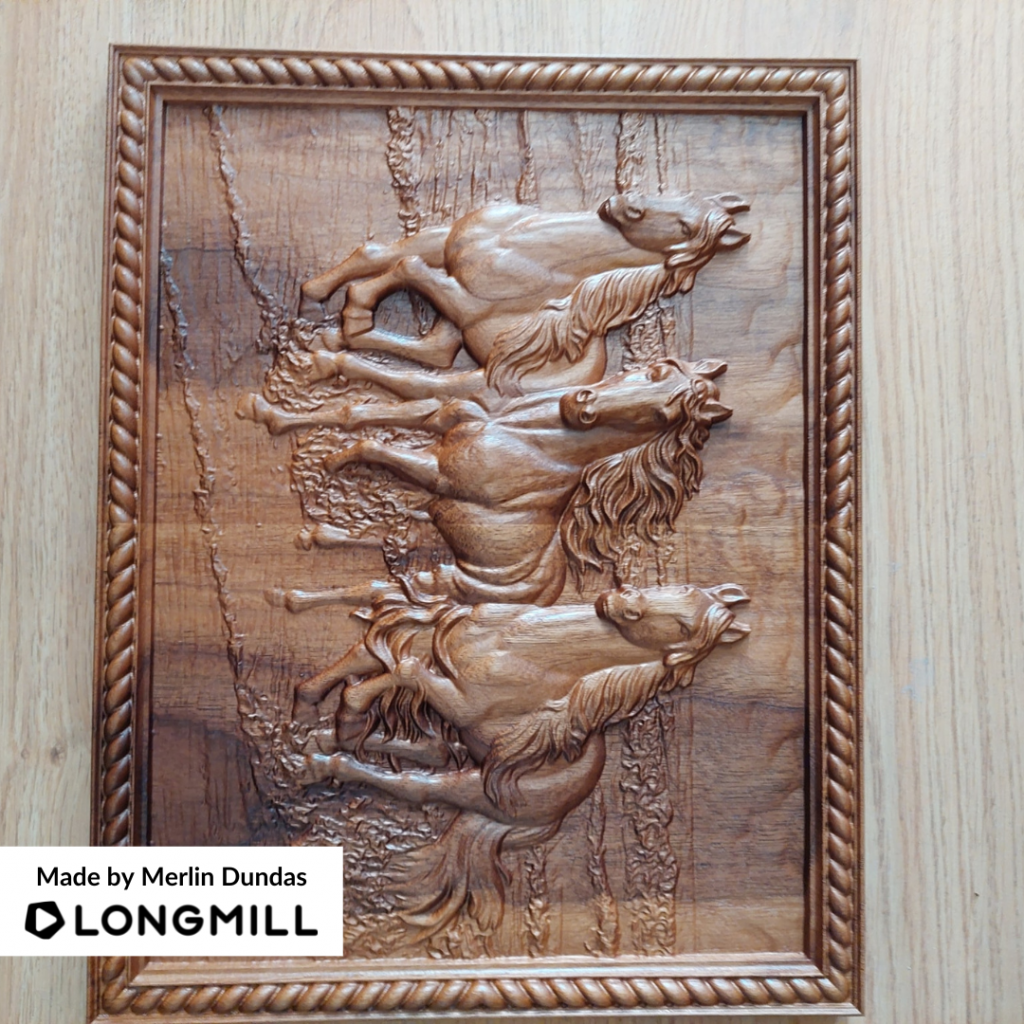 We are excited to announce that Merlin Dundas, Lydia Fitzpatrick, Jasper Tizon, Don Rideout, Kevin Medlin, and Devon Coles are the winners of the "A Project That Is Decorative" contest! A prize is on its way to you!
---
This Week's Theme: A Project Made for the Kitchen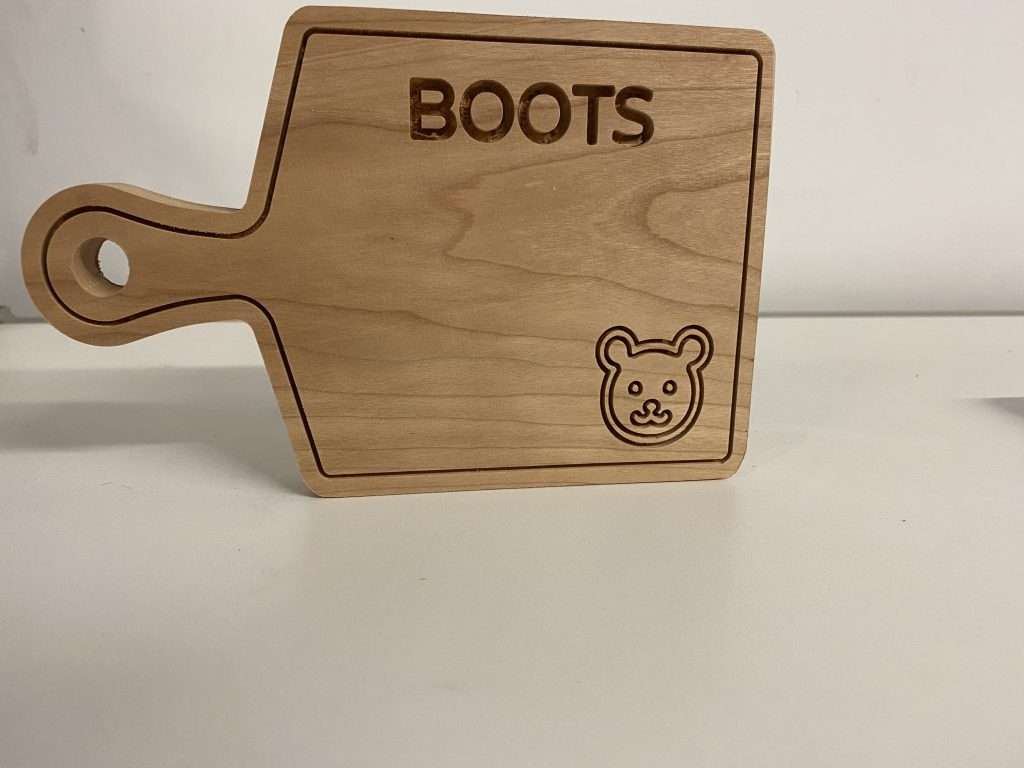 This week's theme is "a project made for the kitchen"! Post your noodle boards, trays, cutting boards, charcuterie boards, and other kitchen-related projects that were made using the LongMill. We will select our favourite ones and send makers some awesome things.
Happy crafting everyone!