Happy Friday, everyone. We want to give a big thanks to the makers who participated in the contest for this week. There were many creative kitchen-related projects that amazed us. It was extremely hard to choose six of the best ones since all were crafted to perfection. We love seeing all the projects shared within our community.
---
Last Week's Winners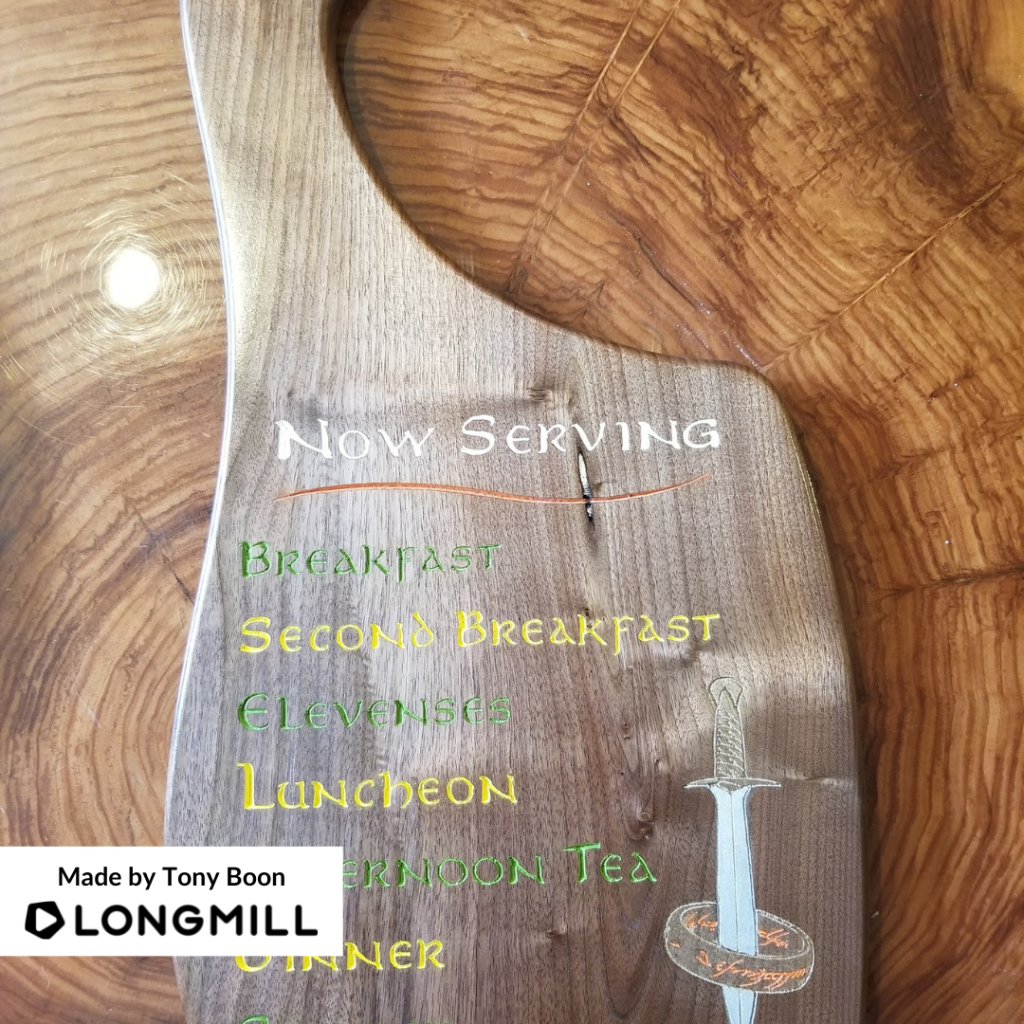 We are excited to announce that Tony Boon, Morris Forbes, Carmine De Luca, Chris Smith, Michael Trickey, and Mosher Woodworking are the winners of the "A Project Made for the Kitchen" contest! Lookout for a prize!
---
This Week's Theme: A Project That is Autumn/Thanksgiving Themed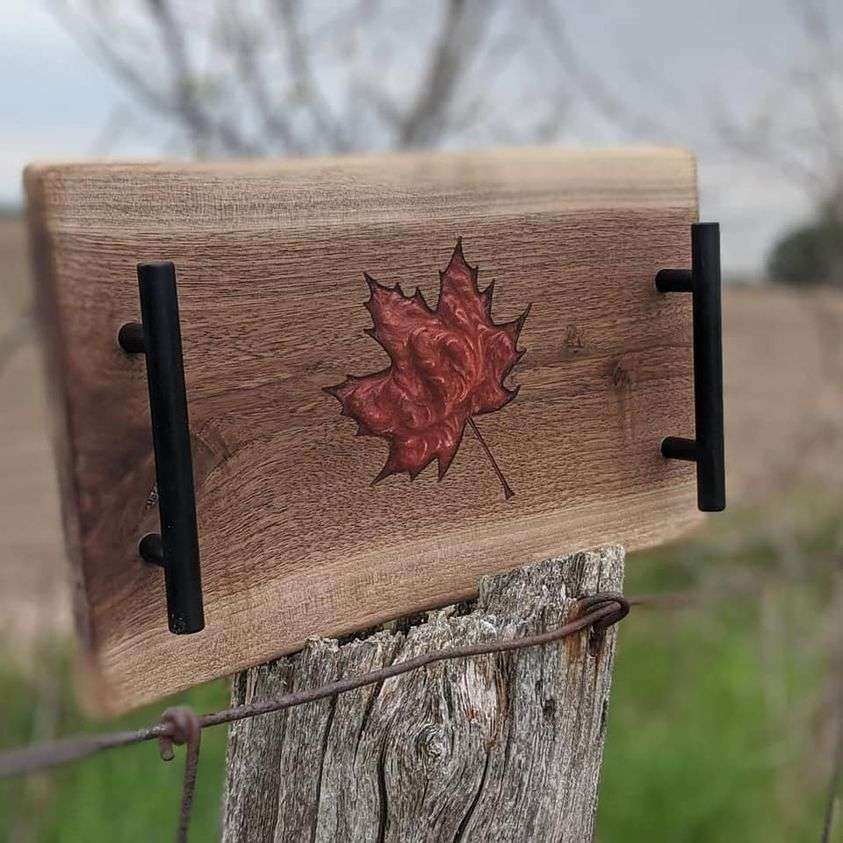 Hey everyone, for our American neighbours, did you know that Canadian Thanksgiving is coming up soon? Help us celebrate by posting any Autumn or Thanksgiving-related projects made with your LongMill, and we'll choose our favourite projects to send awesome prizes to!
Happy making!