Hello, everyone. We would like to express our sincere gratitude to everyone who took part in the contest this week. We're really pleased to see that you all utilized the information you learned from these projects you completed on your LongMill for other projects. We are aware that this journey may be challenging but the outcomes are incredible. We love seeing all the projects shared within the community.
---
Last Week's Winners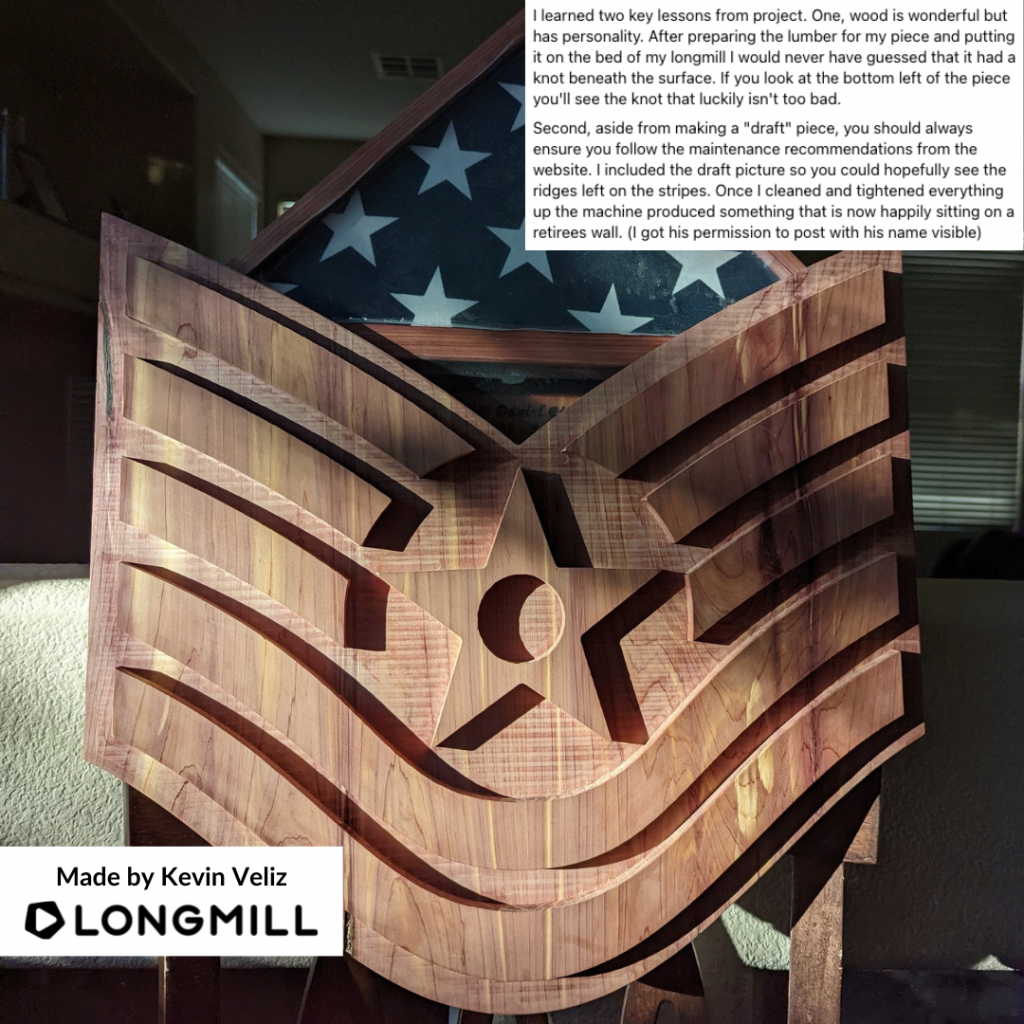 We are happy to announce that Kevin Veliz, Jason Binkley, Andre Arseneault, Gavin Hutchens, Mark Lesinski, and Ed Barsalou are the winners of the "A Project That You Learned Something From Making It" contest! Look out for a prize coming your way!
---
This Week's Theme: A Project That is Winter/Christmas Themed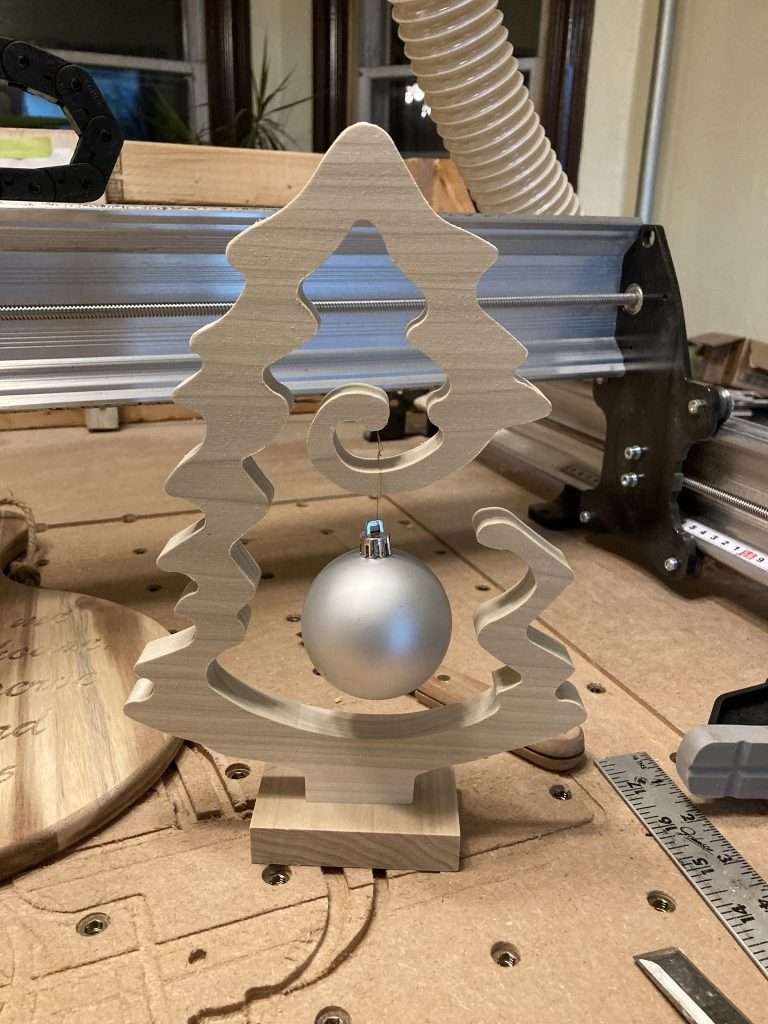 Happy festive season everyone! Celebrate the season with us by posting your best Winter/Christmas-themed projects made on your LongMill to get us in the jolly spirit. We will pick our favourite festive season projects and send cool stuff to the makers. Happy holidays to all of you!
Happy making!