Happy New Year! Thank you to all who participated in the "Freestyle: Any Project" contest, where we asked makers to share any of their favourite projects.
---
Last Week's Winners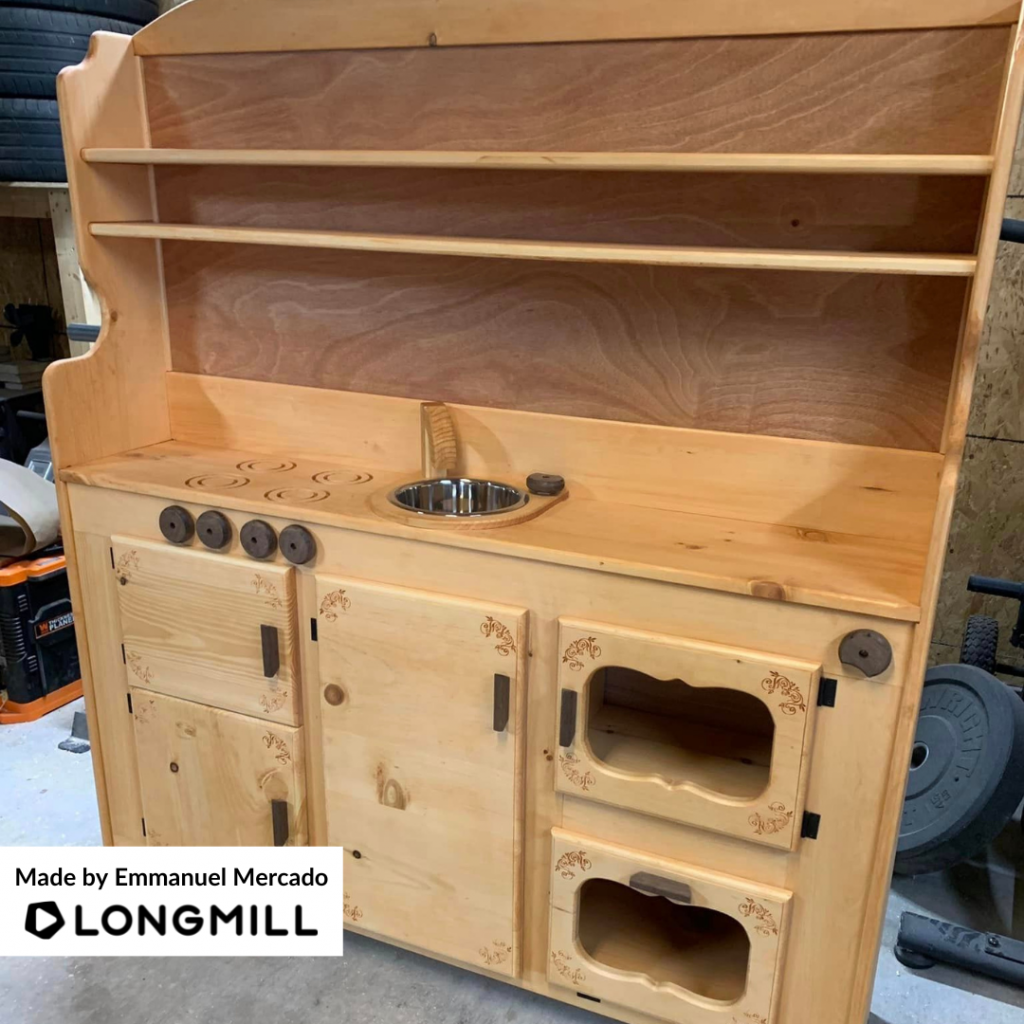 We are happy to announce that Emmanuel Mercado, Albert Tejera, Joelle Bowen, Pierre Gauthier, Brian Fancy, and Colby Browning are the winners of the "Freestyle: Any Project" contest! A prize is coming your way!
---
This Week's Theme: A Project That is a Charcuterie Board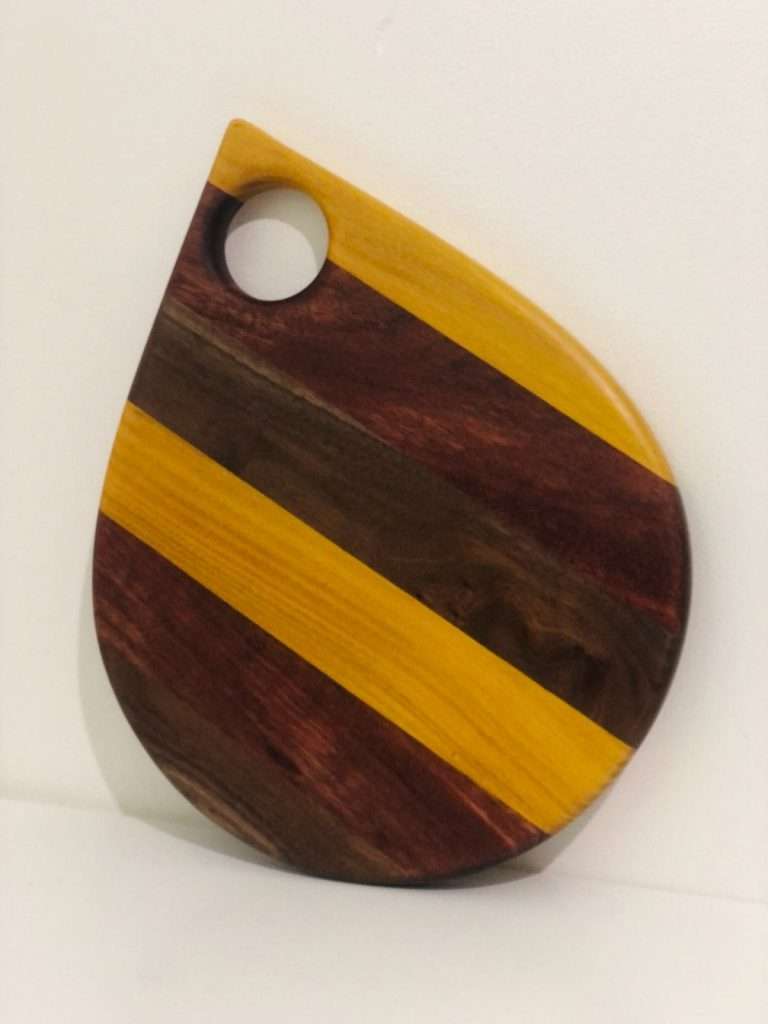 This week's theme is "projects that are charcuterie boards". Post your best charcuterie board projects that were made using your LongMill and share them with us for a chance to be one of the winners of this week's contest and win free prizes!
Happy creating!