Happy sunny Friday! Thanks to everyone who participated in the contest for this week, where we asked creators to post their festive Easter-Themed projects!
---
Last Week's Winners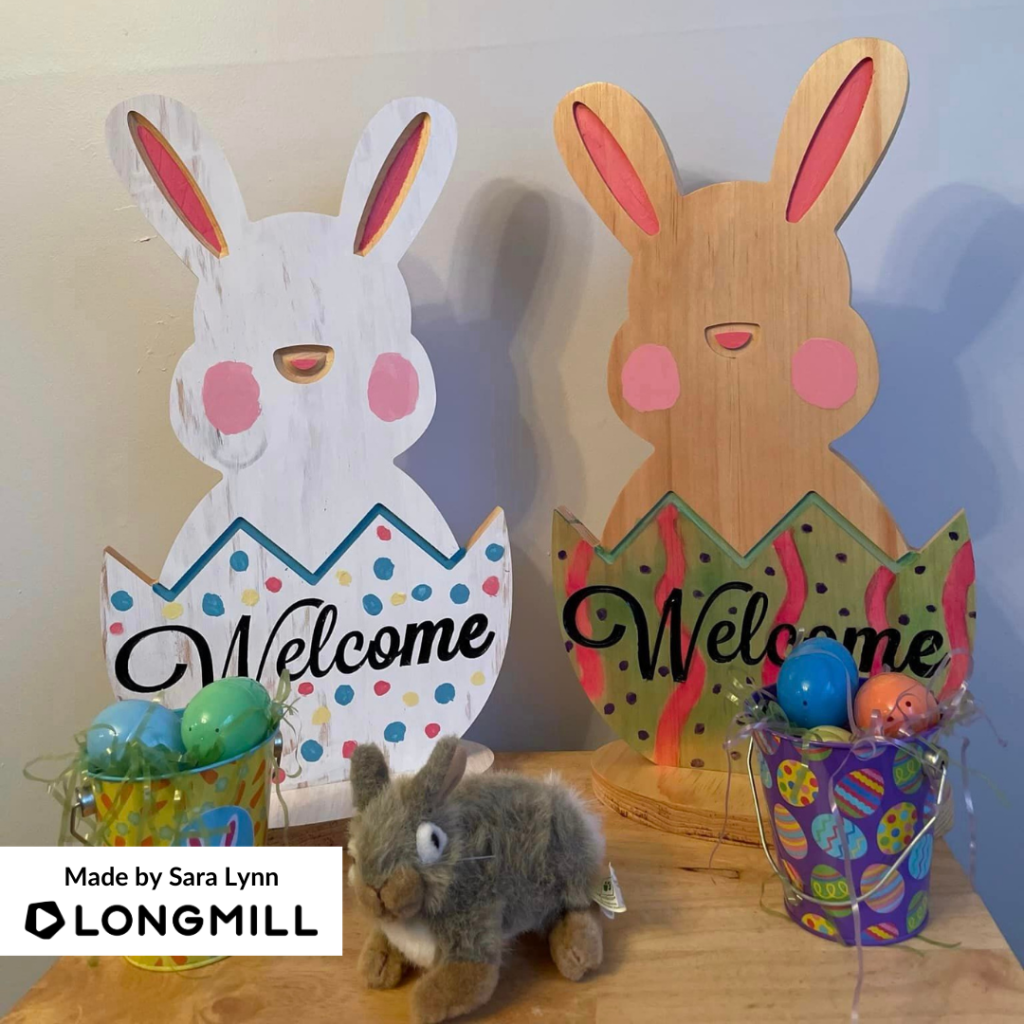 We are happy to announce that Sara Lynn, Albert Tejera, Karen Tripp Van Thournout, Chad Jones, Robyn Stillie-Mountjoy, and Carmine De Luca are the winners of the "A Project That is Easter-Themed" contest! A prize is on the way!
---
This Week's Theme: A Project That is Furniture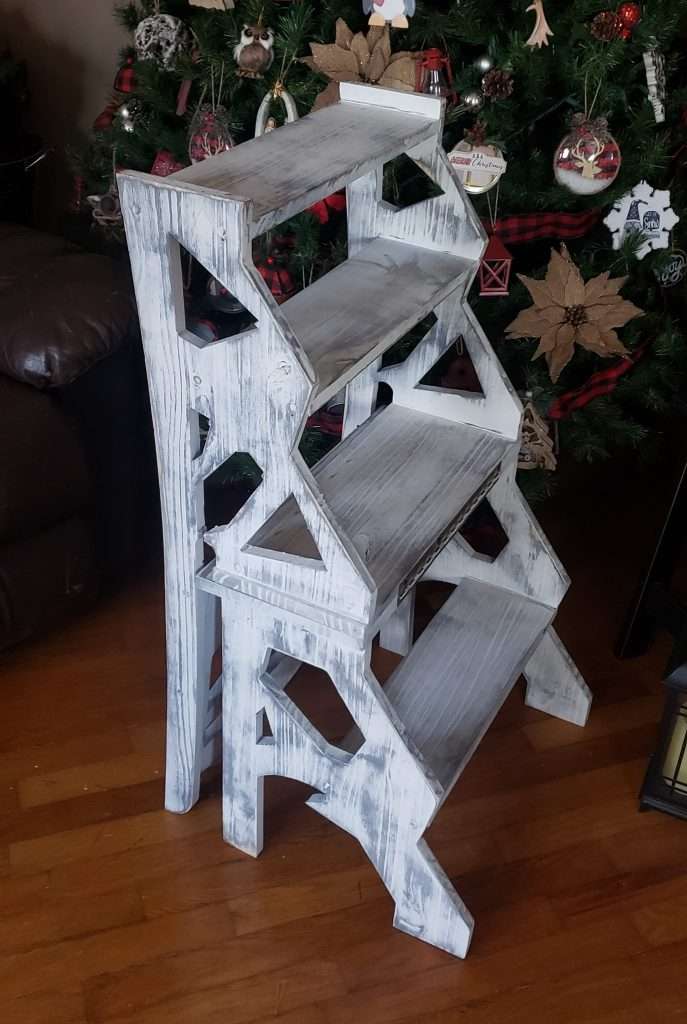 The theme of the week is "projects that are furniture". Share with us your tables, chairs, cabinets, desks, beds, and other furniture-related projects that were made using the LongMill, and we will reward the ones we liked best with great prizes.
Happy crafting!