Happy Friday everyone! Thank you to the makers who participated in this week's contest, where we asked you all to post your toy masterpieces made on the LongMill.
---
Last Week's Winners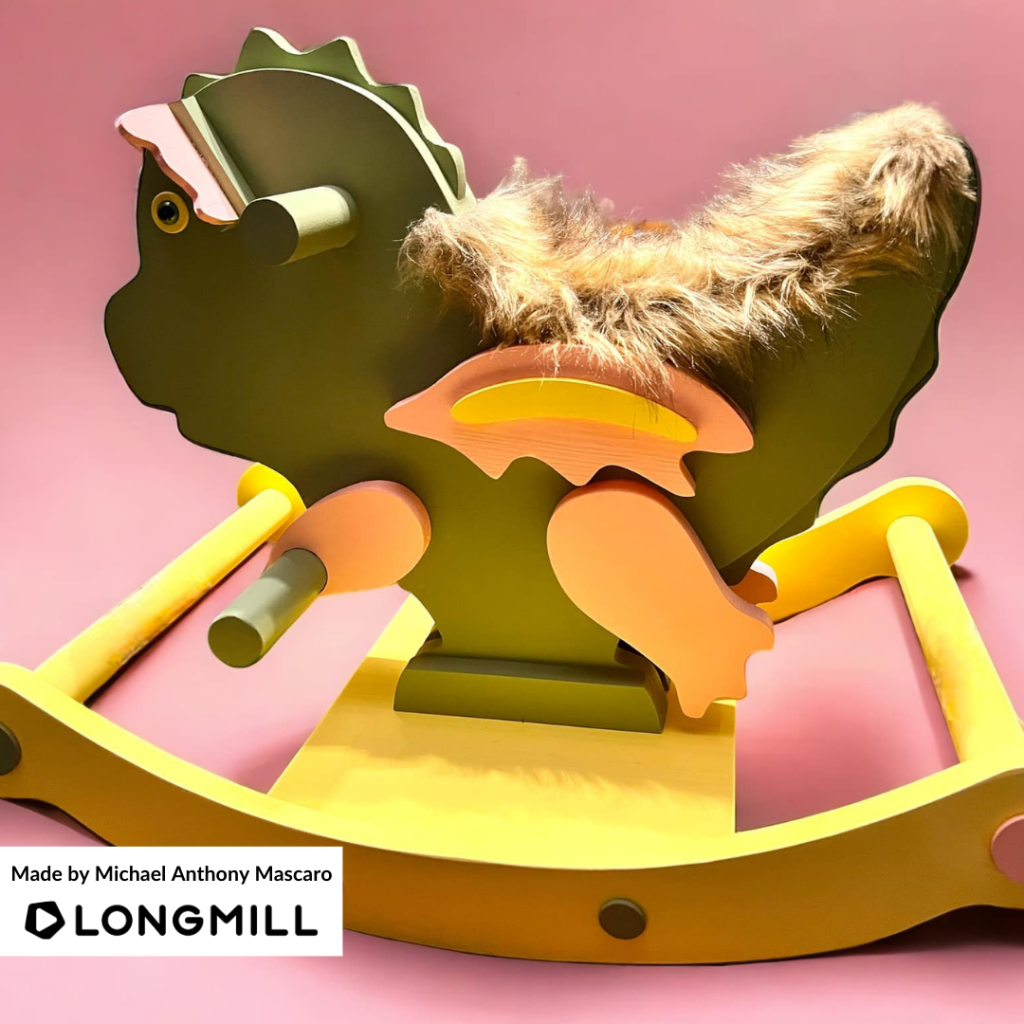 We are happy to announce that Michael Anthony Mascaro, George Morris, Matt Osterhaus, Ken Maddle, Pierre Gauthier, and Roger Jo are the winners of the "A Project That is a Toy" contest! Watch out for a prize coming your way!
---
This Week's Theme: A Project That is a Tribute
The theme for this week is "projects that are tributes". Share with us the beautiful tribute projects that you made on your LongMill. We will choose our favourite ones and send creators some awesome prizes.
Have ideas for themes? Let us know by commenting down below!
Happy creating!