The Midwest Rep Rap Festival was amazing! Last weekend, over 1200 makers gathered together to share their projects and ideas. Our trip started off with a 600km journey to the middle of nowhere.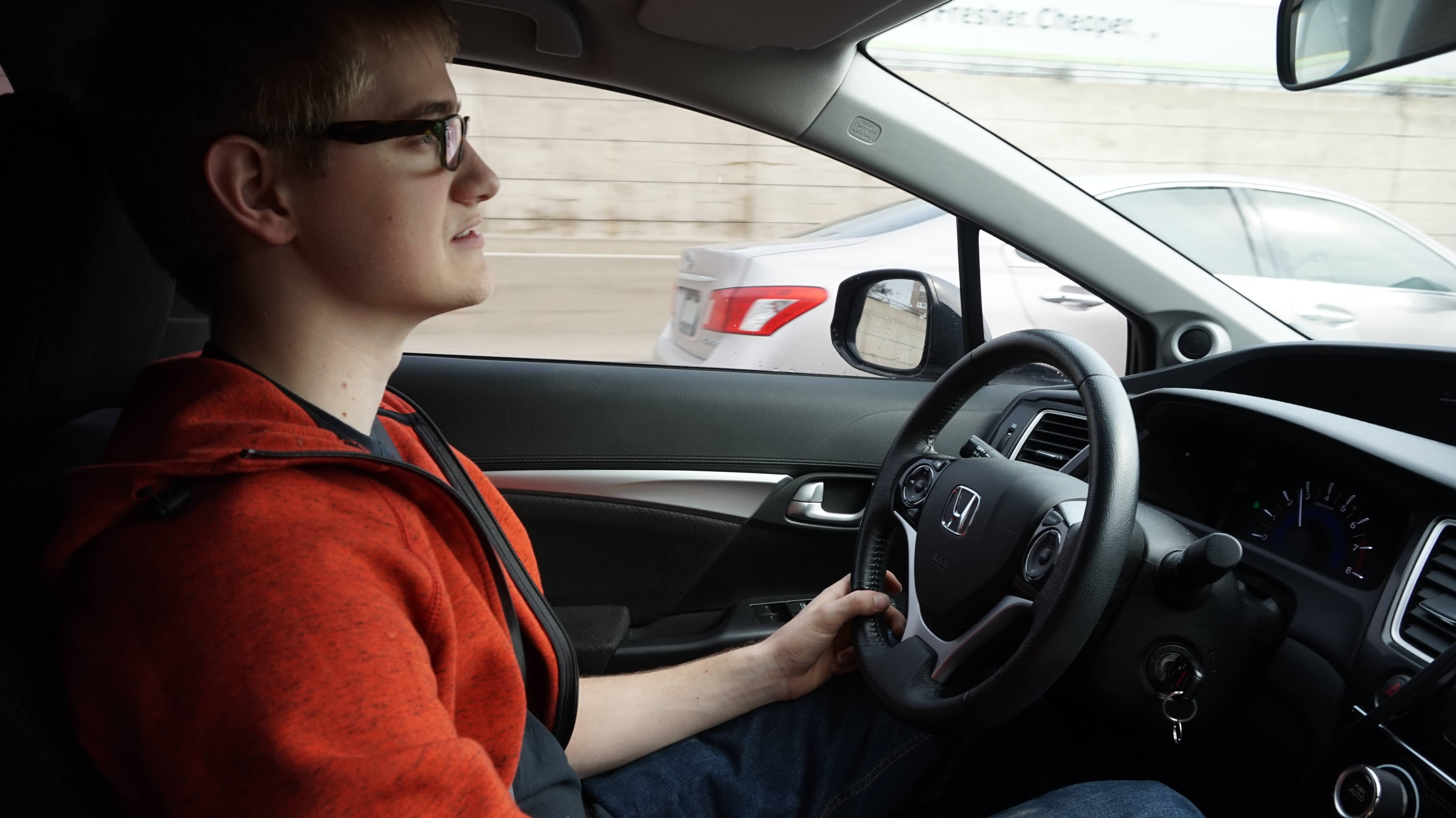 It was about a three hour trip through southern Canada, then through Michigan, Ohio, and finally to Indiana. We stopped a few times for gas and the washroom, but what really kept us going was the shepherds pie I had made at 2am last night.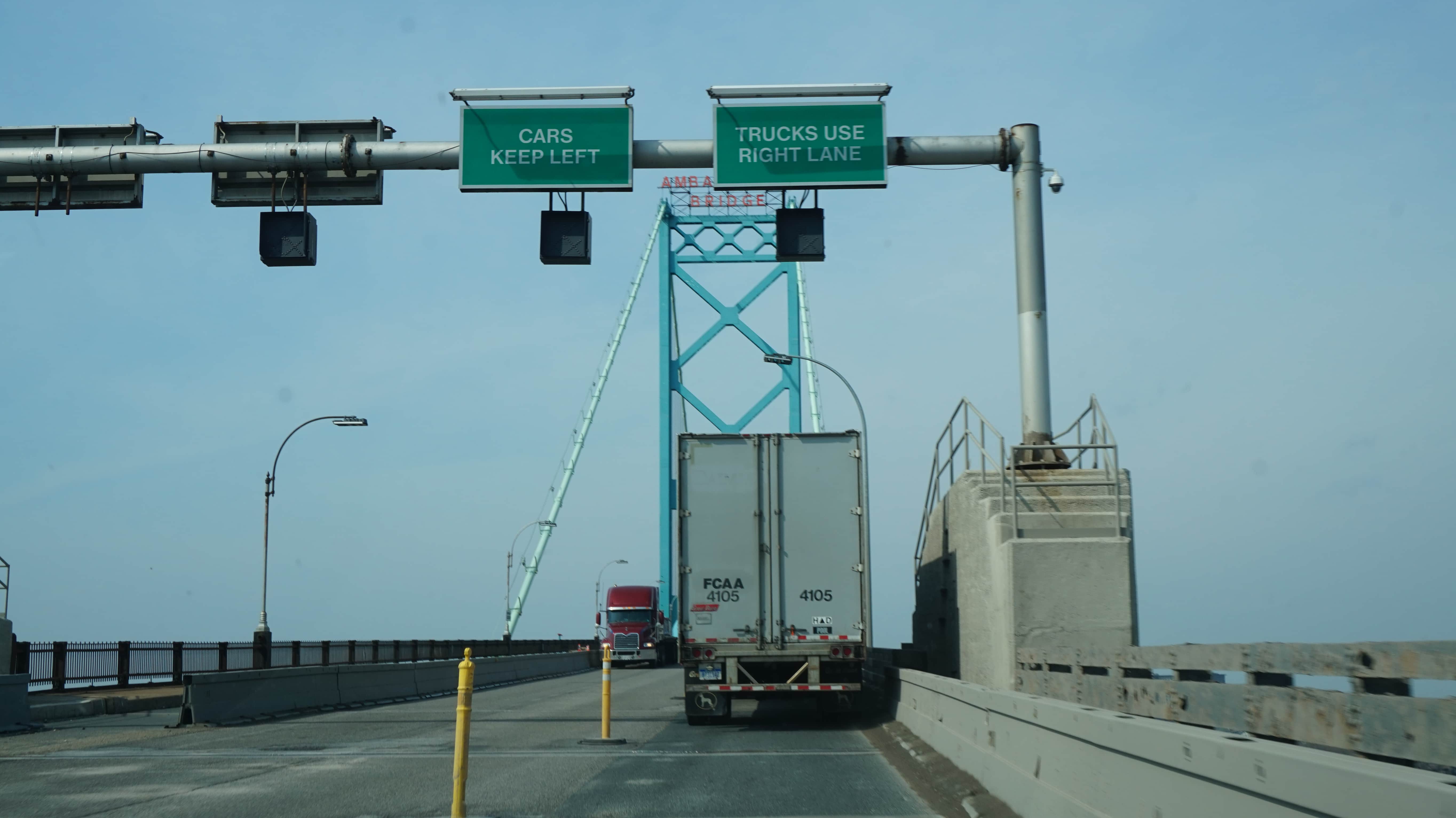 And finally, we made it! We made it to Goshen, IN, home of MRRF.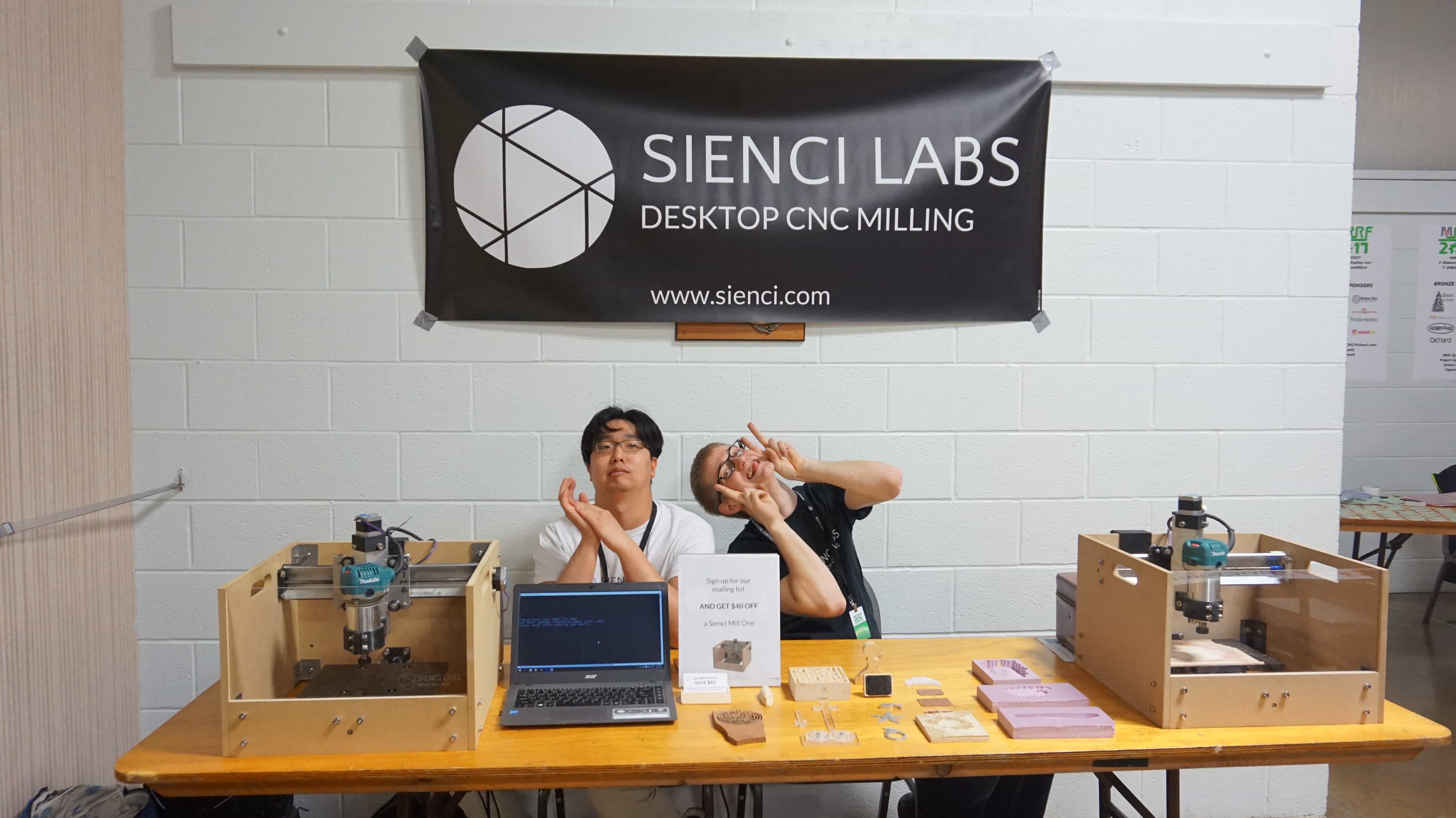 Over the next few days, we'd be talking to hundreds of really interesting people, checking out really cool projects, and having a great time.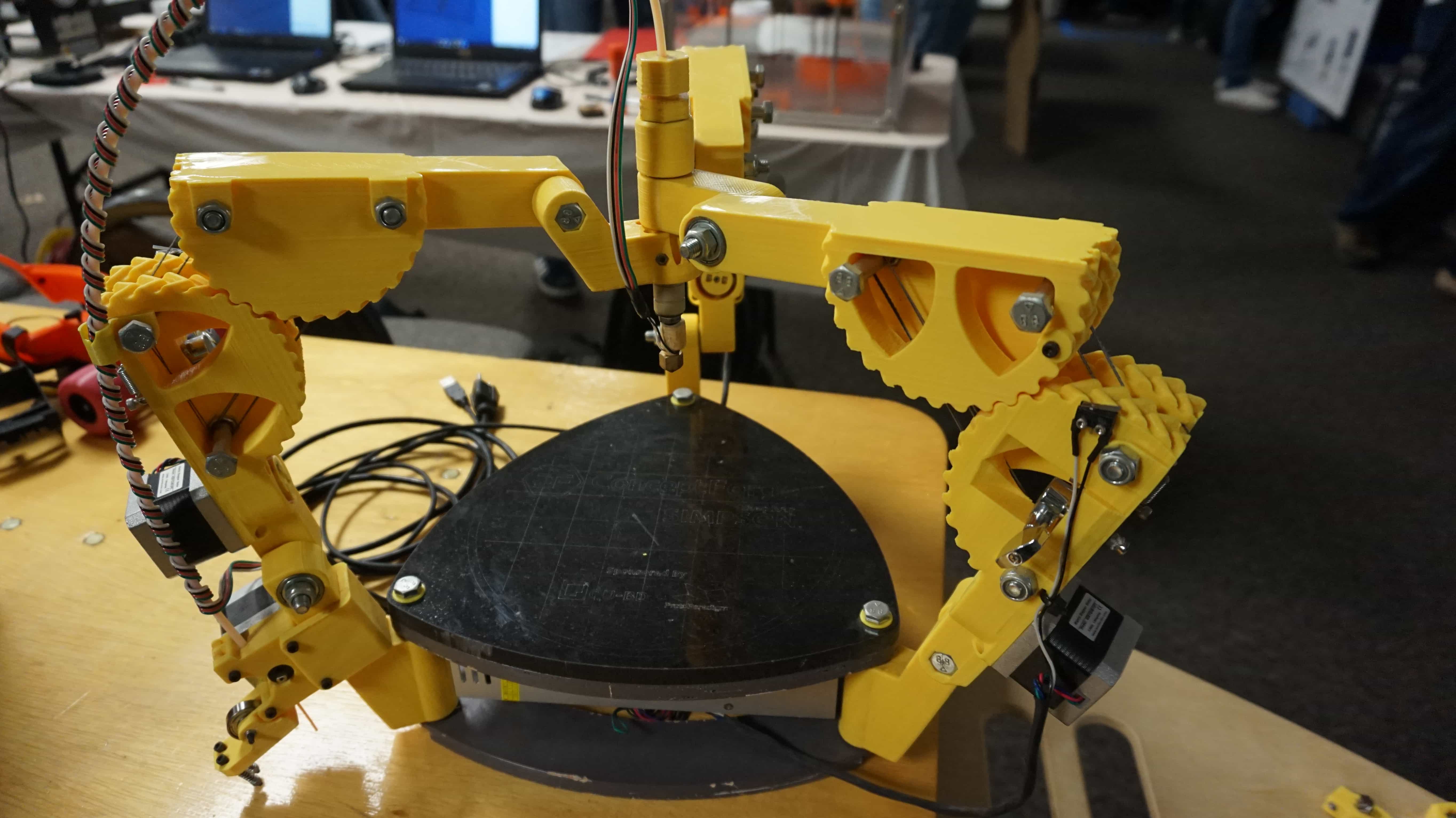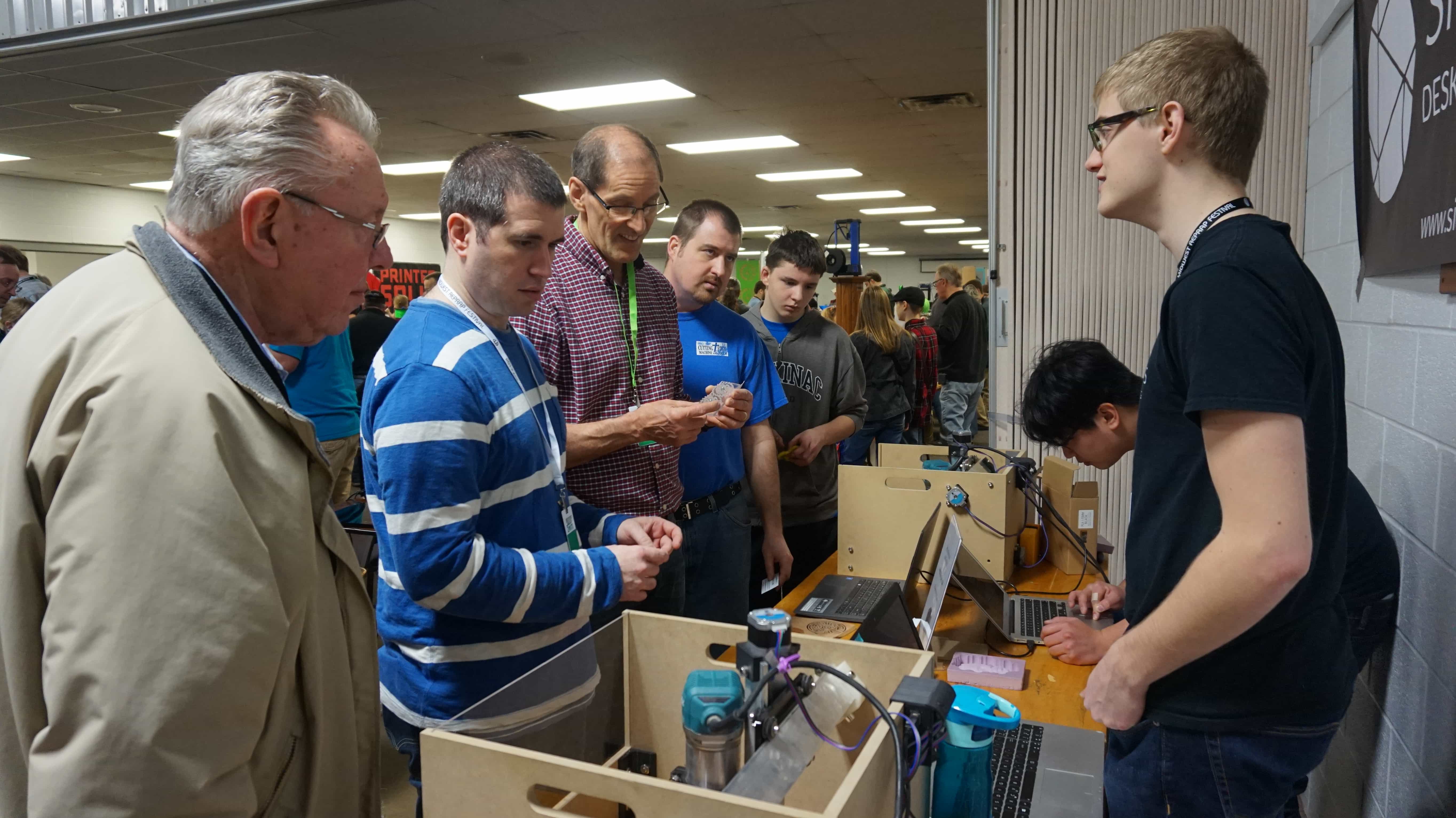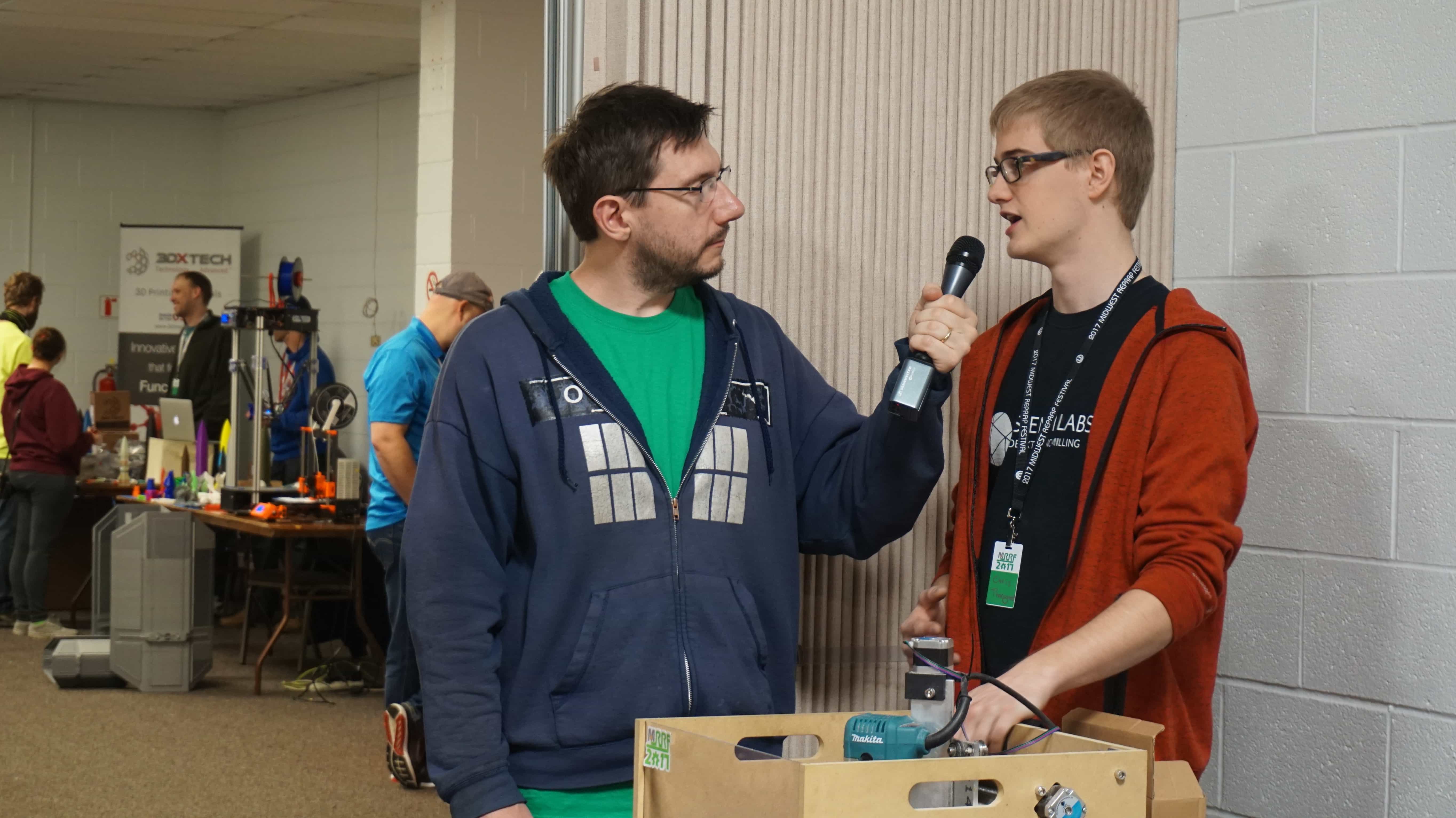 Well until next year, MRRF!
PS. A special thanks to everyone who came out and especially Kelly, who was our photographer for the trip.