If you've been waiting to order a 1/4″ to 1/8″ collet adapter, they are now back in stock on our store.
We also have 60 degree v bits available for sale on our store as well. These bits great for doing v carving or engraving smaller projects like PCBs or tags.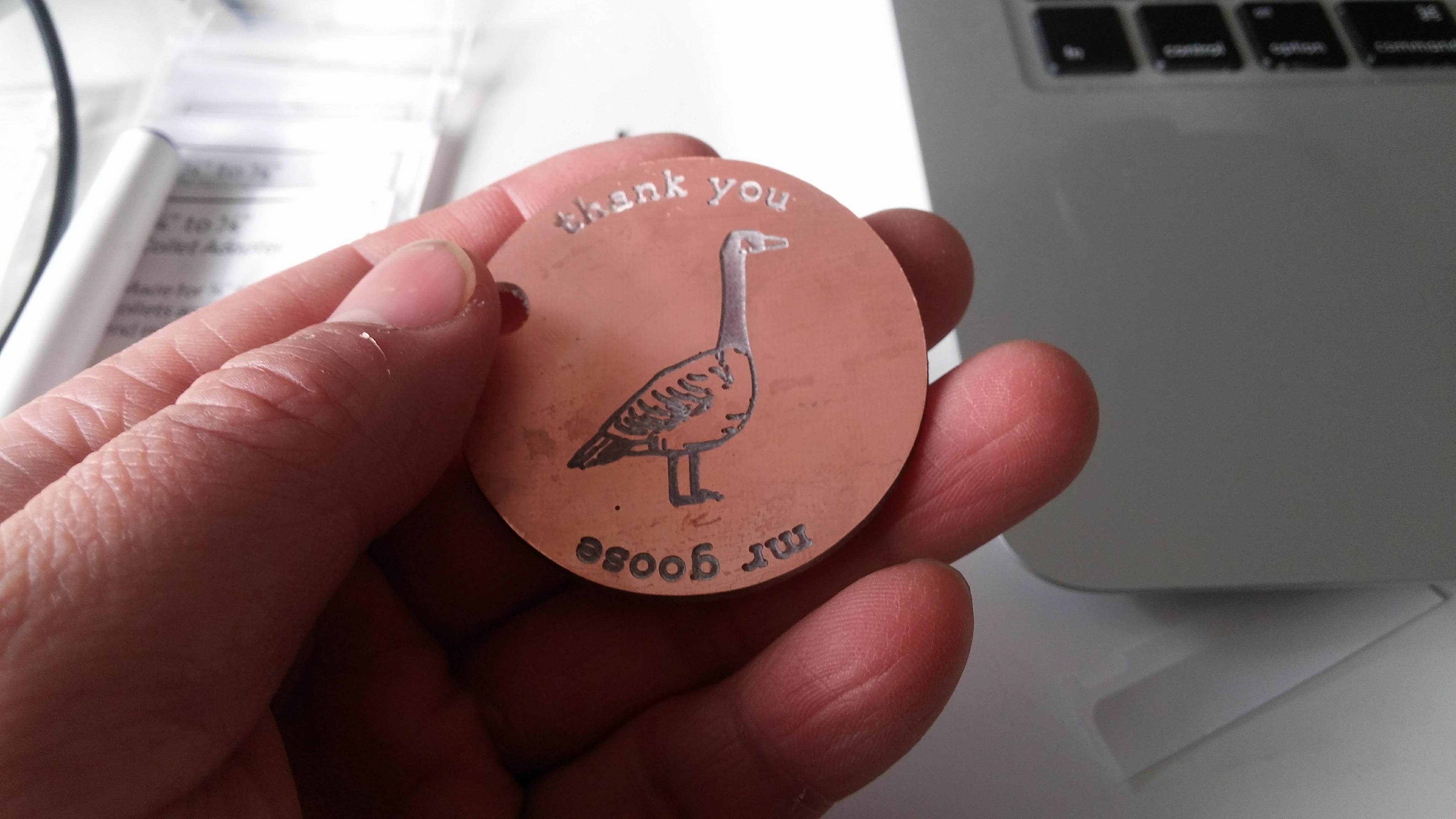 Also, make sure to use coupon code "newstock" to get $10 off any order over $50 until Friday Feb 9, 2018!