Hi everyone. We want to give a big thank you to those who participated in the contest for this week. We have seen so many awesome 2.5D and 3D projects that it was hard for us to choose the best ones. We love seeing all the projects shared within our community.
---
Last Week's Winners
We are excited to announce that Kari Chapman, Paul Arnold, Merlin Dundas, Nelson Joseph, Kibbles N – Bitz, and Kaleb Mannion are the winners of the "Your Favourite 2.5D or 3D Carving/Relief Project" contest! Look out for a reward coming your way!
---
This Week's Theme: A Project You Sold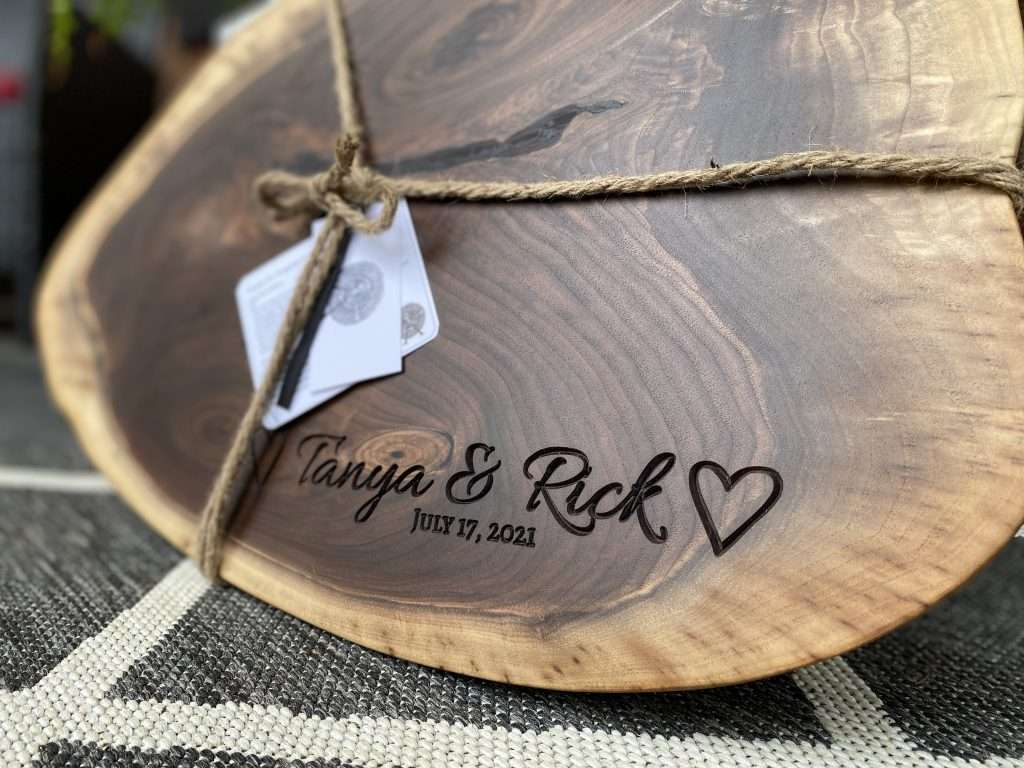 This week's theme is "a project you sold"! Post any project someone gave you money for, whether it be a custom sign, gift, or any other item made with the LongMill, and we'll choose our favorites to send our makers cool stuff. Bonus points if you give us a business tip to share with our community. (When posting/sharing your project with us, please specify in your caption that it was sold).
Weekly Themed Contest Rules and Guidelines: https://sienci.com/contest/
Happy making everyone!