Hello everyone. We want to give our thanks to those who participated in the contest this week. We were so impressed with the projects you have sold that it was super difficult for us to choose the winners for this week. We are happy to see all the projects shared within our community.
---
Last Week's Winners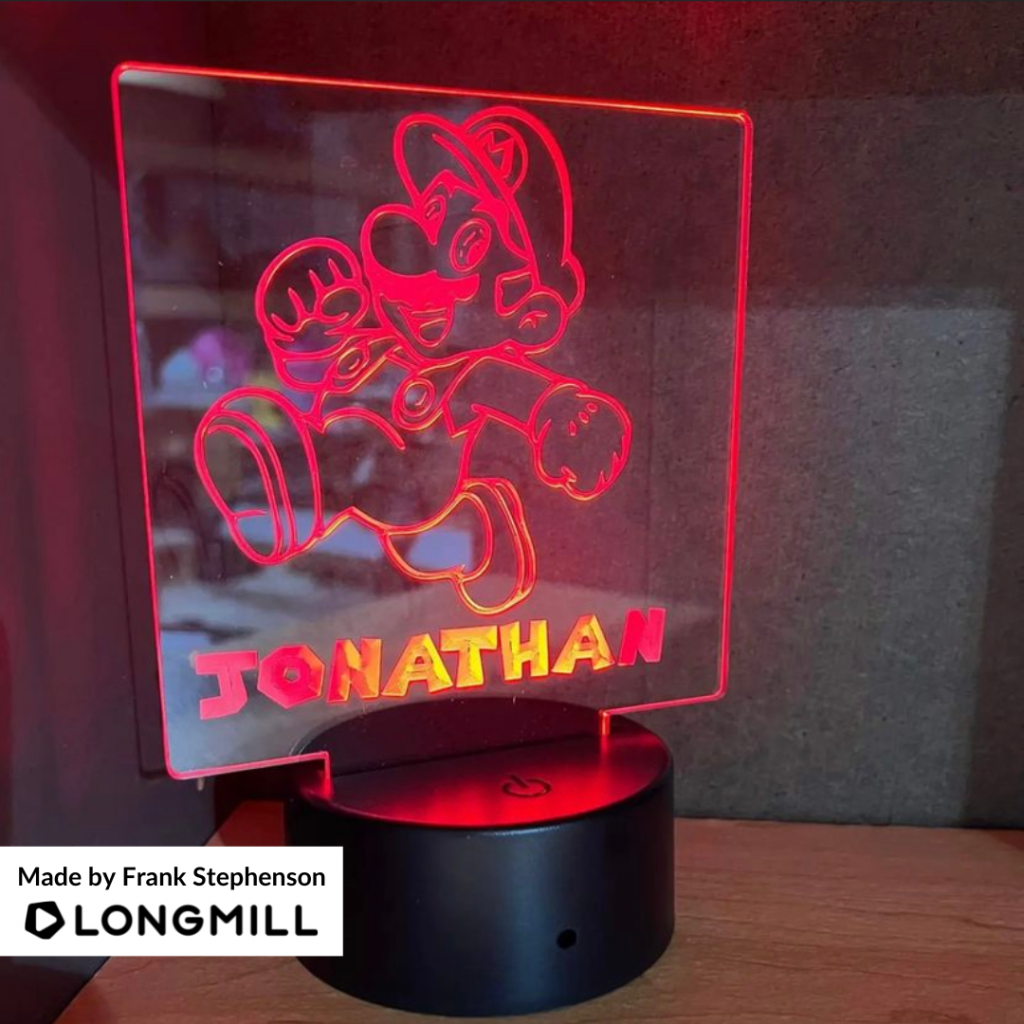 We are excited to announce that Frank Stephenson, Knotty Hound, Kari Chapman, Dale Haché, John Hughes, and Kevin Ernst are the winners of the "A Project You Sold" contest! A reward is coming your way!
Here is an important business tip that Kari Chapman shared and could help you all succeed in your business. "Don't be afraid to step out of your comfort zone. Putting yourself and your business out there is never easy – you won't survive if you stay within your protected bubble. You have to pop that and seek out ideas and opportunities to grow as a business owner and to grow your business. Michael Dell once said, "if you're the smartest person in the room, find another room." This applies to your comfort zone as well. (*Mandy Edwards *35 Marketing Tips to Get [or Keep] Your Business Going, 2016)."
---
This Week's Theme: A Useful Household Item
This week's theme is "a useful household item"! Show us something you made with your LongMill that you can use around the house, such as catch-all trays, noodle boards, a piece of furniture, or anything else, and we'll choose our favorites and the creators some awesomely cool stuff. Swipe to the last photo for more information on this week's contest theme.
Weekly Themed Contest Rules and Guidelines: https://sienci.com/contest/
Happy making!