Hey everyone. We really appreciate those who participated in the contest this week. It was hard for us to choose the best useful household item projects since they were all so unique. We always look forward to seeing all the projects shared within our community.
---
Last Week's Winners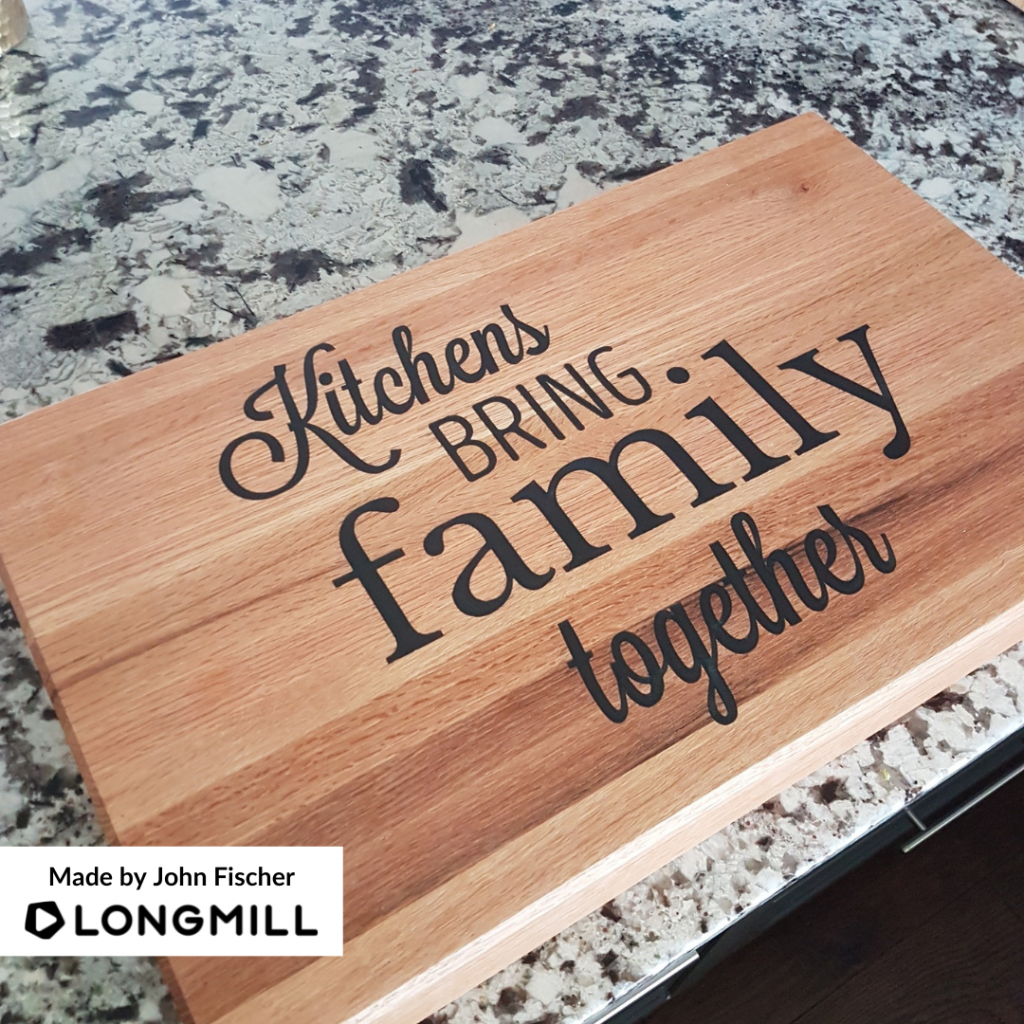 We are excited to announce that John Fischer, Scott Nolen, The Wooden Board, Little Owl Craft Co, Michael Mascaro, and Academx Woodcraft are the winners of the "A Useful Household Item" contest! A prize is on its way to you!
P.S. We will be closed Monday, September 5th for Labour Day and back in the office on Tuesday, September 6th.
---
This Week's Theme: A Project That Isn't Made From Wood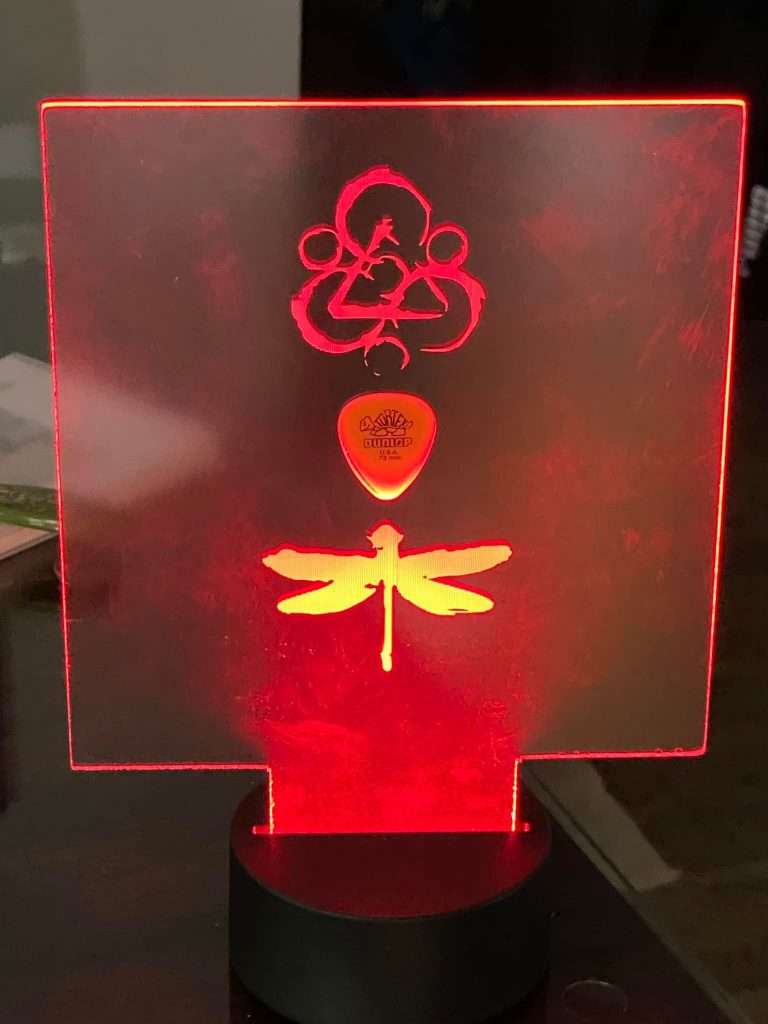 Wood is obviously the most common material LongMill users use for making projects. Well, this week's theme is "projects that aren't made from wood"! Show us your projects that don't use wood as their main material, like acrylic signs, brass brands, aluminum parts, and more, and we'll choose our favourite ones and send the creators some free swag and bits!
Happy crafting everyone!