Happy spooky month, folks! We want to thank the makers who participated in this week's awesomely gruesome contest. We have seen plenty of bone-chilling creations and are ecstatic to have you celebrate this Halloween season with us. We love seeing all the projects shared within the community.
---
Last Week's Winners
We are happy to announce that Sheldon Bradley, Chris Gamble, Brad Copeland, Jeremy Bergh, Nick Hellier, and Travis Norris are the winners of the "A Project That is Halloween-Themed" contest! A prize coming your way!
---
This Week's Theme: A Project That is Halloween-Themed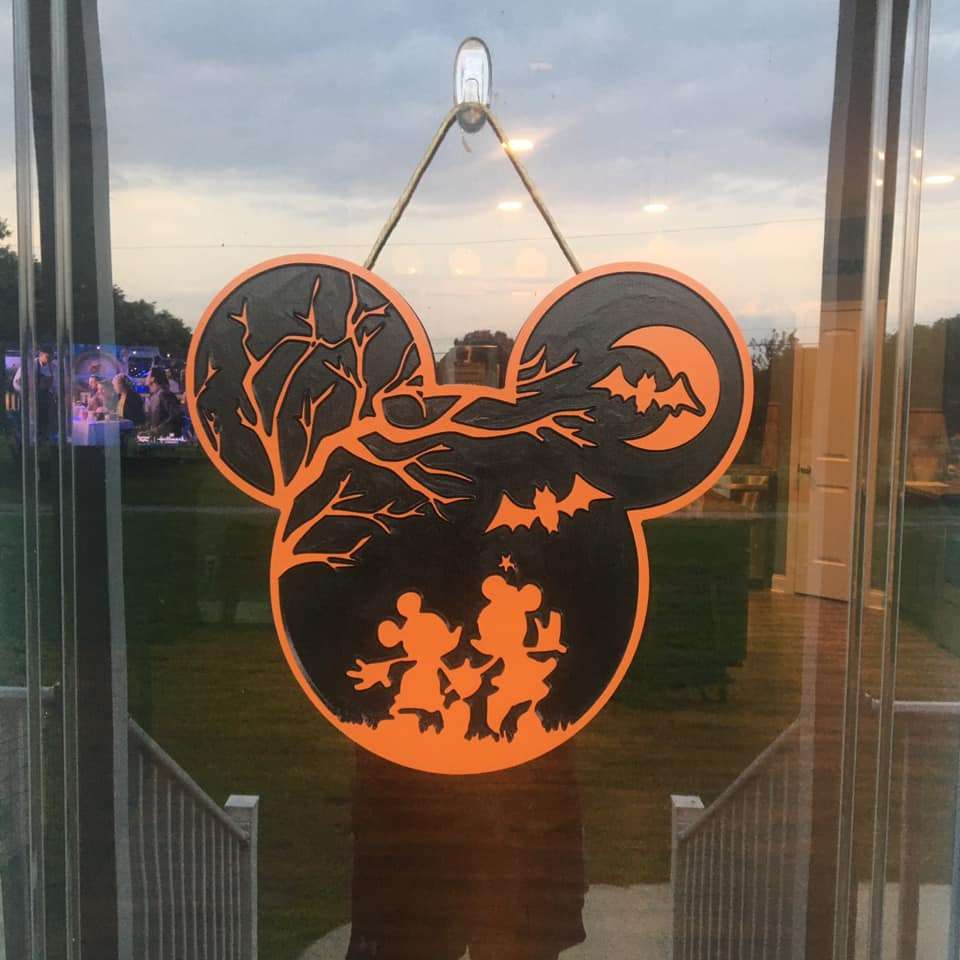 Happy spooky season everyone! Celebrate the rest of the month with us by sharing your Halloween-themed projects made on your LongMill. We will select our favourite spooky projects and send some scary (not really) prizes to the makers!
Happy spooky making!