Happy closer to Halloween, folks! We want to give a huge thanks to the individuals who entered this week's faBOOlous contest. We saw a lot of wickedly wild projects. It was difficult for us to pick our most favorites ones from the patch. Thank you again for celebrating with us. We always look forward to seeing the projects shared within the community.
---
Last Week's Winners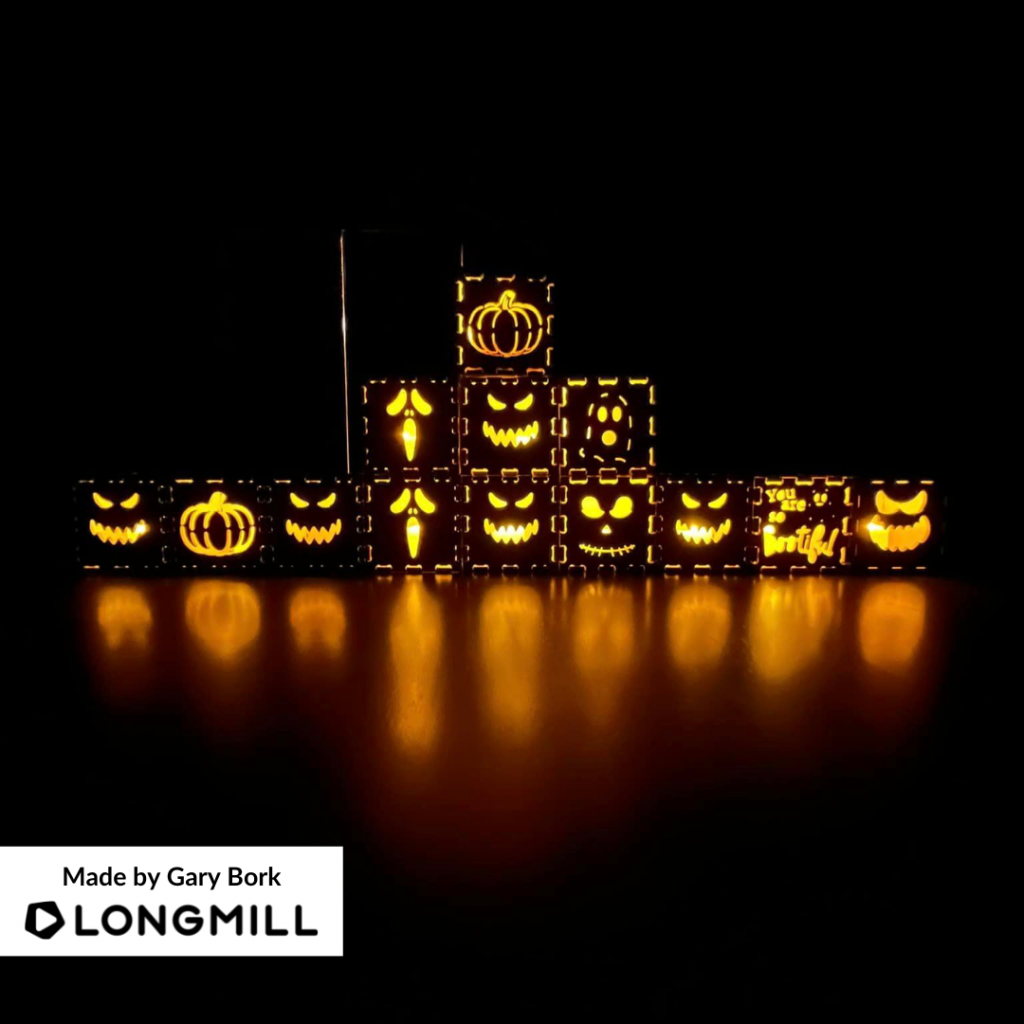 We are happy to announce that Gary Bork, Dennis Vellopoulos, Academx Woodcraft, Mike Born, Wayne Baxter Jr, and Ryan Johnson are the winners of the "A Project That is Halloween-Themed" contest! Lookout for a prize!
---
This Week's Theme: A Project That is Halloween-Themed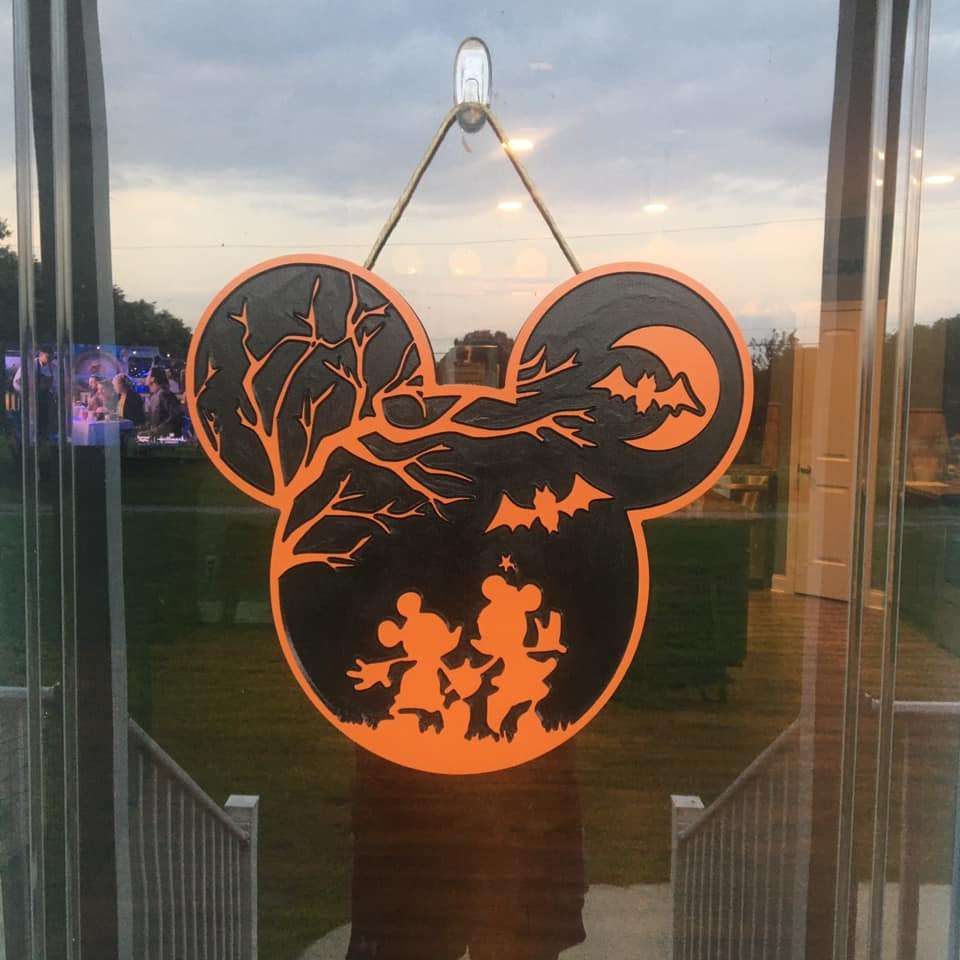 Happy spooky season everyone! Celebrate the last week of October with us by sharing your Halloween-themed projects made on your LongMill. We will select our favourite spooky projects and send some scary (not really) prizes to the makers!
Happy Halloween making!