Happy Friday, everyone! We want to thank all who participated in the contest this week. We understand that this theme was a little harder than the others. Nonetheless, we're proud of the outstanding workshop projects we've seen in our community of creators. We always look forward to seeing the projects shared within the community.
---
Last Week's Winners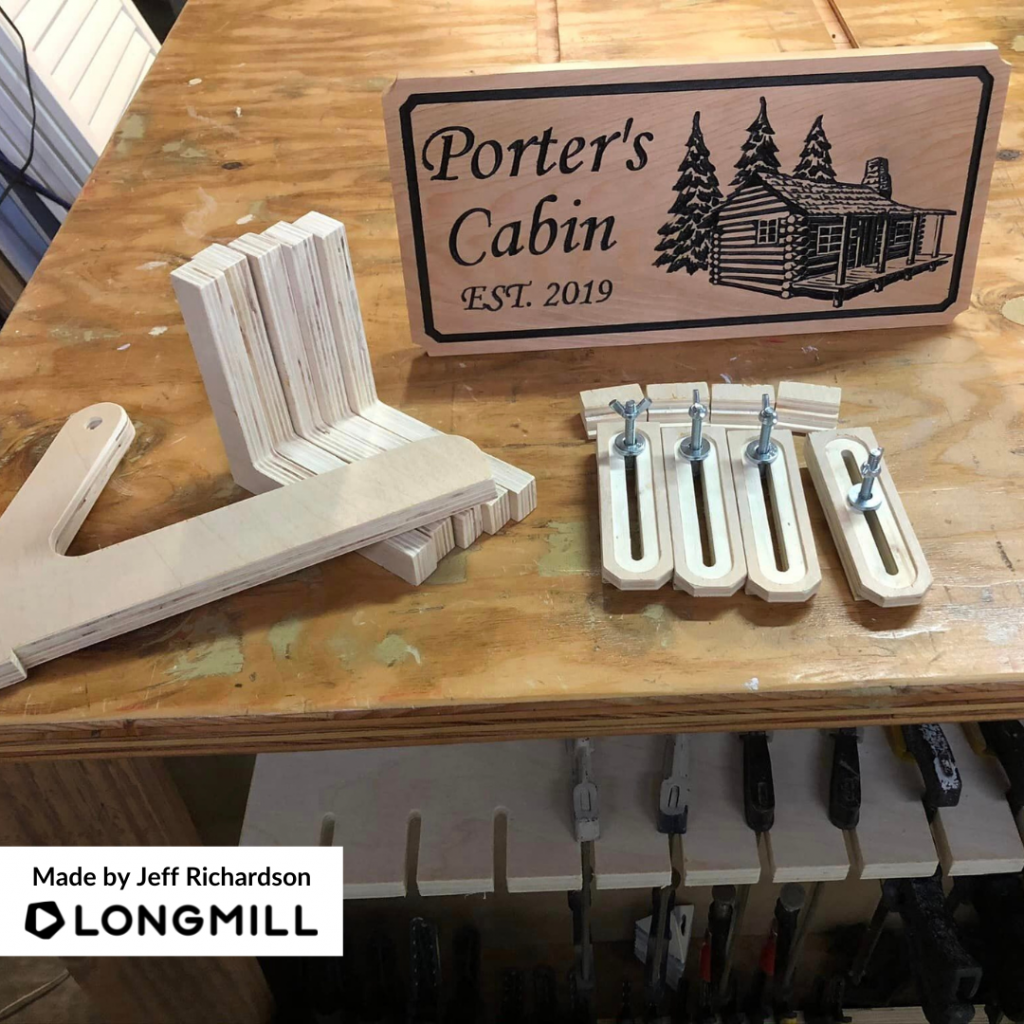 We are happy to announce that Jeff Richardson, Pop Culture Woodworking, Michael Trickey, Claude Knapp, Gary Bork, and Terry Babij are the winners of the "An Item That is Used for Your Workshop" contest! Watch out for a prize coming your way!
---
This Week's Theme: A Project That Uses the LaserBeam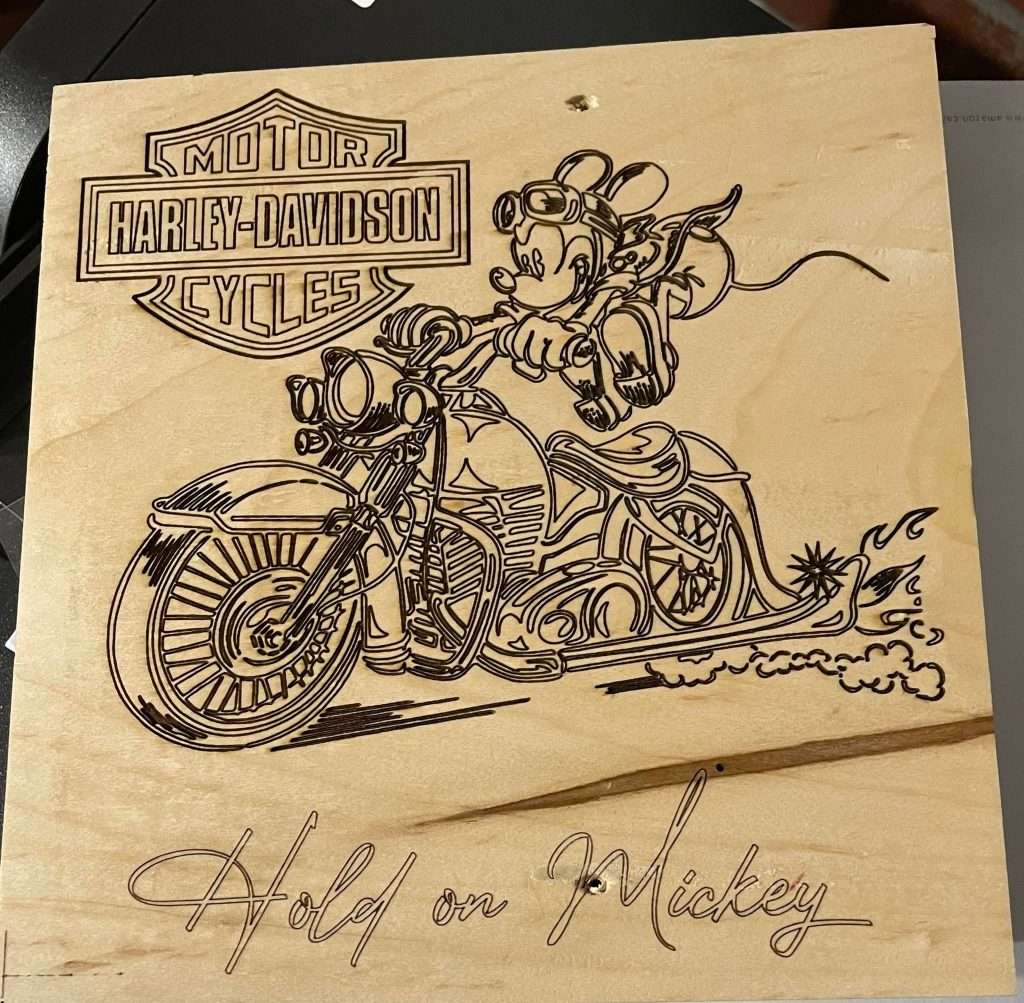 We have seen many of you enjoy using the LaserBeam. Now is your chance to win some free stuff with your LaserBeam project. Show off your best LaserBeam projects with us, and we will send makers of the ones we like awesome prizes!
Happy crafting!