Sienci Labs would like to wish everyone a happy Remembrance Day (also known as Veterans Day). We want to appreciate and remember all our national heroes who fought for us on this day of celebration. Let's come together to remember and honour those who have fallen.
---
Hey everyone. Thank you to the makers who participated in the contest for this week. We loved seeing all the laser projects and are glad you enjoy using your LaserBeam Laser System to create such unique projects. It is always a pleasure to see projects shared within our community of creators.
---
Last Week's Winner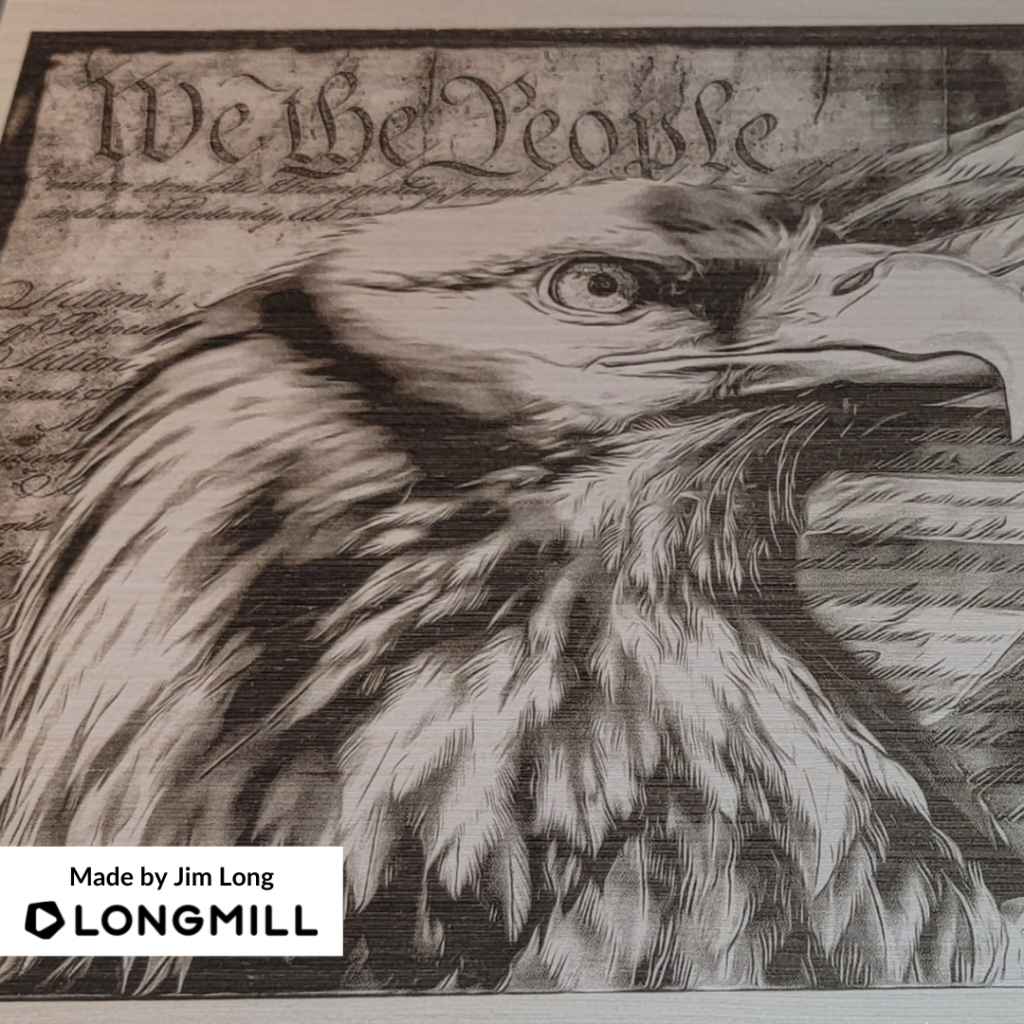 We are happy to announce that Jim Long, John Fischer, Koala Karvings, Mark Klement, Little Owl Craft Co, and Andrew Shortt are the winners of the "A Project That Uses the LaserBeam" contest! A prize is coming your way!
---
This Week's Theme: A Project That is Autumn/Thanksgiving Themed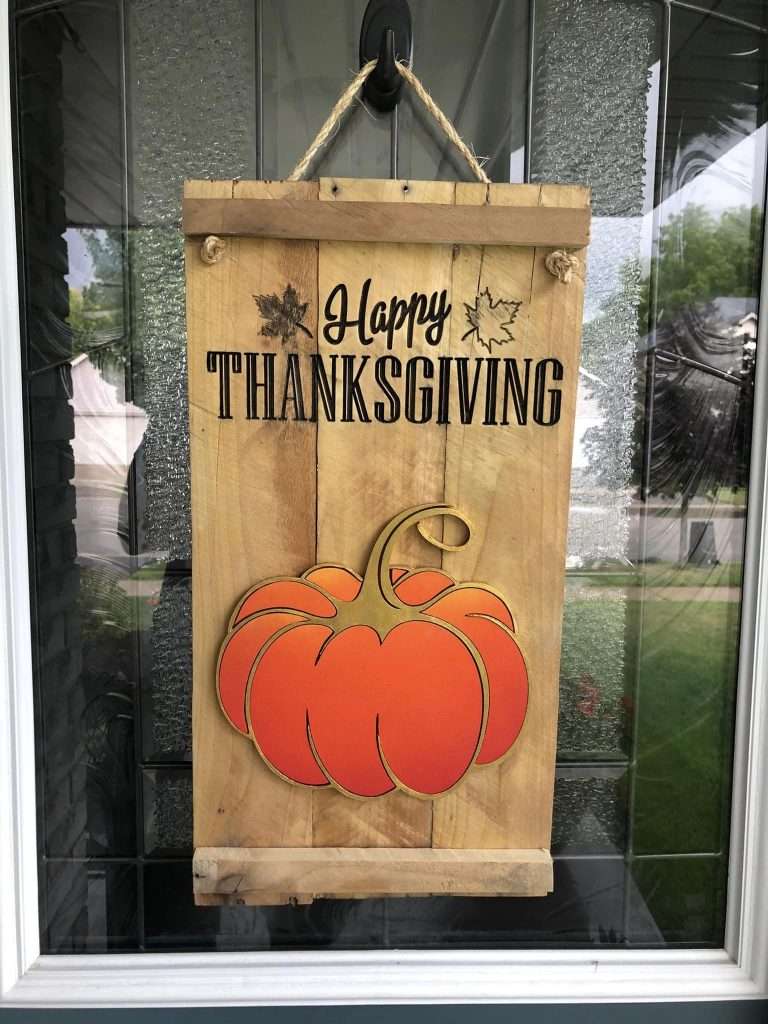 We want to wish our American neighbours a Happy Thanksgiving and are bringing back our Autumn/Thanksgiving theme this week to celebrate with them! Help us celebrate by sharing with us all of your amazing Autumn/Thanksgiving-inspired projects made on your LongMill. We'll select our favourite ones to send cool stuff to.
Happy making everyone!