Good Friday afternoon, everyone! Thank you to all the makers who entered the contest for this week. We loved seeing all of your furniture projects made with the help of your LongMill. It was hard for us to choose our favourite ones since all were perfect. These fantastic projects prove that the possibilities of creating are endless with a LongMill. It is always a pleasure to see projects shared within our community of creators.
---
Last Week's Winners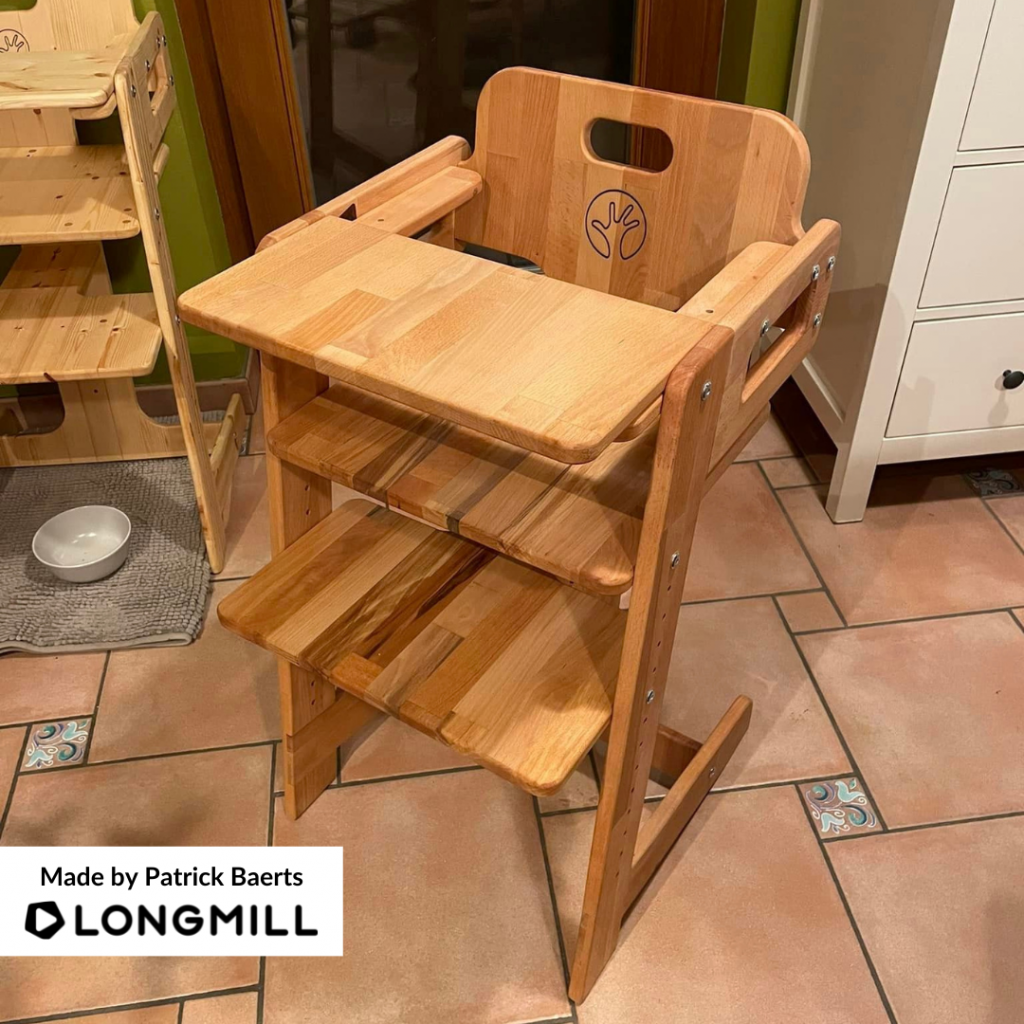 We are happy to announce that Patrick Baerts, Ian Fraser, Modern Memories LLC, Justin Currie, Kevin Waddell, and Matt McMullen are the winners of the "A Project That is a Furniture Item" contest! Watch out for an amazing prize coming your way!
---
This Week's Theme: A Project That You Learned Something From Making It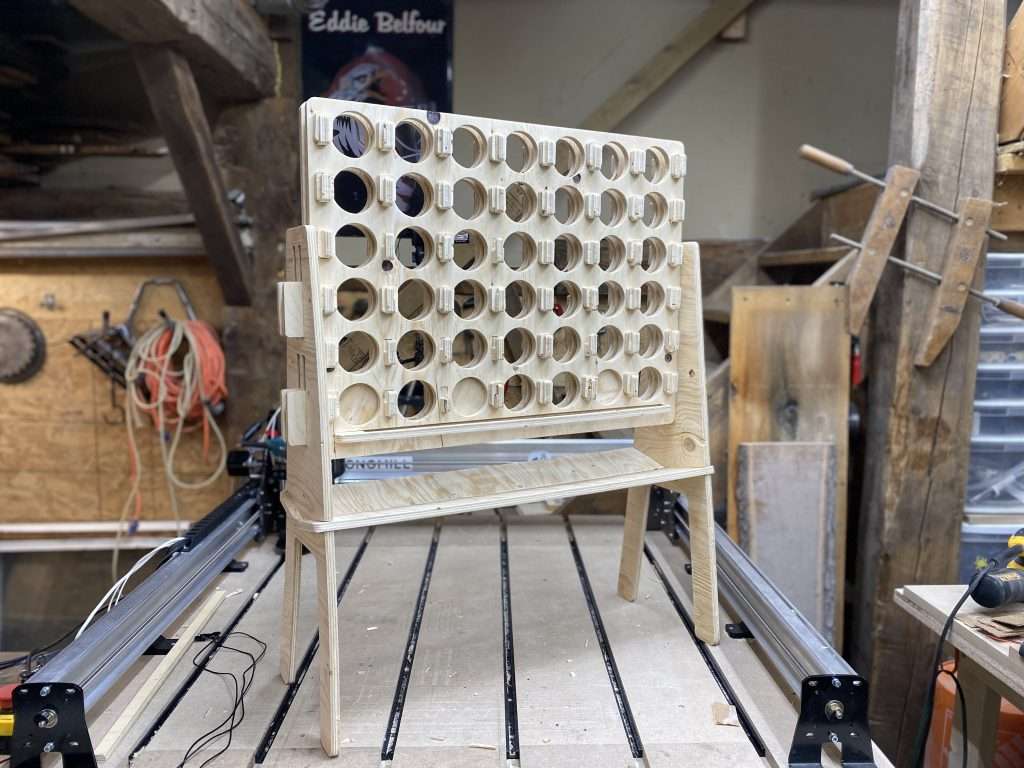 This week's theme is a little different, but very interesting. We want you all to share a project that you have learned something from using your LongMill to make it. All you have to do is post your project and within the caption, share with us what you learned from doing it. We'll choose our favourite projects and send awesome prizes to the creators.
Happy crafting!