Happy Spring, everyone! Thank you to those who entered the contest this week, where we asked creators to share their best flag projects made on their LongMill.
---
Last Week's Winners
We are happy to announce that Allison Warne Dunbabin, Joseph Darnell, Steve McGinnis, Matt Kile, Dan Hickey, and Michael McCurley are the winners of the "A Project That is a Flag" contest! Watch out for a prize!
---
This Week's Theme: A Project That is Decorative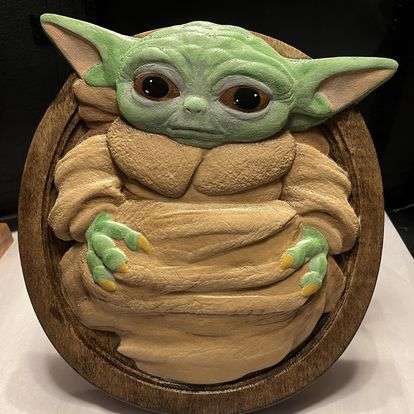 The theme of the week is "projects that are decorative"! Share with us something you have created on the LongMill that was used to decorate your space. These projects include any wall art like signs, picture frames, wall carvings, figurines/statues, and other cool decorative items. We will choose our favourite decorative projects and send prizes to the creators!
Happy creating!