Happy rockin' Friday! Thanks to everyone who participated in the contest for this week, where we asked creators to share their guitar/guitar-related projects with us.
---
Last Week's Winners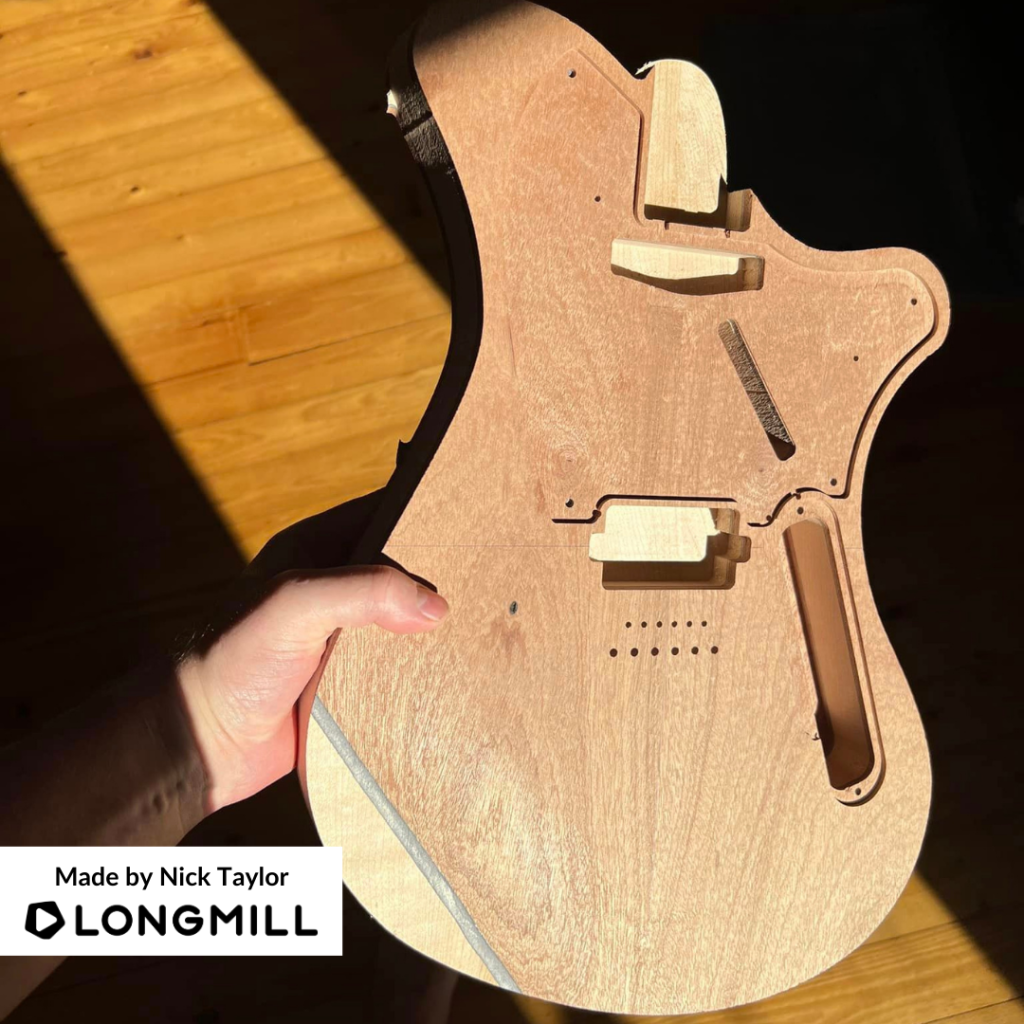 We are happy to announce that Nick Taylor, Dan Smock, Derrick Cundy, Mitchell Lockwood, Jason Boren, and Stephen Cohrs are the winners of the "A Project That is a Guitar/Guitar-Related" contest! A prize is on its way!
---
This Week's Theme: A Project That is a Flag
The theme of the week is "projects that are flags". Share your favourite flag projects that were made using your LongMill with us for a chance to be one of the winners of this week's contest and win free prizes!
Happy making!