Happy Friday! Thanks to those who entered this week's contest, where we asked creators to share their projects that they sold.
---
Last Week's Winners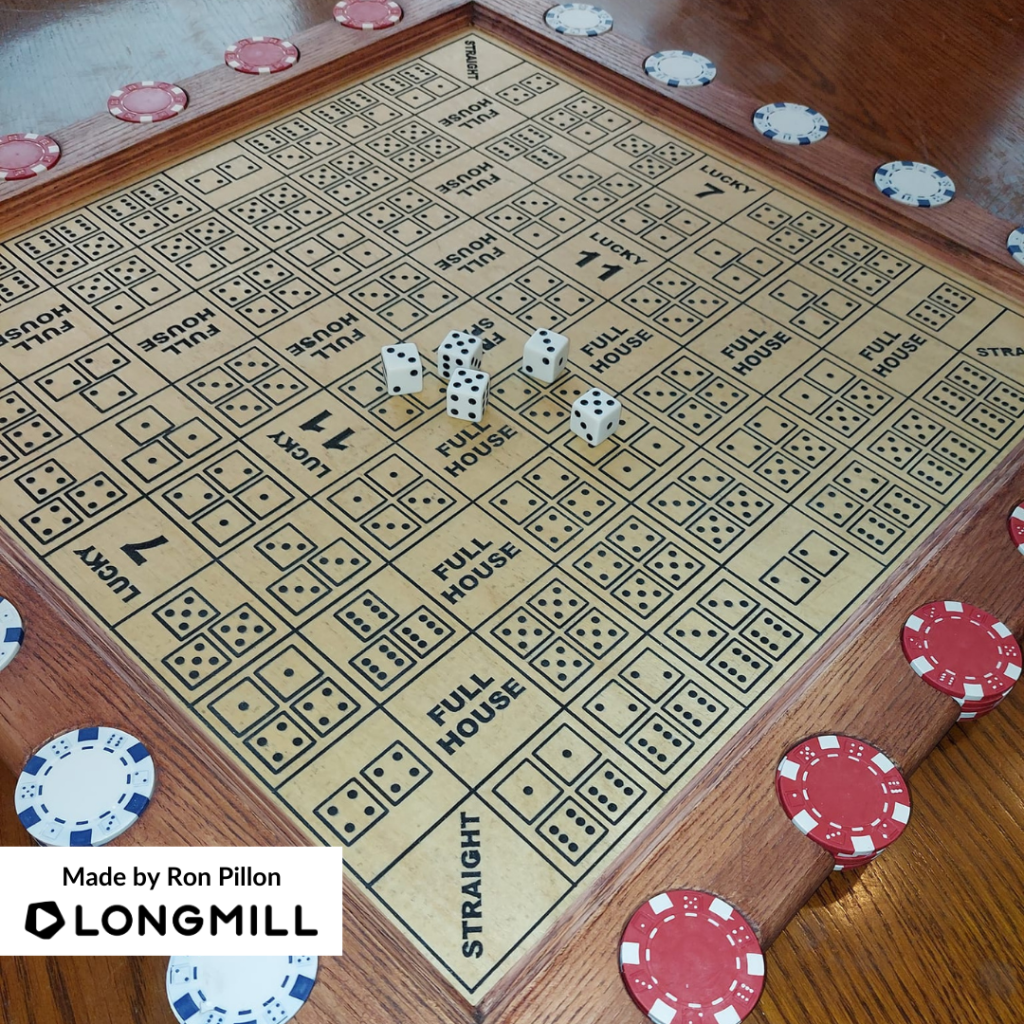 We are happy to announce that Ron Pillon, David Kehoe, Adrian Bordeaux, Stephen Buck, Julie Lacroix-Lamarche, and Jenn Huberts are the winners of the "A Project You Sold" contest! Watch out for a prize!
---
This Week's Theme: A Project That is a Guitar/Guitar-Related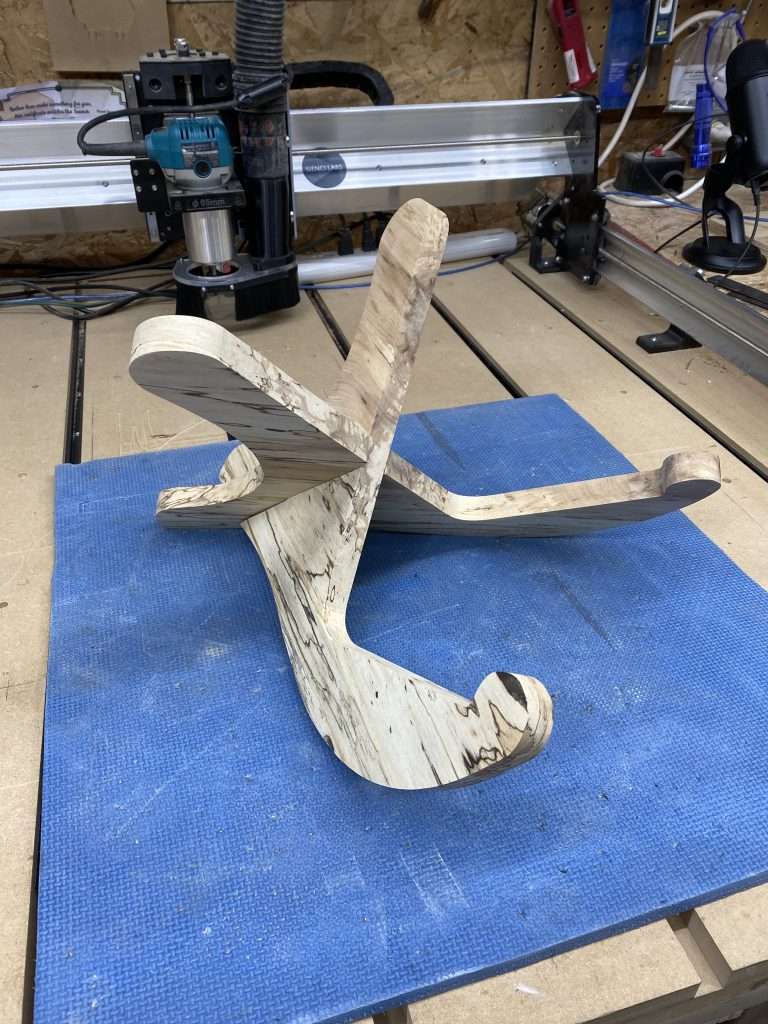 The theme of the week is "projects that are guitars/guitar-related". Post your outstanding guitar or guitar related-projects (guitar trays, guitar charcuterie boards, guitar cutting boards, etc.) that were made using your LongMill and share them with us for a chance to be one of the winners of this week's contest and win free prizes!
Happy building!