We see the SIGNS! Thank you to everyone who participated in the contest for this week, where we asked you to post your sign projects.
---
Last Week's Winners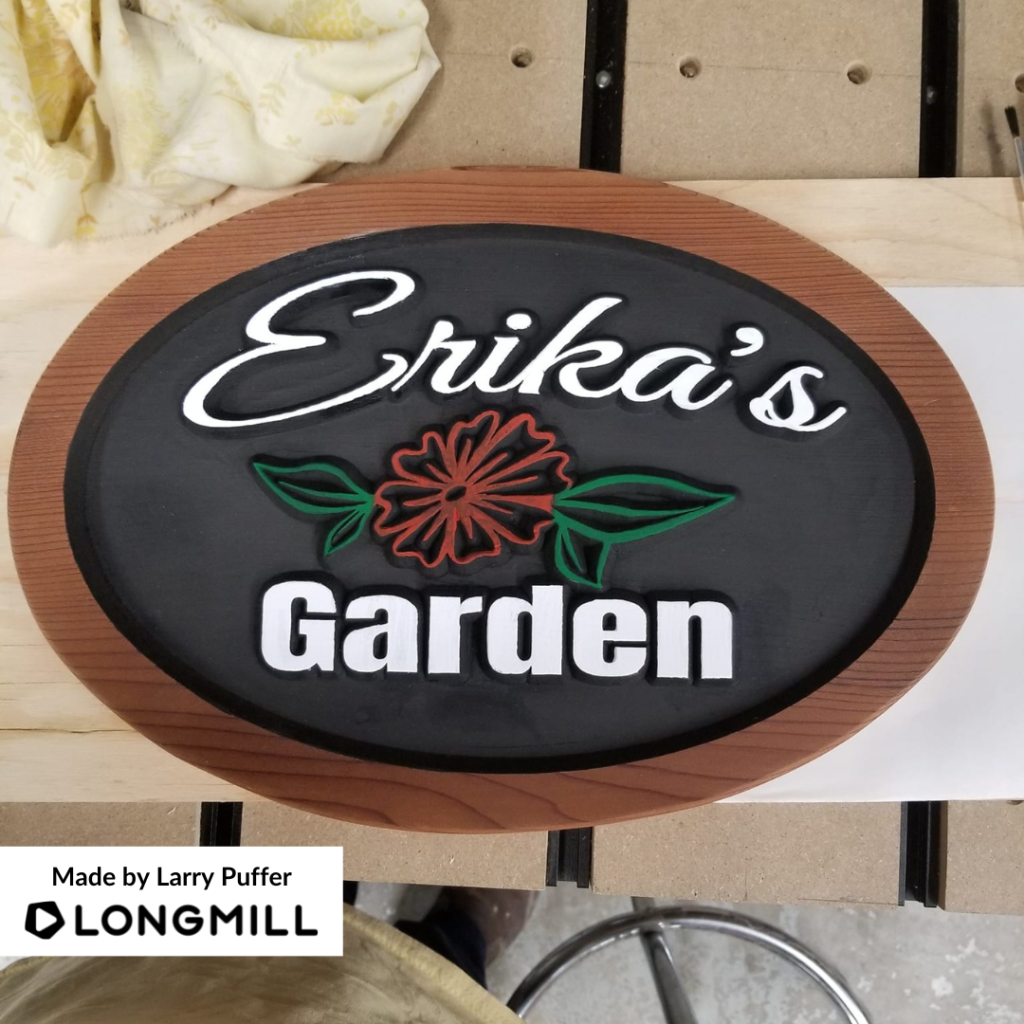 We are happy to announce that Larry Puffer, Bert Holmes, David Sander, Geert Vaelen, Justin Bouchard, and Mike Henson are the winners of the "A Project That is a Sign" contest! A prize is on its way!
---
This Week's Theme: A Project You Sold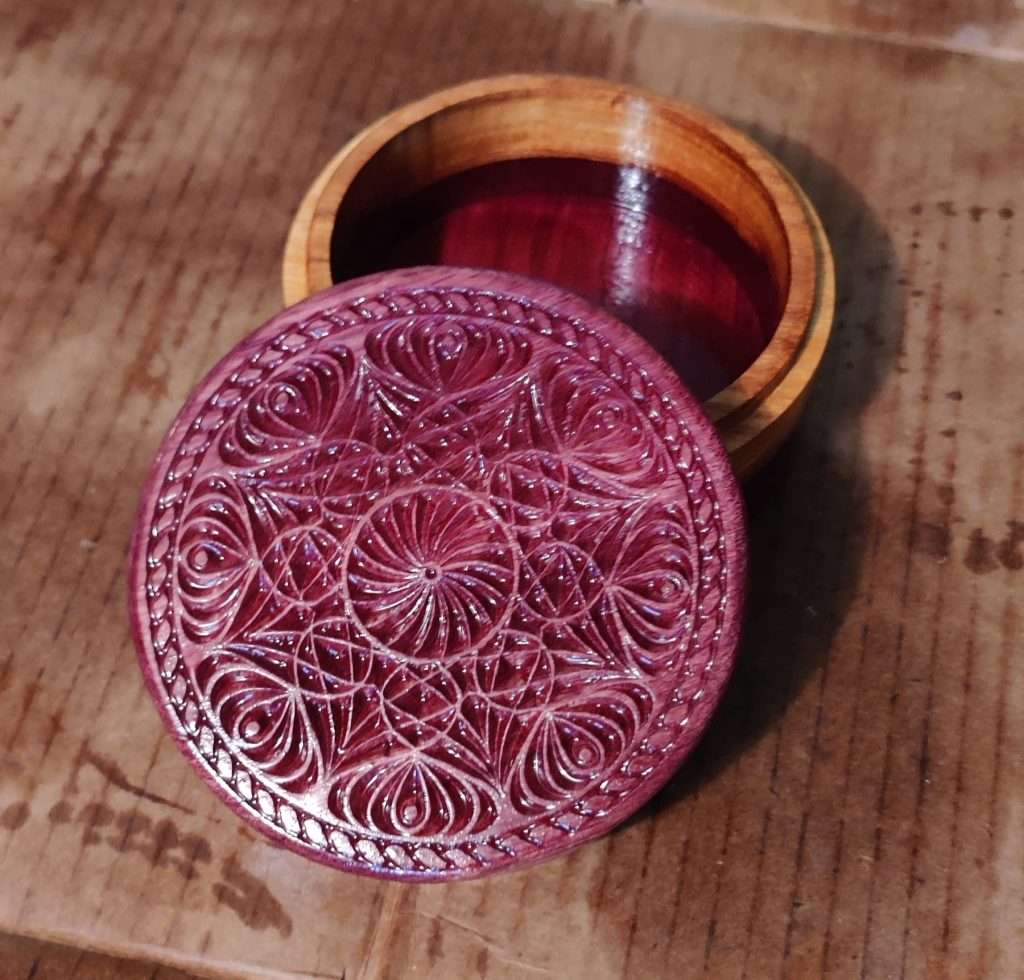 This week's theme is "a project you sold"! Post any project someone gave you money for, whether it be a custom sign, gift, or any other item made with the LongMill, and we'll choose our favorites to send our makers cool stuff. Bonus points if you give us a business tip to share with our community.
Happy crafting!