Hey everyone. Thank you to those who entered this week's contest, where we asked makers to share their favourite furniture projects with us.
---
Last Week's Winners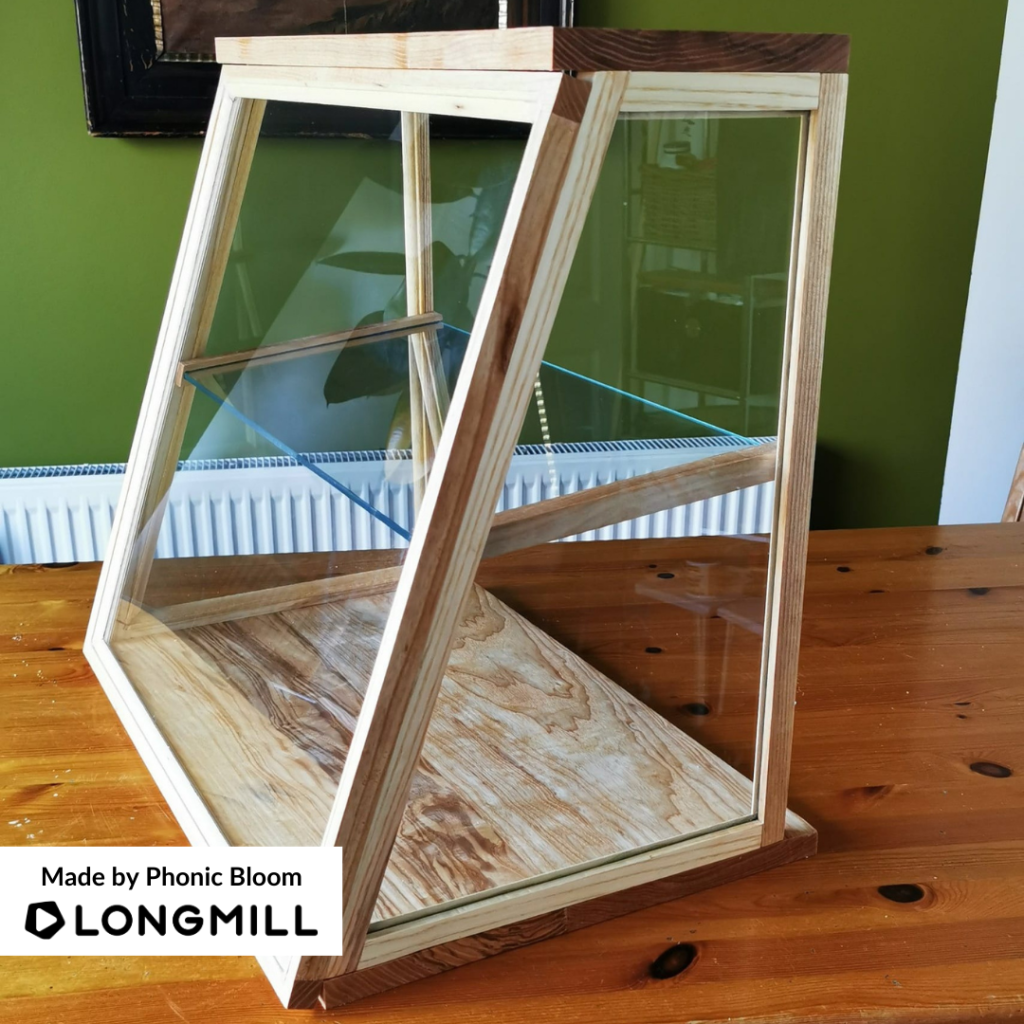 We are happy to announce that Phonic Bloom, Christopher Thompson, Reo Jibran, Jean-Pierre Houde, Kenny Silvern, and Fotios Sklomponakis are the winners of the "A Project That is Furniture" contest! Lookout for a prize!
---
This Week's Theme: A Project You Gifted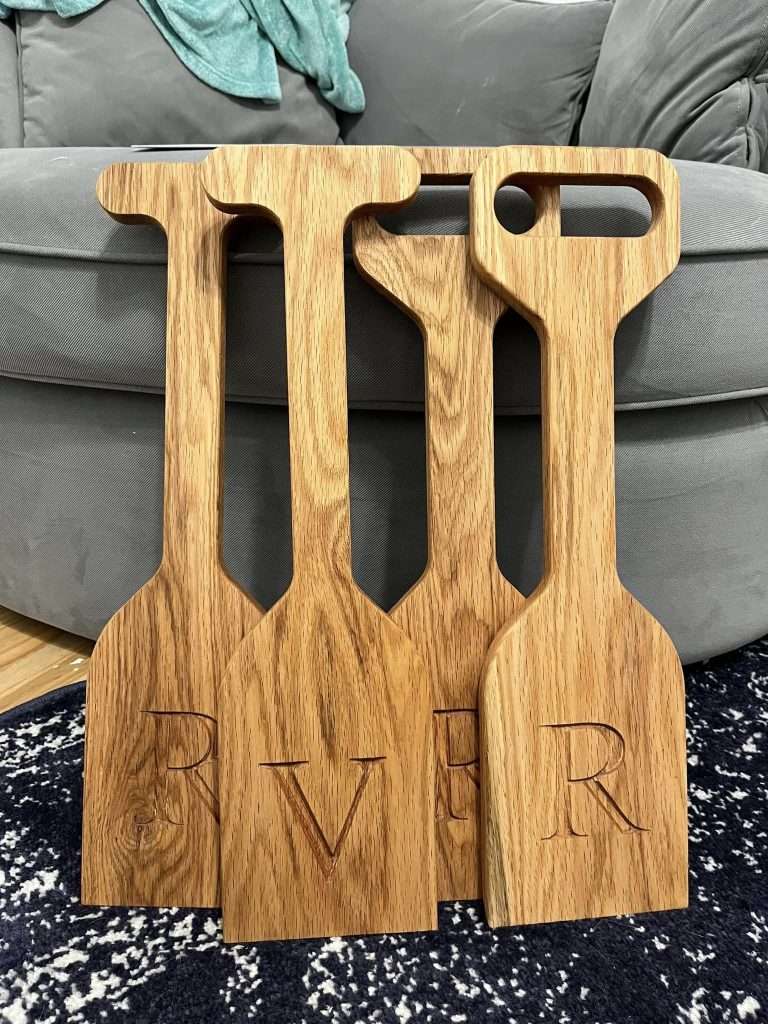 This week's theme is "a project you gifted"! Post any project you gave to someone, whether it be a custom sign, gift, or any other item made with the LongMill, and we'll choose our favorites to send our makers cool stuff.
Happy creating!