So many gifted projects! Thanks to the makers who entered the contest for this week, where we asked to share your LongMill projects that you have gifted.
---
Last Week's Winners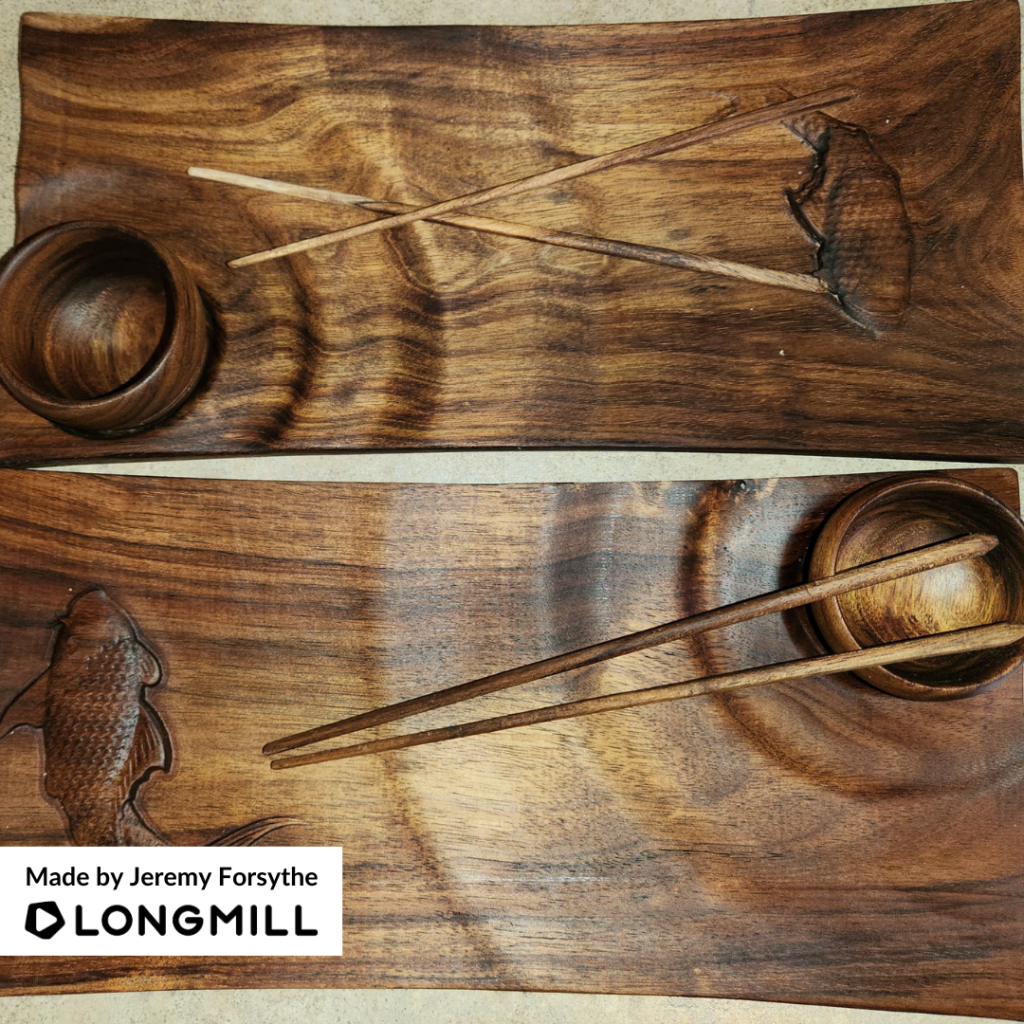 We are happy to announce that Jeremy Forsythe, Hank Vanderaa, Tim MacIntyre, Brent McLeod, Derek Scott, and Gar Whitenton are the winners of the "A Project You Gifted" contest! A prize is on its way!
---
This Week's Theme: LaserBeam Projects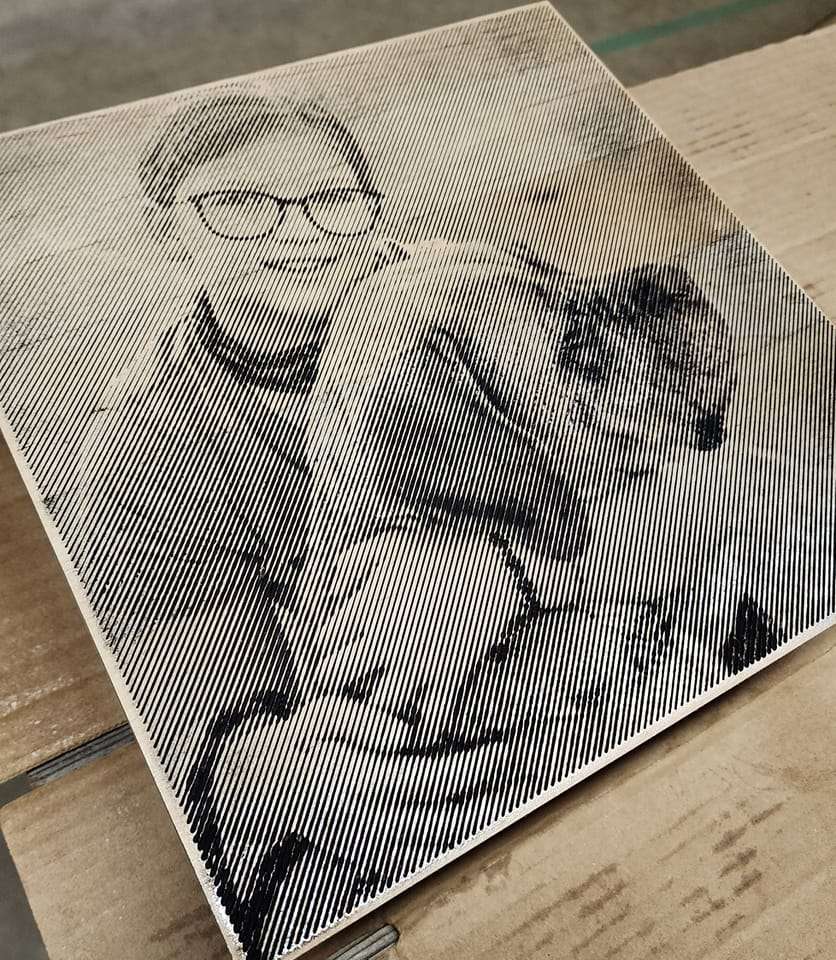 We have been seeing many of you enjoy using the LaserBeam and now is your chance to win some free stuff with your LaserBeam project. Show off your best LaserBeam projects with us and we'll send makers of the ones we like awesome prizes!
Happy building!