Happy Friday! Thank you to those who participated in this week's contest, where we asked creators to post their LaserBeam projects.
---
Last Week's Winners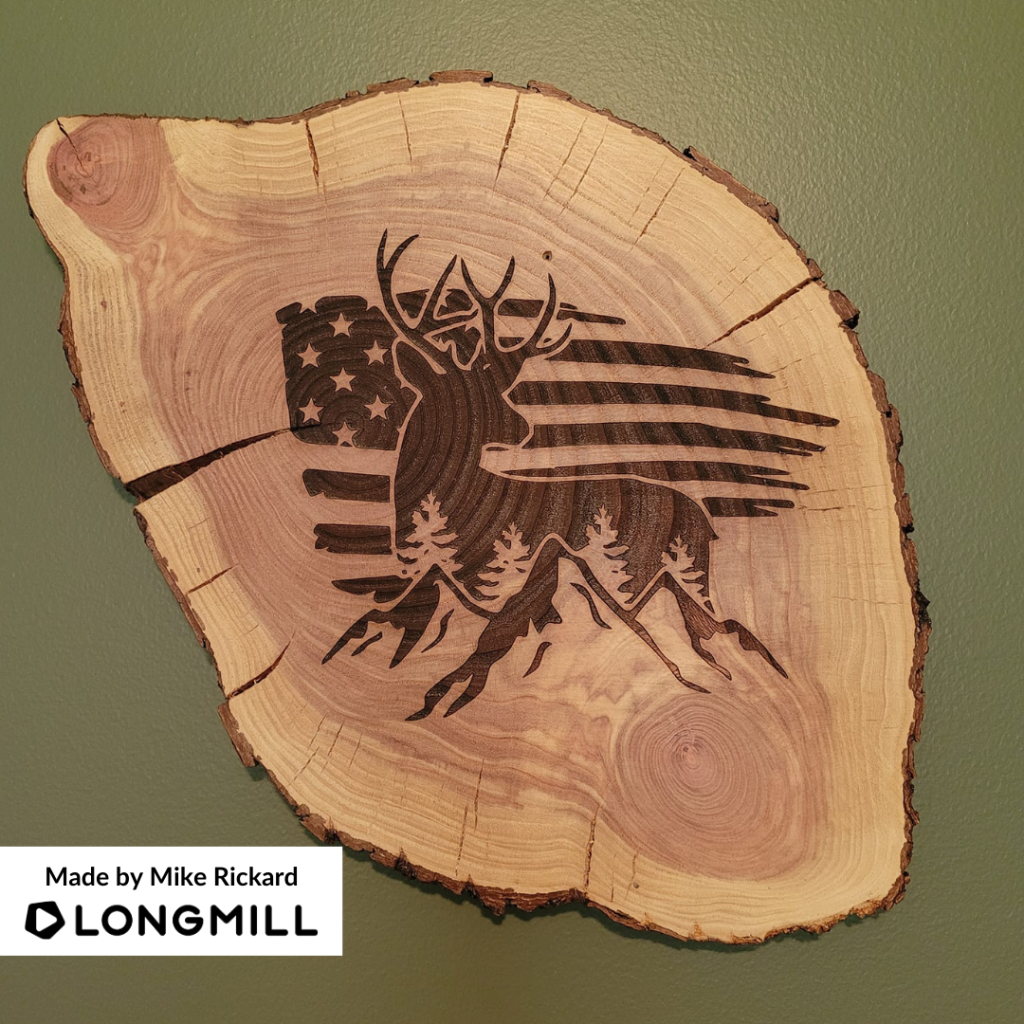 We are happy to announce that Mike Rickard, John Fischer, Nelson Joseph, Jackie Christiansen, Mike Born, and Shane Fairchild are the winners of the "LaserBeam Projects" contest! Watch out for a prize!
---
This Week's Theme: A Project That is Spring-Themed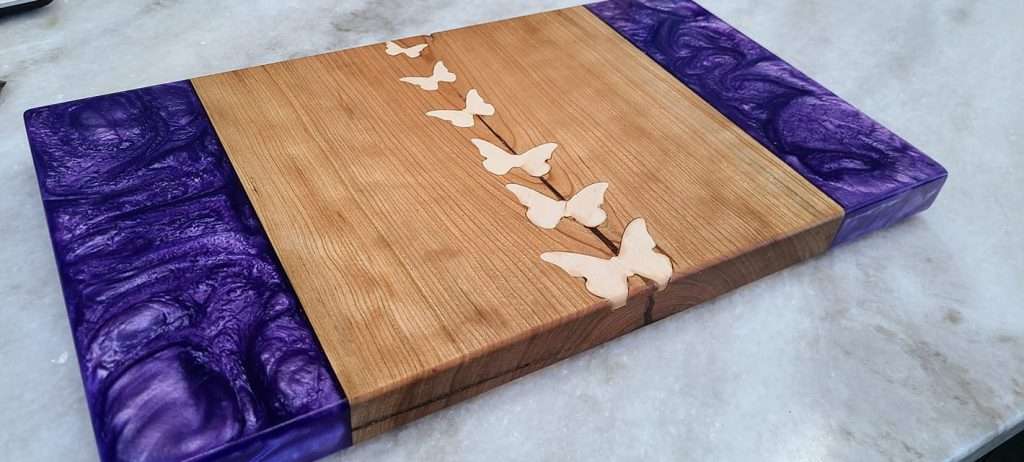 Happy Spring, everyone! Help us celebrate this wonderful season by posting any Spring related projects such as Spring themed signs, flowers, raindrops, Mother's Day gifts, and any other Spring themed items that were made on your LongMill. We will select what we think are the best ones and send those creators some free stuff!
Happy making!