Good afternoon everyone! Thanks to the makers who entered the contest for this week, where we asked you all to share your Spring-Themed projects made on the LongMill.
---
Last Week's Winners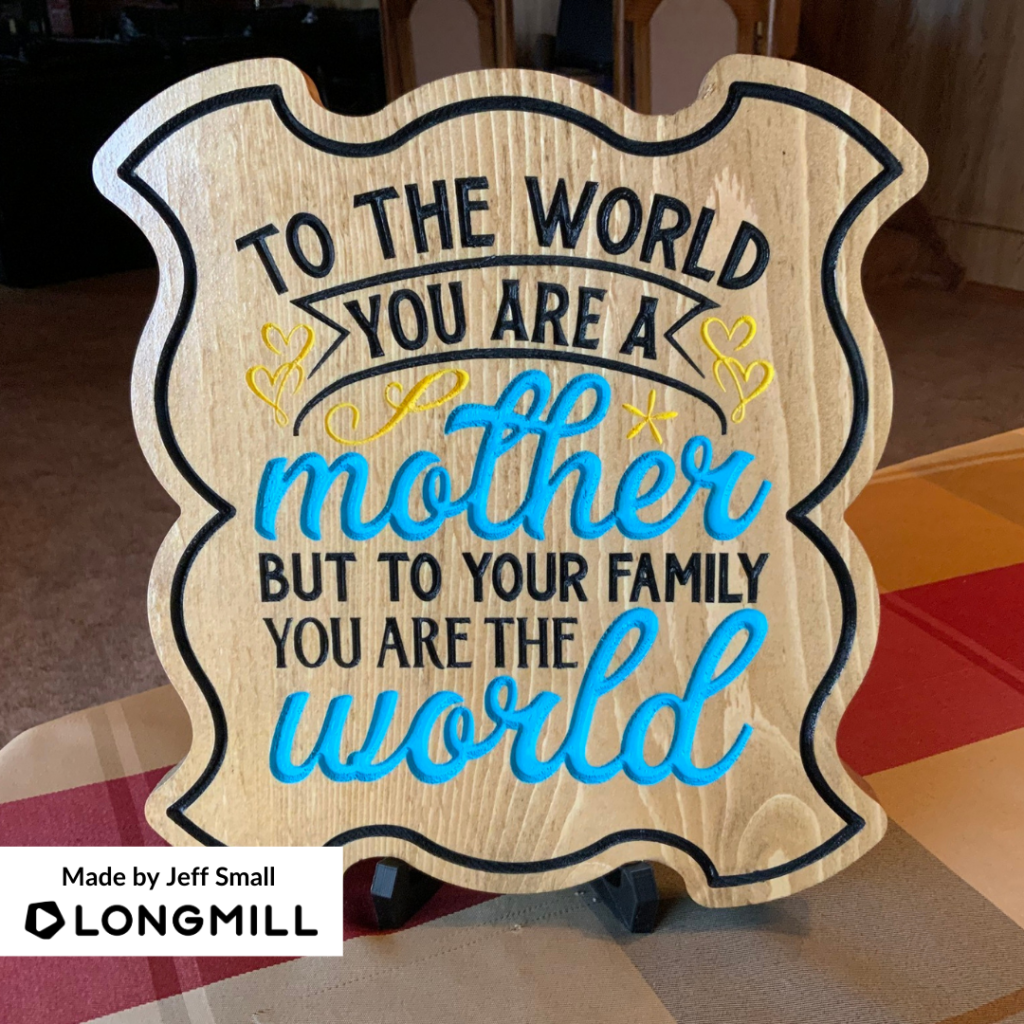 We are happy to announce that Jeff Small, Lydia Fitzpatrick, Clint Christy, Caleb Givens, Darian Gatling, and Frank Mailloux are the winners of the "A Project That is Spring-Themed" contest! A prize is on its way!
---
This Week's Theme: A Project That is Spring-Themed Part 2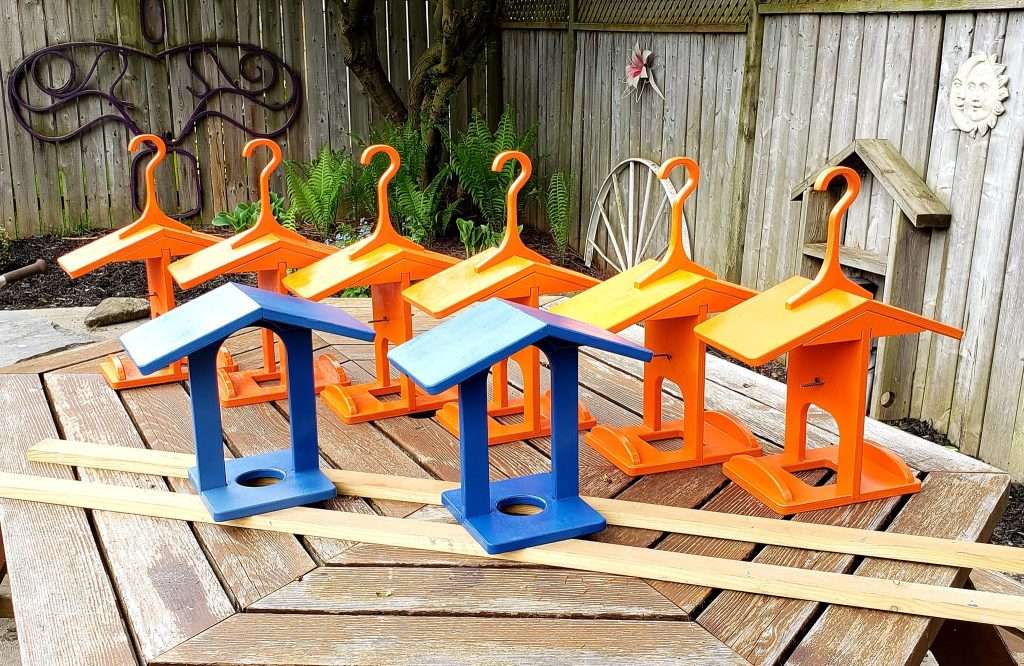 Happy Spring, everyone! We are continuing our Spring theme for this week. Help us celebrate this wonderful season by posting any Spring related projects such as Spring themed signs, flowers, raindrops, Mother's Day gifts, things made for your backyard, and any other Spring themed items that were made on your LongMill. We will select what we think are the best ones and send those creators some free stuff!
Happy crafting!