So many beautiful tribute projects! Thanks to everyone who entered this week's contest, where we asked you all to post your lovely tribute projects made on the LongMill.
---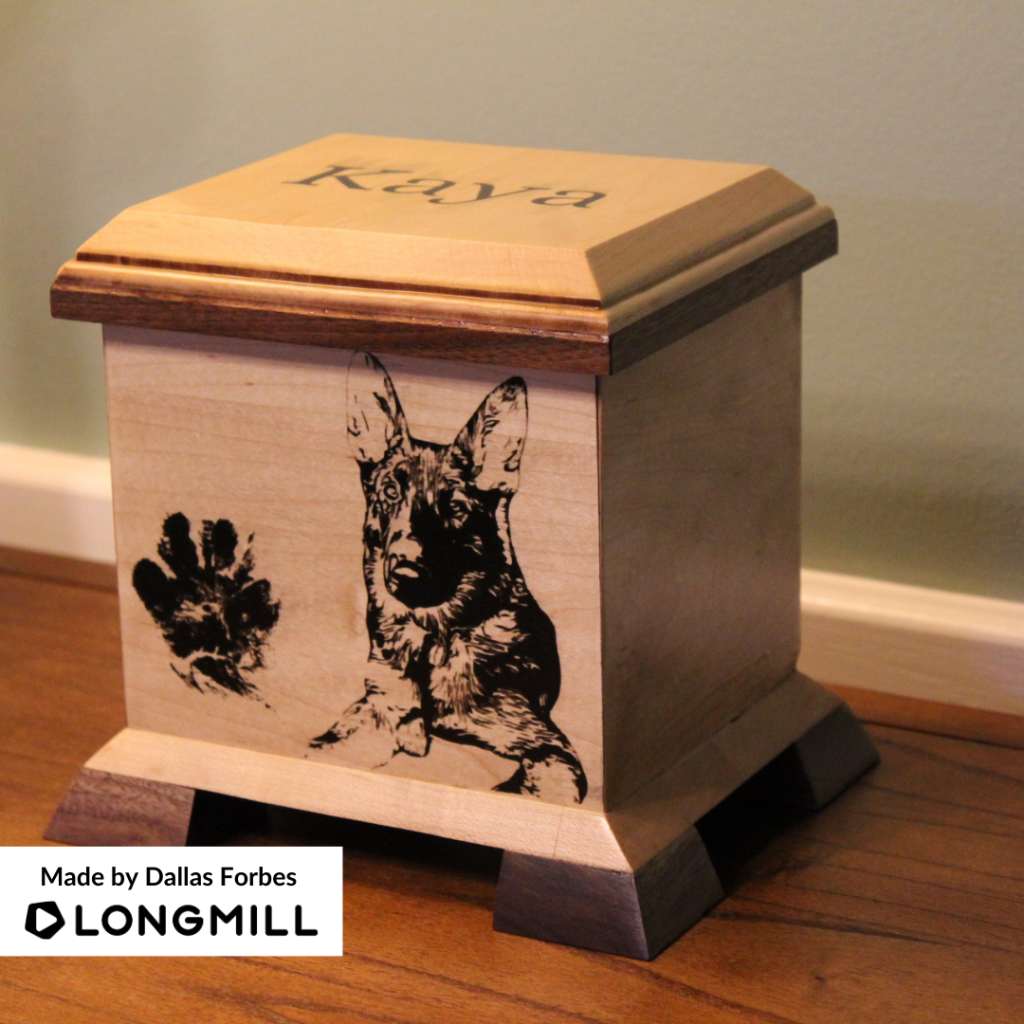 We are happy to announce that Dallas Forbes, Don Rideout, Créations Namily, Dave Parkerson, Peter Labonte, and Rick Gauthier are the winners of the "A Project That is a Tribute" contest! A prize is on its way!
---
This Week's Theme: A Project That is a Sign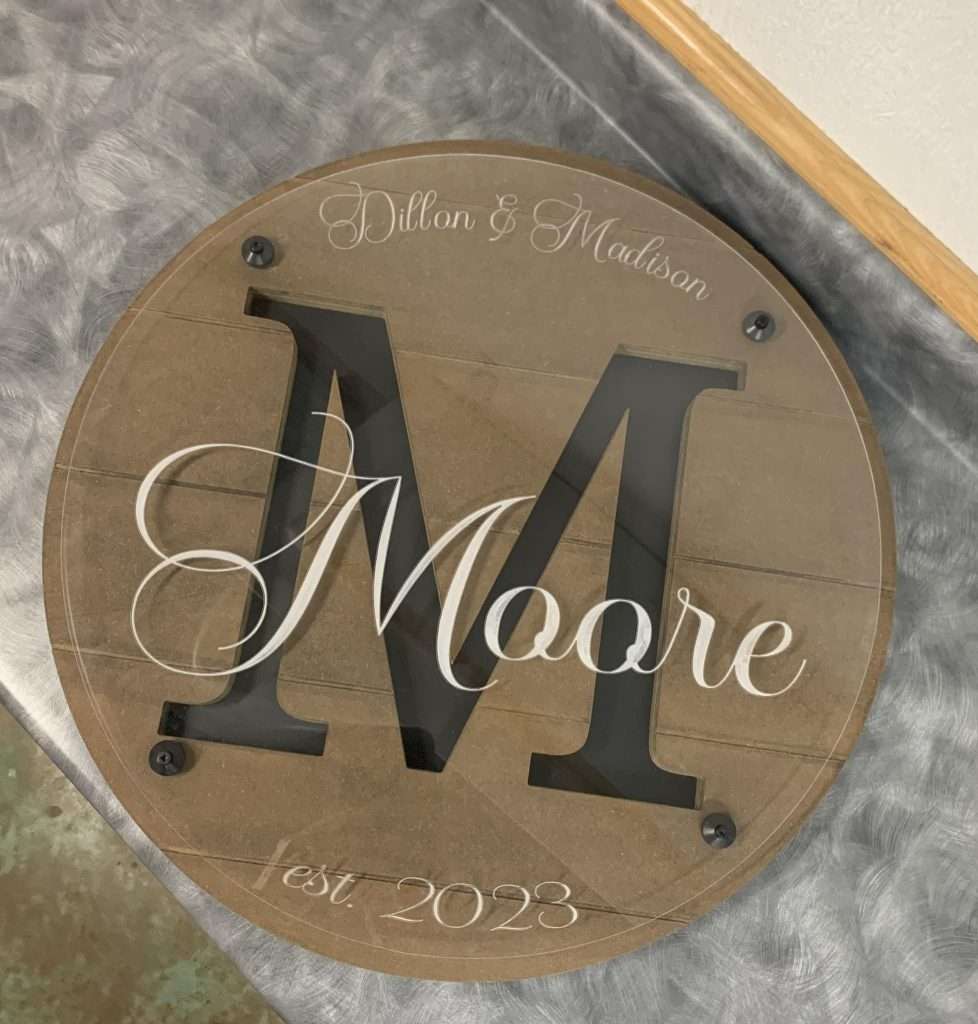 This week's theme is "projects that are signs". Post your most creative sign projects that were made using your LongMill and share them with us for a chance to be one of the winners of this week's contest and win free prizes!
Have ideas for themes? Let us know by commenting down below!
Happy building!