Hey everyone! Thanks to the individuals who participated in this week's contest, where we asked you all to post your household item projects made on the LongMill.
---
Last Week's Winners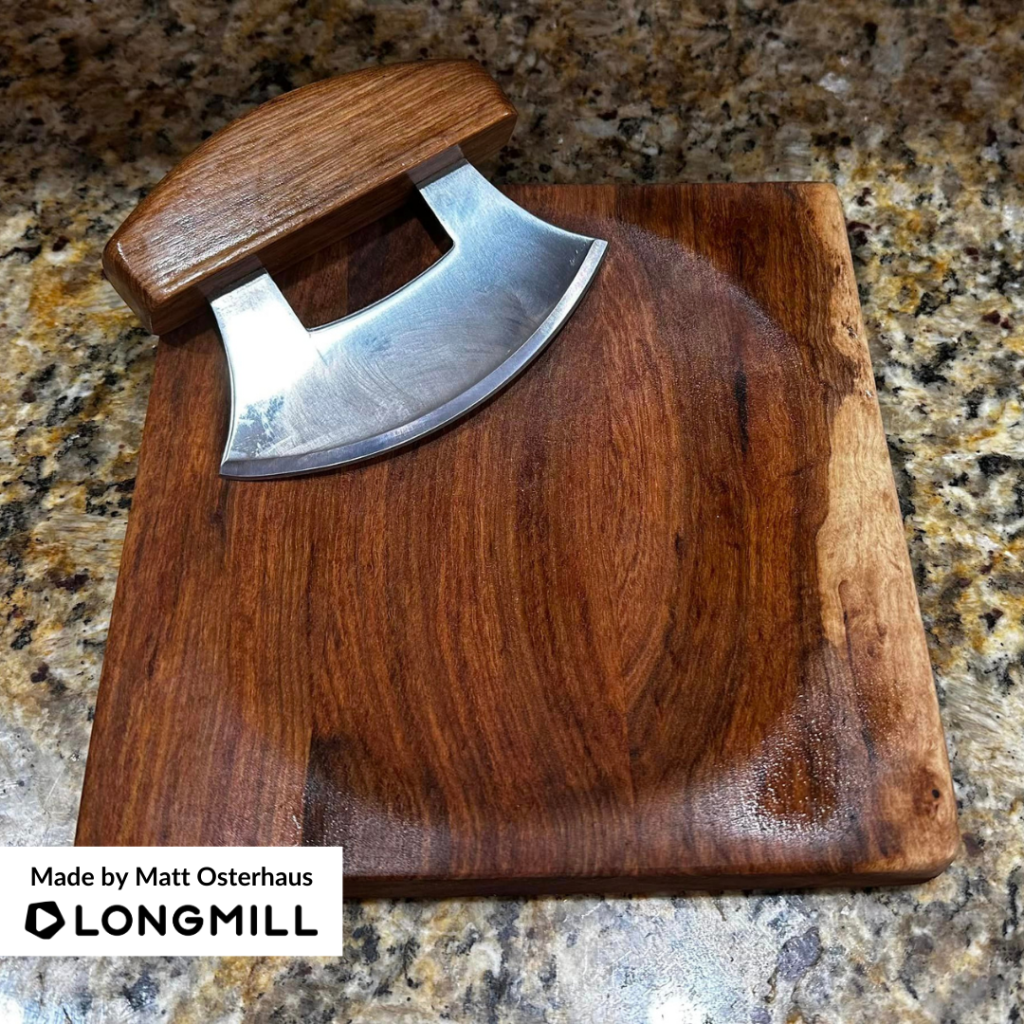 We are happy to announce that Matt Osterhaus, Tammy Noble, Larry Wotring II, Don Rideout, Jeff Richardson, and Bob Eggleston are the winners of the "A Project That is a Household Item" contest! A prize is on its way! 
---
This Week's Theme: A Project That is Autumn/Canadian Thanksgiving-Themed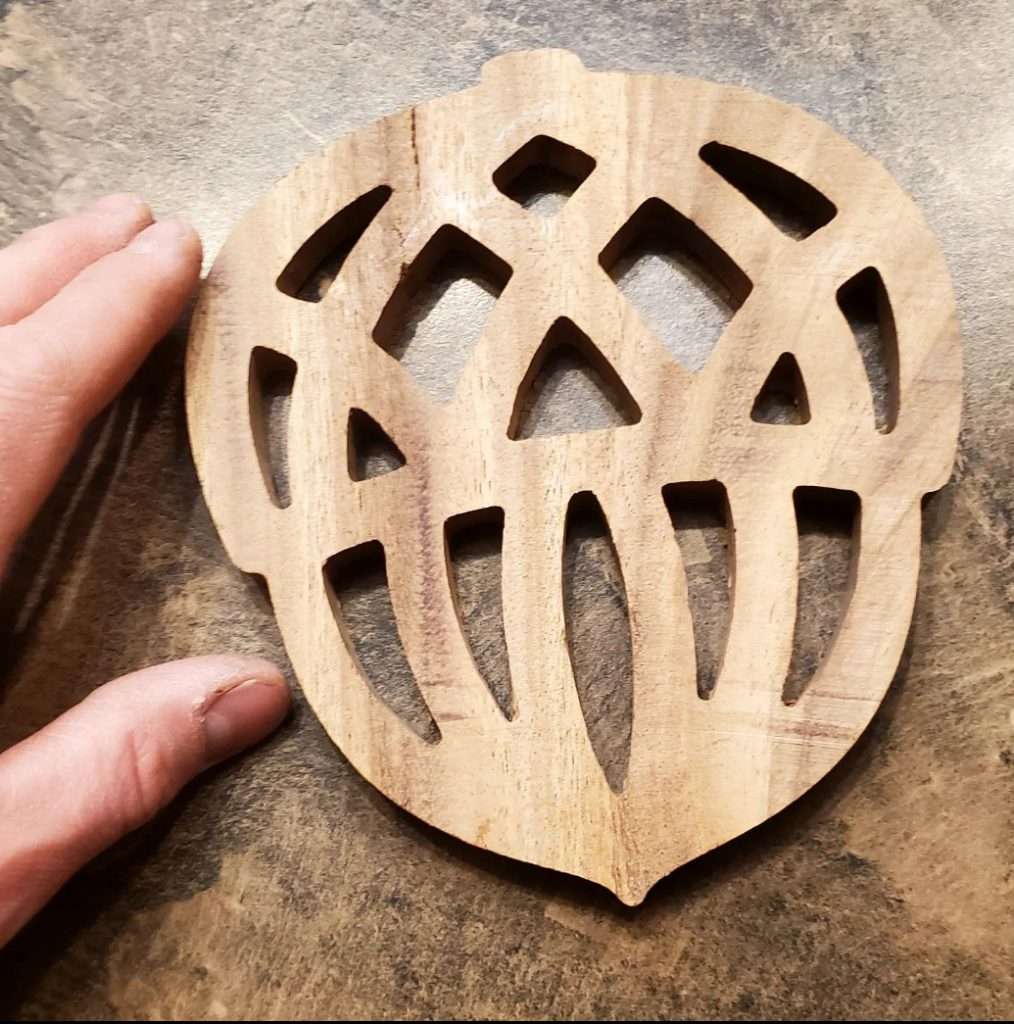 Hey everyone, for our American neighbours, did you know that Canadian Thanksgiving is coming up soon? Help us celebrate by posting any Autumn or Thanksgiving-related projects made with your LongMill, and we'll choose our favourite projects to send awesome prizes to!
Have ideas for themes? Let us know by commenting down below!
Happy building!