Happy Friday! Thank you to everyone who entered the contest for this week, where we asked you all to share your best Autumn/Thanksgiving-Themed projects made on the LongMill.
---
Last Week's Winners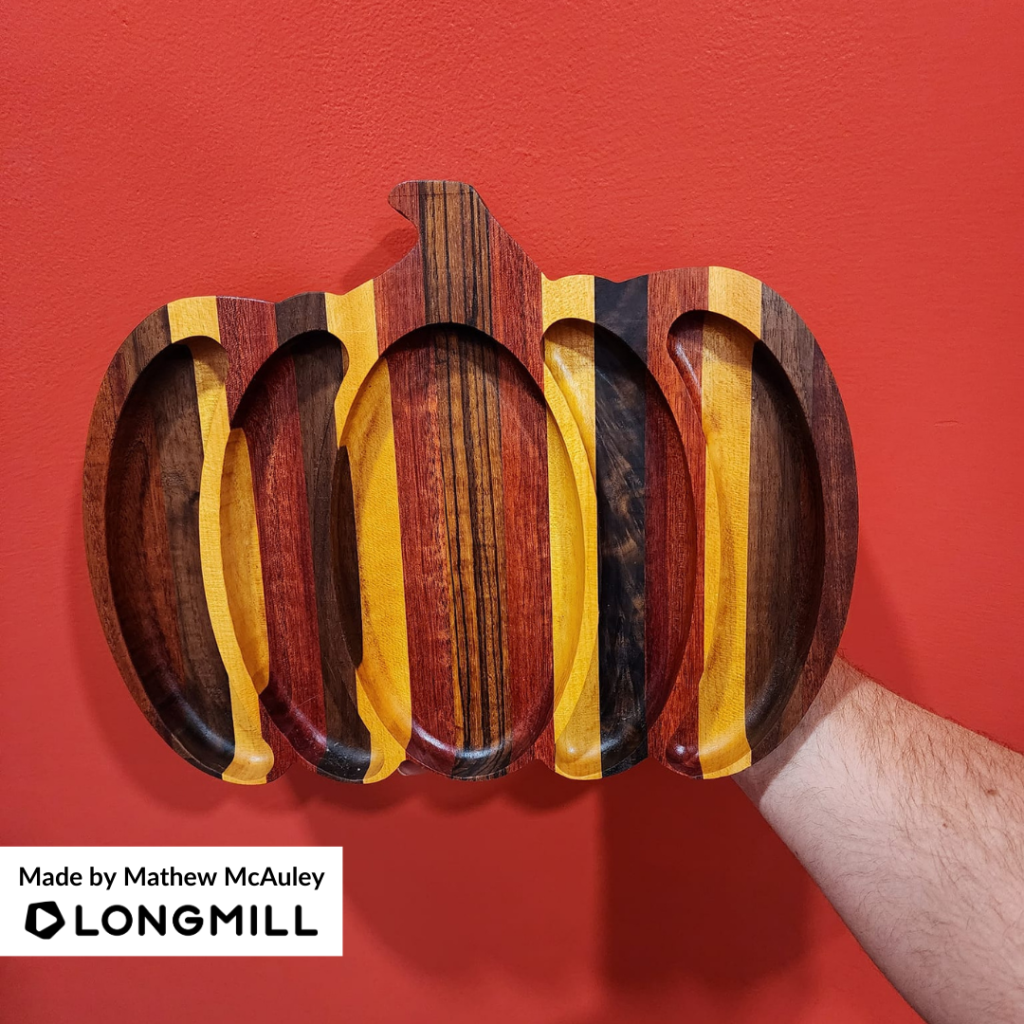 We are happy to announce that Mathew McAuley, Roger Jo, Pete Salvatore, Andrew Riffle, Shannon Marie, and Ryan Field are the winners of the "A Project That is Autumn/Thanksgiving-Themed" contest! A prize is on its way!
---
This Week's Theme: A Project That is Autumn/Thanksgiving-Themed Part 2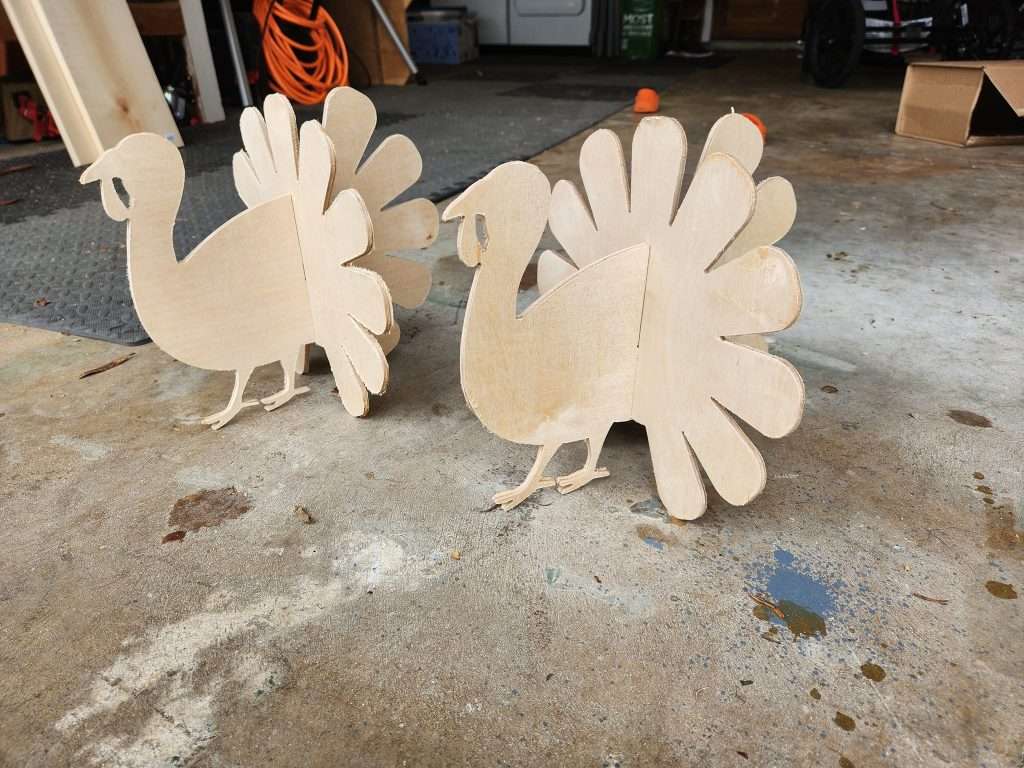 We are continuing our Autumn/Thanksgiving theme for this week. Help us celebrate by posting any Autumn or Thanksgiving-related projects made with your LongMill, and we'll choose our favourite projects to send awesome prizes to!
Have ideas for themes? Let us know by commenting down below!
Happy making!