Happy spooky season! Big thanks to all who entered their LongMill projects in our Halloween contest part 2!
---
Last Week's Winners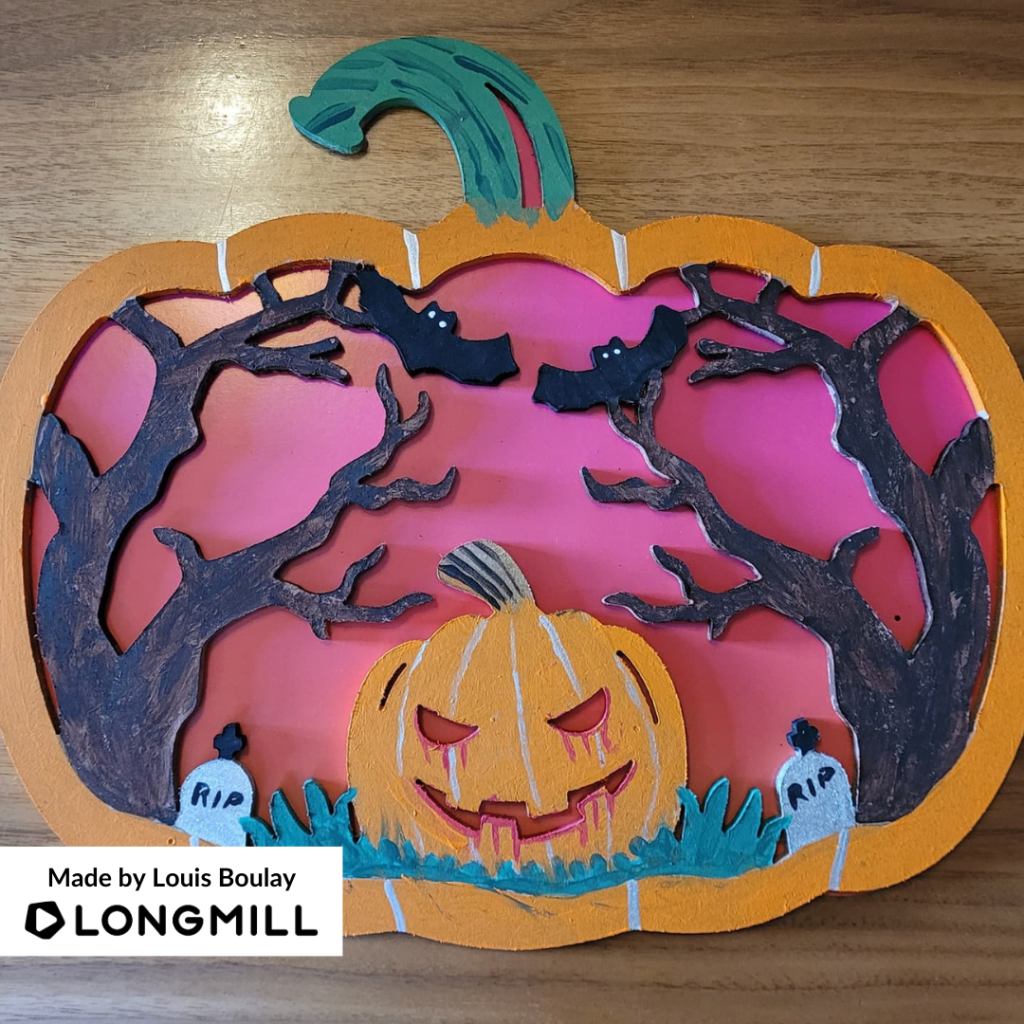 We are happy to announce that Louis Boulay, Jack In The Shop, Jack Burak, Kevin Philpott, Lawrence LaMay, and Roger Bischoff are the winners of the Halloween contest (part 2). Watch out for a prize!
---
This Week's Theme: Wooden Projects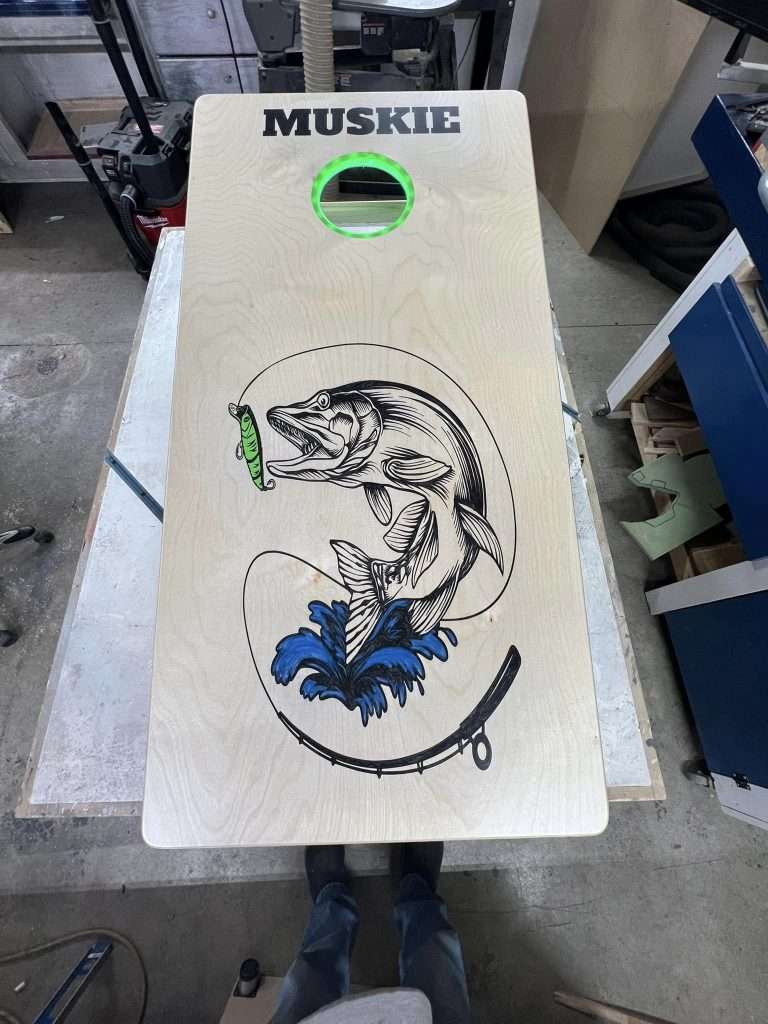 This week's theme: "Wooden Projects." Show us your LongMill creations with a wood base for a chance to win cool prizes!
Have ideas for themes? Let us know by commenting below!
Happy crafting!